yOnilates playshop with Laura-Doe

Saturday, 20 August 2016 from 2:00 pm to 5:00 pm (AEST)
Event Details
yOnilates playshop with Laura-Doe
Book into this mojo-enhancing afternoon of yOnilates with Laura-Doe and not only will your pelvic floor thank you, but you will receive a free audio practice class (valued at $30) that will support your ongoing practice. This includes the yOnilates exercise class music, Laura-Doe's "Do the Kegel" song and some fun, squeeze along routines for the car or just about anywhere!
What is yOnilates?
yOnilates is a series of exercises for women to awaken, isolate and tone the marvelous orchestra of muscles of your pelvis and facilitate a deeper connection with this potent & richly innervated area.
Pelvic floor fitness is considered by experts to be essential for a woman's life long physical, sexual and emotional health. Exercising this crucial area of the body should really be something that is taught in high school but many of us only hear about Kegels or PC exercise when we become pregnant. And there is much more to the pelvic floor than is commonly understood.

You will discover, connect with and isolate the amazing orchestra of muscles that surround your whole reproductive area, known as 'yOni' or 'gateway to the cosmos' in the ancient Sanskrit language. yOnilates also invites you to connect with the subtle energies of this creative cauldron, to release any stuck energy and emotions and to tune into the strength & wisdom stored in your feminine core.
What will yOnilates do for me?
The benefits of regular yOnilates practice are many. On a physical level, toning the various pelvic floor muscles reduces the likelyhood of incontinence and prolapse issues post childbirth and as we age. And at any age these exercises increase blood flow, sensitivity and sexual sensation as well as providing both a physical and energetic sense of stability, power and potency.
On a whole person level I find women who are tuning into and appreciating their feminine creative centre start to shine and radiate confidence and femininity. They report feeling empowered and connected to themselves and their feminine essence.
Laura-Doe talks about creating the yOnilates program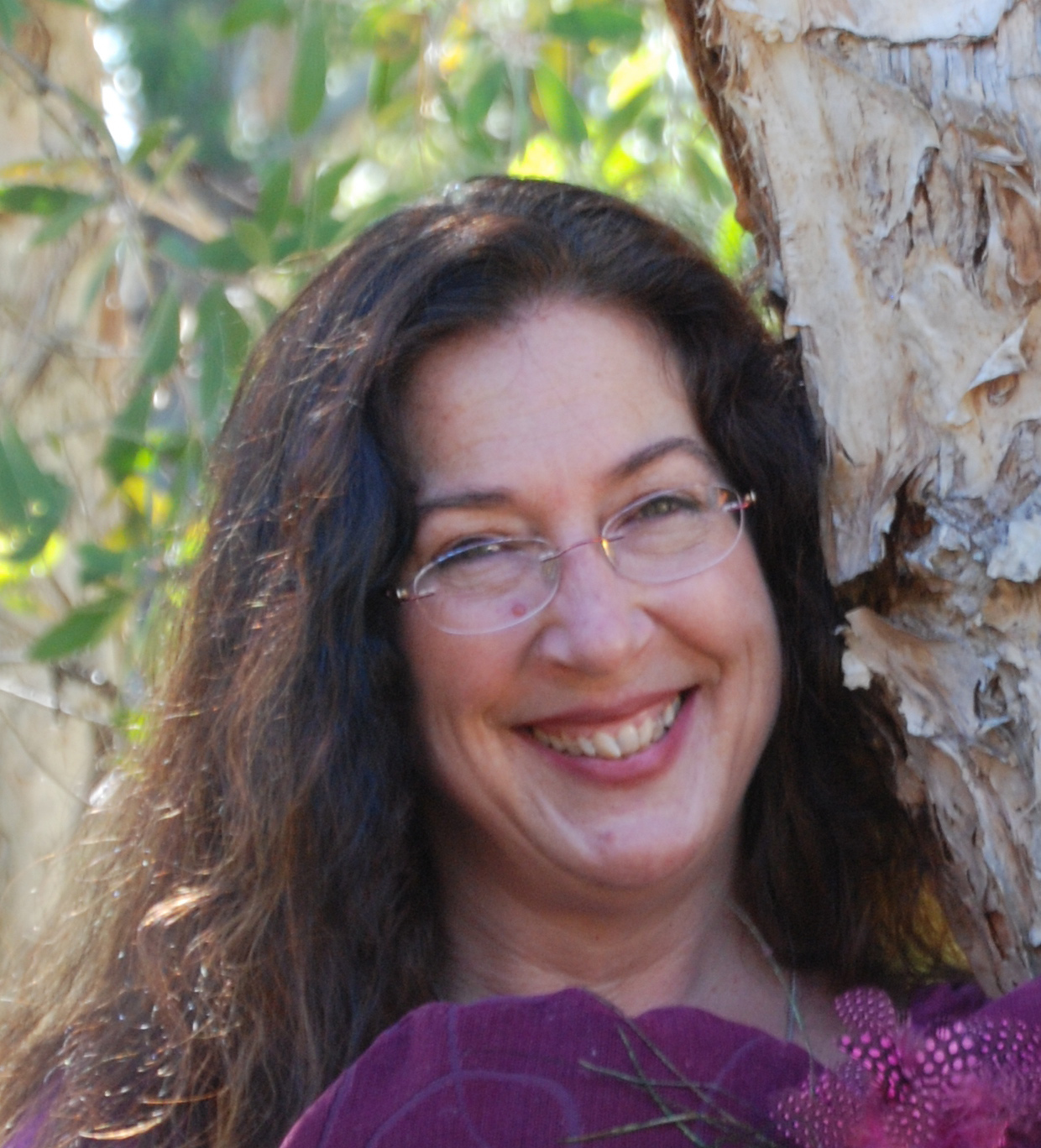 "Many of us find it difficult to talk about, 'own' or experience our genitals and reproductive cycles. This cuts us off from the major source of our creative life force energy and a fundamental place of connection with ourselves. Moving from whatever degree of genital shame and discomfort we have picked up from our culture to fully-fledged delight in our glorious, sensual, feminine selves is a potent journey for every woman.
In traveling my own version of this journey, and supporting other women along theirs, I have gathered together the series of practices that make up the yOnilates programme. 
I want women to get a picture, a map, an imagined and then a felt sense of the amazing landscape that makes up our creative feminine centre. yOnilates facilitates a deeper connection with this important and richly innervated area of the body.
It is also essential work for any woman wanting to reverse the issues of incontinence that happen to so many of us due to a combination of lack of pelvic awareness, childbirth, our sedentary lifestyle and aging. Coming together in a groupt is fun, empowering and effective way to do this.
I really look forward to squeezing with you."
yOniversity founder and facilitator, Laura-Doe, is a pleasure & embodiment coach, a comedienne, singer/songwriter and an international educator. She is a qualified sexological bodyworker and somatic sex educator and is passionate about supporting women to understand, appreciate and respect the beauty, naturalness and power of their capacity for pleasure. Laura-Doe also offers workshops and individual sessions. For more information see the yOniversity website.
When & Where

Infinite Potential Centre
Unit 7, 43 Tallebudgera Creek Rd,
West Burleigh, QLD 4219
Australia

Saturday, 20 August 2016 from 2:00 pm to 5:00 pm (AEST)
Add to my calendar
Organiser
The yOniversity - Empowerment through Pleasure & Knowledge.
Offering events in Australia, Bali and the UK, The yOniversity provides practical education to support women and men to connect with their bodies, feel good in them and to use pleasure as a healing, empowering and creative tool.