Yonder 2020 is nearer than you think. Secure your spot now and be kept in the loop as we design your hinterland escape.
About this event
Mary Valley, QLD | 18+ | BYO
Nov 26 | Nov 27 | Nov 28
Tickets for Yonder 2020 are available.
South East Queensland's premier immersive summer camping festival experience in the heart of the Sunshine Coast Hinterland is officially taking place from Thursday 26th November to Sunday 29th November. Allow us to deliver you the unconventional, the stranger and the eclectic. There are few times and places in life where the truly unimaginable takes place; and in these moments, these precious few instances, where reality drifts and fantasy takes hold, is where Yonder exists.
This year, we're rethinking the festival experience in the time of a pandemic. Our comprehensive COVIDsafe plan has been officially approved by QLD Health, providing permission for us to hold the festival this year. We're connecting with our eyes, our hearts and our words, and leaving our embraces for another time to allow us this opportunity now. It is crucial to keep your physical distance. We are also revising our refund policy, and all ticket holders who become unwell prior to the festival will not be penalised and will be refunded for their ticket. This is a crucial part of our COVID safe plan, as we need to ensure all our lovely guests feel completely safe and enjoy a positive experience. Yonder's capacity will be capped at only 1000 patrons, so there is plenty of room for social distancing across the site.
Yonder continues to build meaningful relationships with the local community to support local artists and culture, particularly with Indigenous practitioners, communities and artists.
Yonder acknowledges that First Nations people were the first artists on this land, stretching back for thousands of years.
Don't leave your tickets to the last minute as the reduced capacity means this event will sell out! Purchase yours and your collective's tickets below while you can. We can't wait to see you all on site. Groove on safely at Yonder 2020!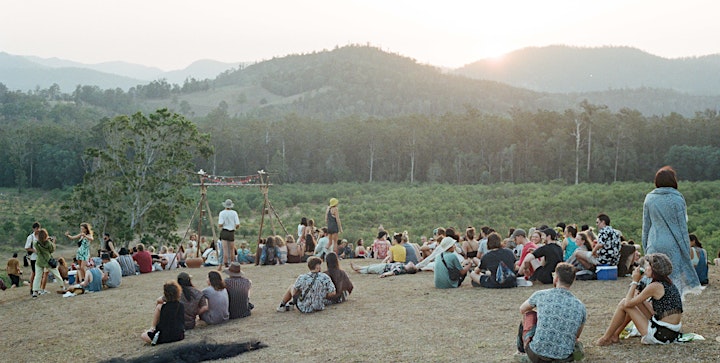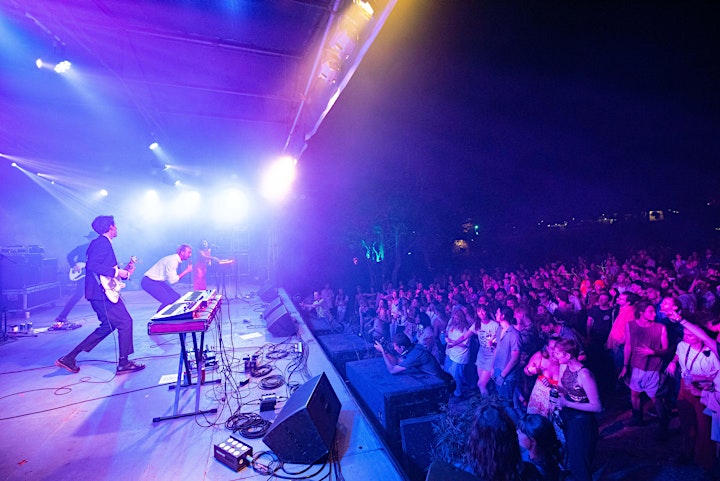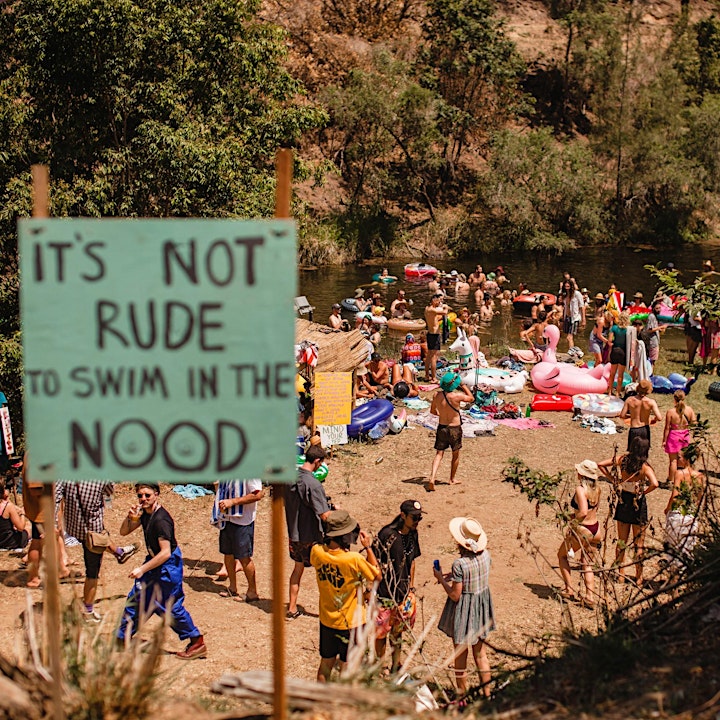 Tom Thum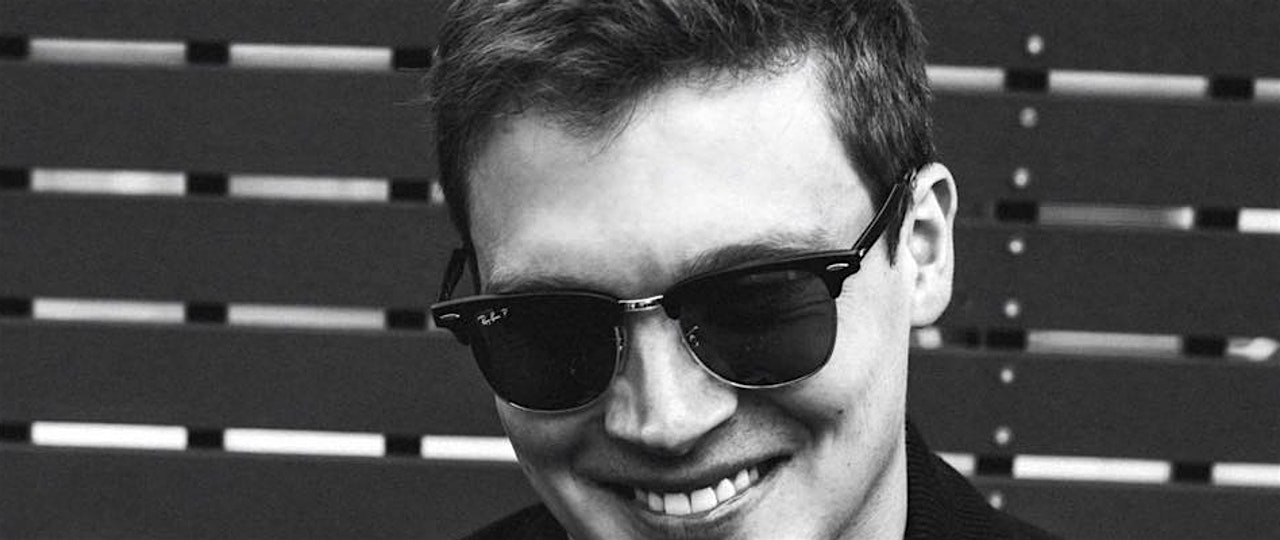 Squidgenini
Collar
Greatest Hits
HRBRT
Josephson
JUNE
Laik
Loulou
Sammm.
Sunflower
Unregistered Master Builder
AVAXA
Clea
For Clea song writing has become a natural remedy, being altogether cathartic, exhilarating, exhausting and ultimately incredibly rewarding.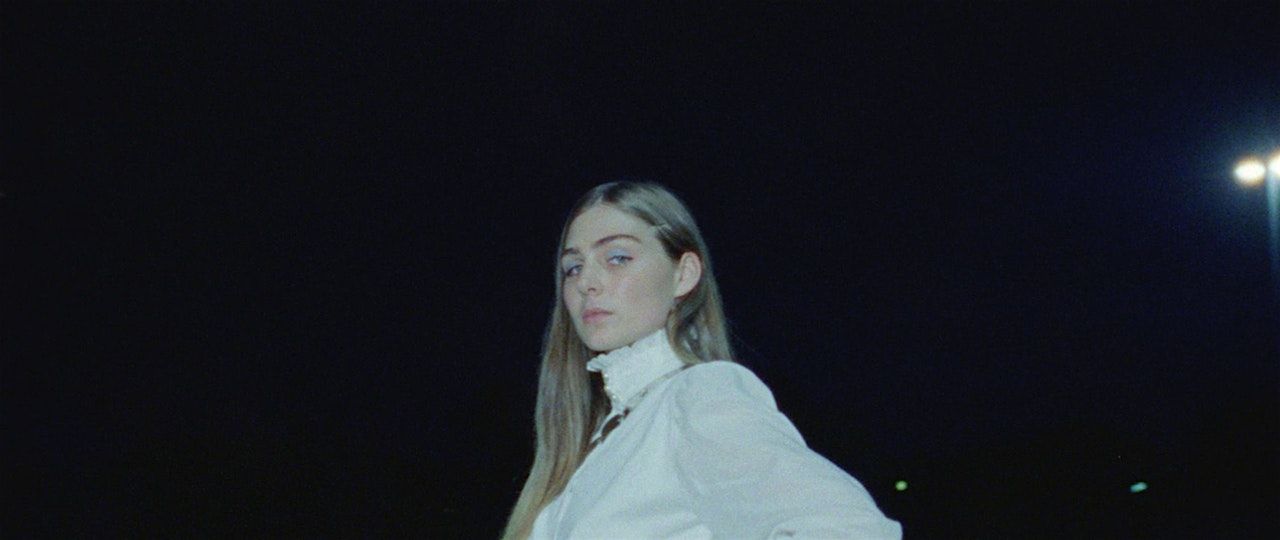 Desmond Cheese
Desmond Cheese - the pungent product of a long term collaboration between two finely aged producers, Makcheese and Desmond Bagely. These Brissie beatsmiths are out to change your perspective on hip hop, dairy products, and life in general.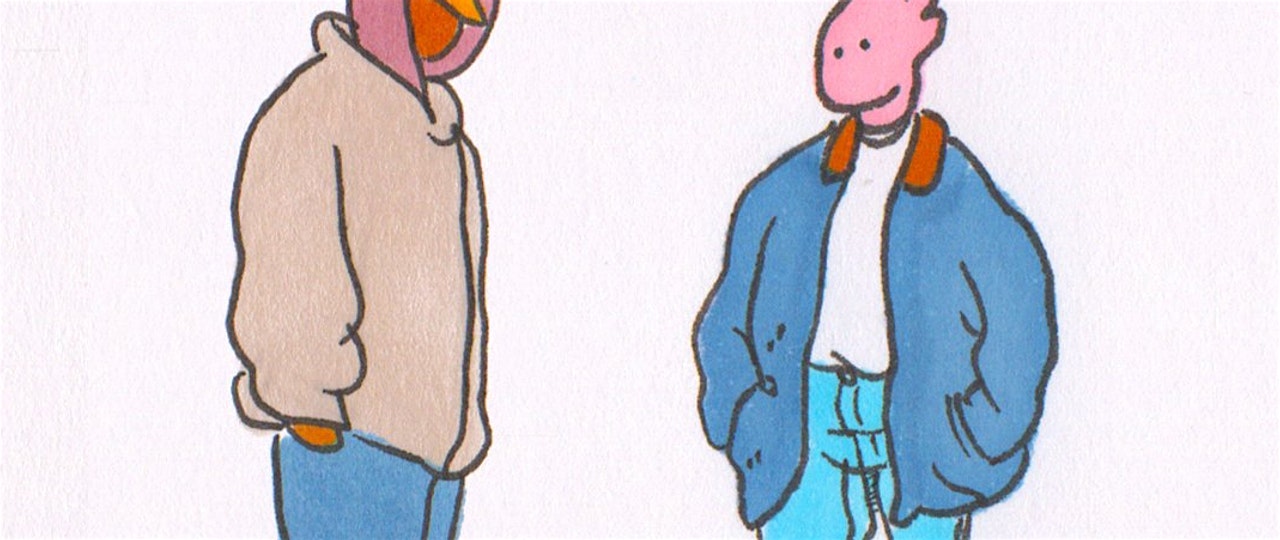 Donny Love
MOTEL BOP Say g'day - donnyloveaus@gmail.com Management/Bookings - Kurt@strangeyonder.com.au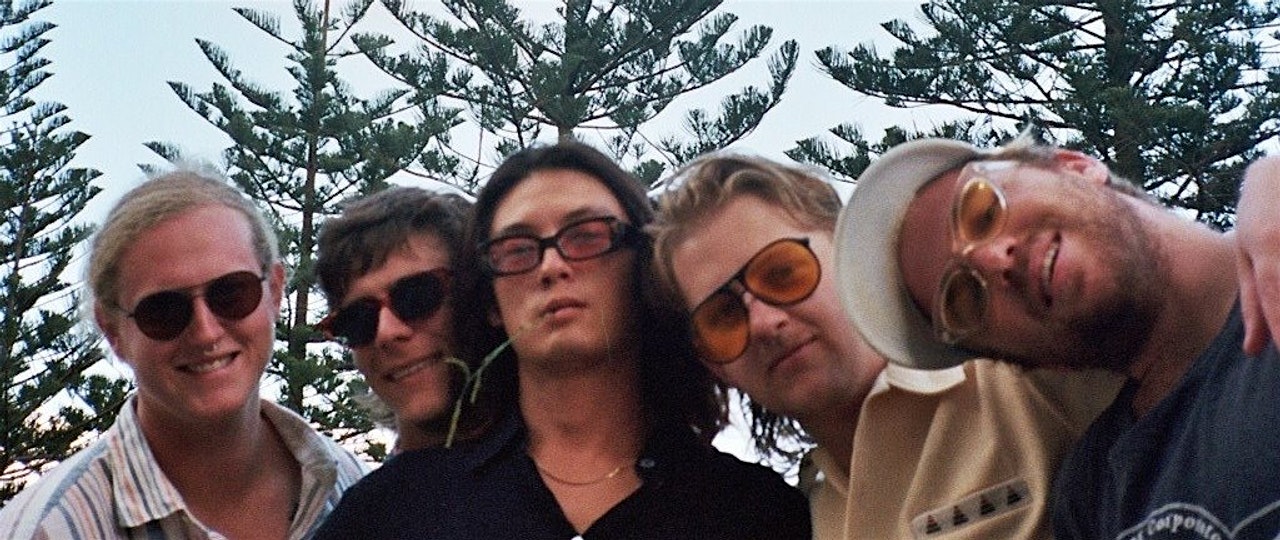 Rhyece O'Neill
Stone Moth
The Oogars
Boom Boom Bean Selecta
Fascinator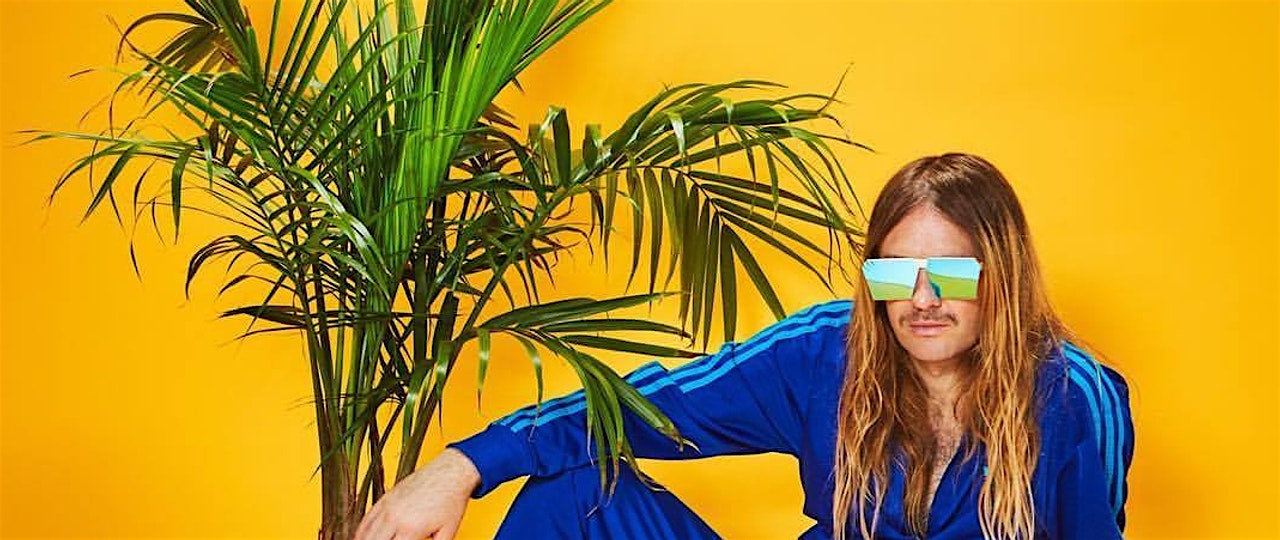 Citrus Daze
Lagerstein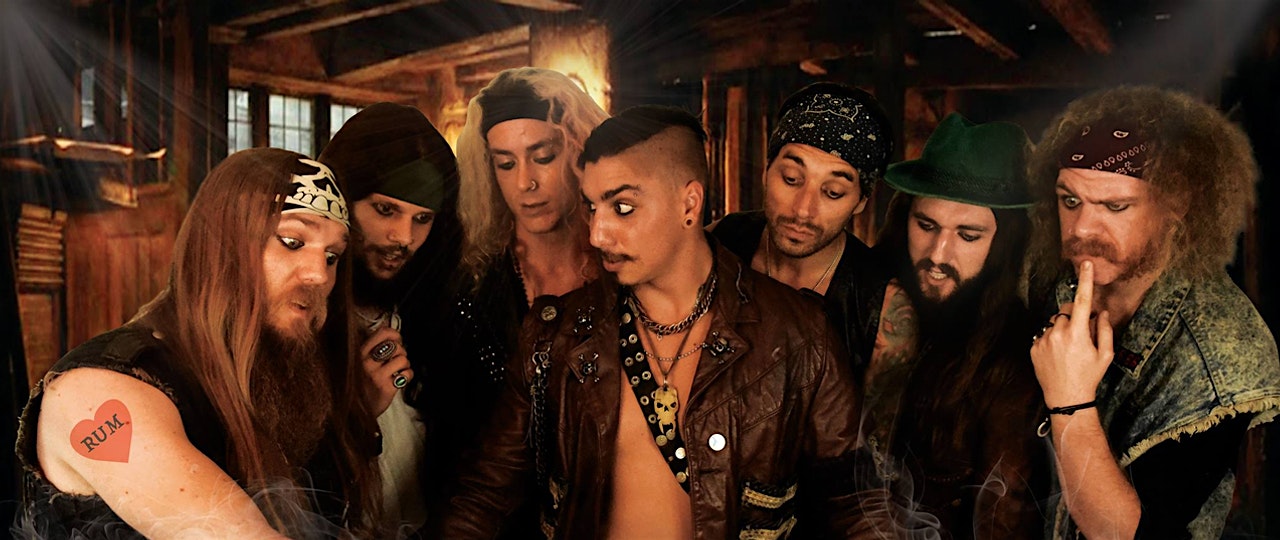 Performers
Date and time
Location
Refund policy