Description
Enjoy this mini retreat which includes gentle yoga stretches and deep relaxation techniques to align and restore your body. Create piece of mind with soothing sounds of crystal and Tibetan Bowls, gongs and chimes, harp and a variety of drums. A wonderful journey of relaxation, rejuvenation and inspiration.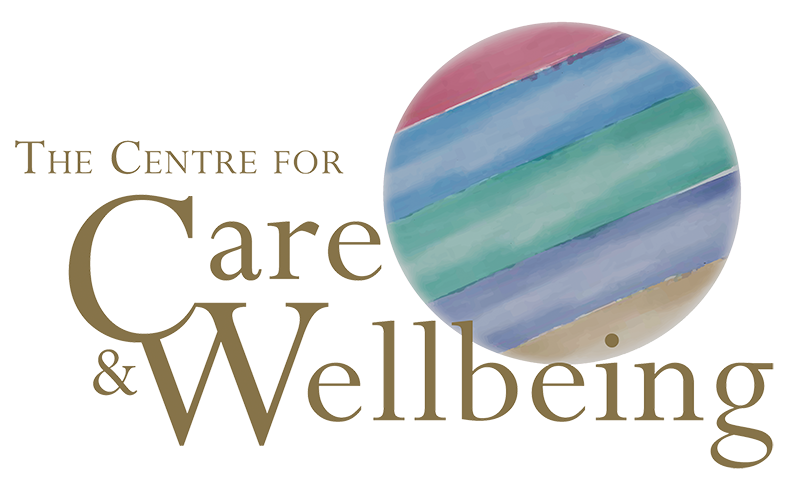 The Centre for Care and Wellbeing is open from 10.00am to 3.00pm on Mondays, Tuesdays and Thursdays (closed Public Holidays).
For further information, please contact Dianne Lee on (03) 8772 6111 or email care@smct.org.au.