Description
Are you a community-focused yogi ready to give back to the wider community?
Come and find out how to get involved with Yogahood Australia - a non-profit bringing the benefits of yoga to neighbourhoods and communities in need.
We are a currently looking for new volunteers to join our committed team - we are looking for people with expertise they want to share (especially in admin, media, and fundraising), a genuine heart for service, and a commitment to our mission.
We will kick off the induction with a welcome meditation followed by information on our mission and an open Q & A.
This event is hosted by our community partner, Lentil as Anything - Thornbury. Feel free to bring a friend and stay for dinner.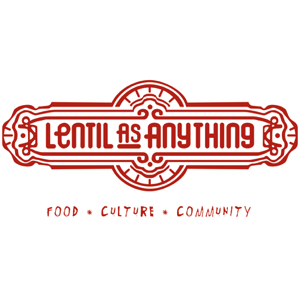 For questions about this event, please email hello@yogahood.org.au or find out more by visiting www.yogahood.org.au.