What better way to say goodbye to winter than with a spring clean for the mind body and soul ~ out with the old, awaken the new.
About this event
This invigorating yoga retreat focuses on letting go of stress, unravelling the mind of the everyday clutter and centering yourself. Sessions will be relaxing and not strenuous.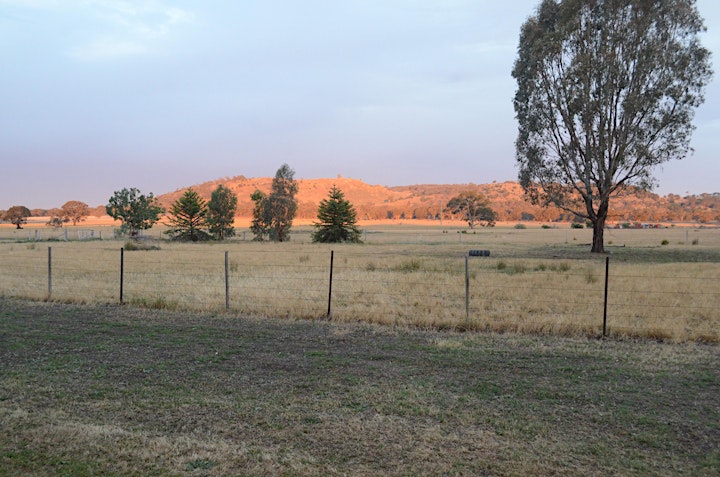 Teacher:
For this retreat you will be guided by experienced yoga instructor Sandi Hillis.
Sandi has been working in the fitness industry for over 15 years, after completing her Cert III and IV in Fitness (Personal Trainer) at The Australian Institute of Fitness, in 2005. She is a qualified Yoga Teacher and Pilates Instructor and specialises in Pre & Post Natal exercise, Postural Analysis and Correction Exercises, Nutrition for Weight Management and Exercise Rehab.
Sandi is passionate about teaching and practicing yoga, and studied Pranaa Yoga under the guidance of her mentor, Julie Gargano.
Sandi is also a qualified Yin Yoga instructor, and Children's Yoga teacher, as well as Yoga Nidra (deep yogic meditation), guided meditation and mindfulness instructor.
Itinerary:
All sessions are optional and there are options for private yoga or mediation lessons between scheduled classes at an additional cost. Please contact Louise for further information.
Friday
4:30 – 5pm – Arrive and welcome
5pm – 6pm – Settle in and tea/coffee
6 – Meditation Guided Meditation- Setting your Intention with deep relaxation.
7 Dinner
Saturday
7 – 8:30 – Beginners Vinyasa flow – Surya Namaskar (Salute to the Sun) Gentle vinyasa for all abilities.
8:30 – Breakfast
10 – Morning tea
10:30 – 11:30 – Meditation Yoga Nidra – Declutter your mind.
12pm Lunch
3 – Afternoon tea
4:30 – Yoga Finding your alignment. Focusing on common yoga postures and finding the right alignment for your body.
6 – Dinner
7:30 – Yin yoga - stretch and go into a deeper state of relaxation with these stationary yoga positions
Sunday
7 – 8:30 – Yoga Open Heart Sequence "Awaken the new!"
8:30 – Breakfast
10 – Morning tea
10:30 – 11:30 Meditation Yoga Nidra – Recharge. Deep yogic meditation with a focus on boosting positive energy.
12: 30pm – Lunch
1:30 – Goodbyes
Menu
To rejuvenate your mind and body fresh and delightful vegetarian meals will be on offer with an emphasis on local and seasonal produce when available.
A selection of teas and home-baked snacks will also be provided.
Please let us know if you have any dietary requirements and we will accommodate.
Prices
All rooms share a bathroom and have access to several quiet spaces inside and outside and to the pool. Prices include accommodation, all meals and snacks and all scheduled classes.
FIRST RETREAT SPECIAL!
Twin share, single bed: $350
Single occupancy, king bed: $450
Same sex for shared rooms unless requested otherwise.
If you would like to share a room with three people please contact us.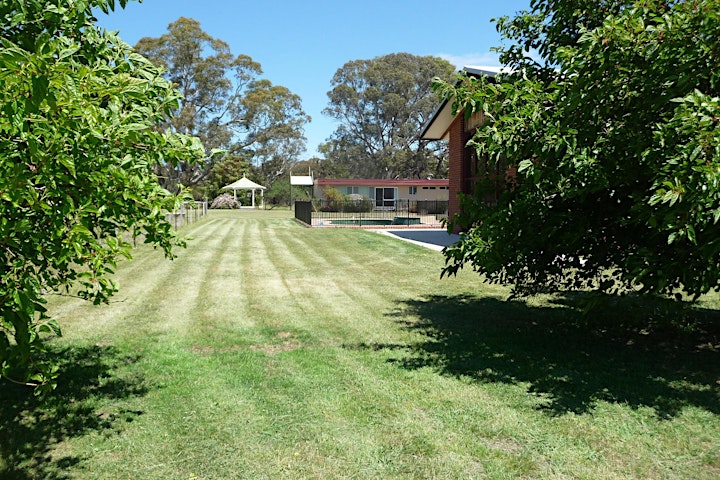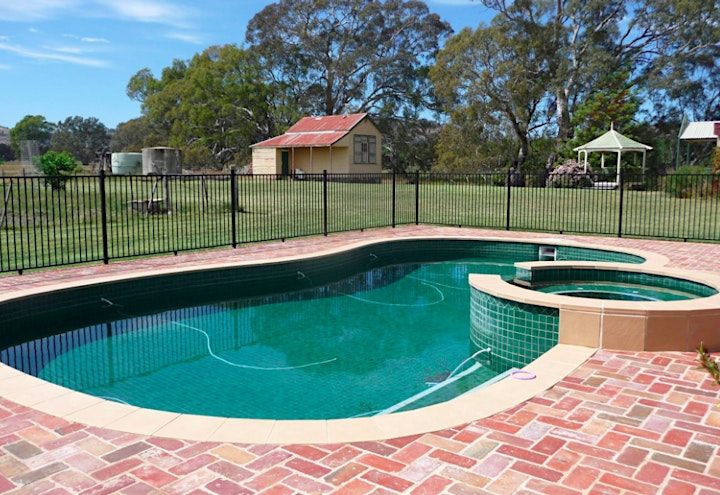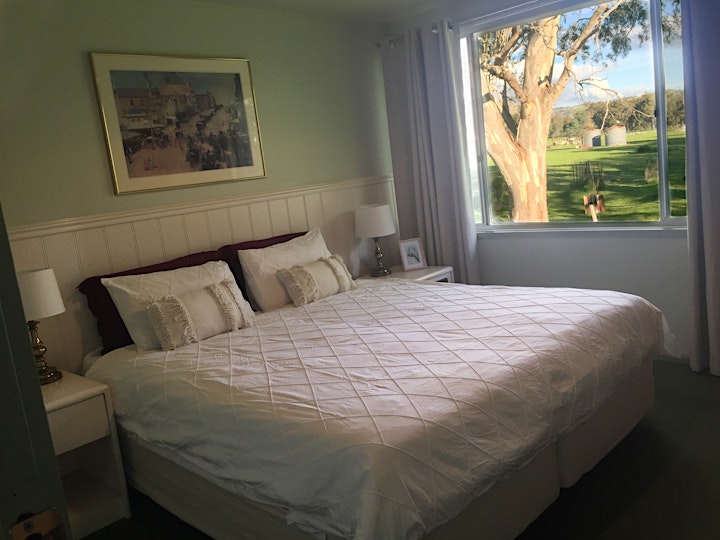 Organiser of Yoga Weekend Retreat - Recharge and Reset
Mindful Lizard runs meditation and yoga retreats in Country Victoria. Our retreats are all unique, with different focuses, teachers and goals.
All retreats are catered for using seasonable and local produce where available.
Our retreats are held in country Victoria, surrounded by paddocks and mountains. Guests have access to multiple indoor and outdoor quiet spaces as well as the heated pool and spa.