A 2 hour yoga session designed to gift you the tools to cultivate a sense of calm and rest in your life
About this event
Are you seeking calm and the space to rest in a busy life?
Join me for a 2 hour Yoga Therapy class to be held at the Red Door Utopia Community Centre in Goodwood on the second Sunday of every month, designed to gift you the tools to cultivate a sense of calm and rest in your life. Tools you can use everyday.
We start with the ritual of tea before moving into gentle movement, simple breath work and visualisation that will prepare all of who you are for quiet rest to close the session.
I'm excited to offer this space of quiet to help us all manage in these challenging times.
x Radha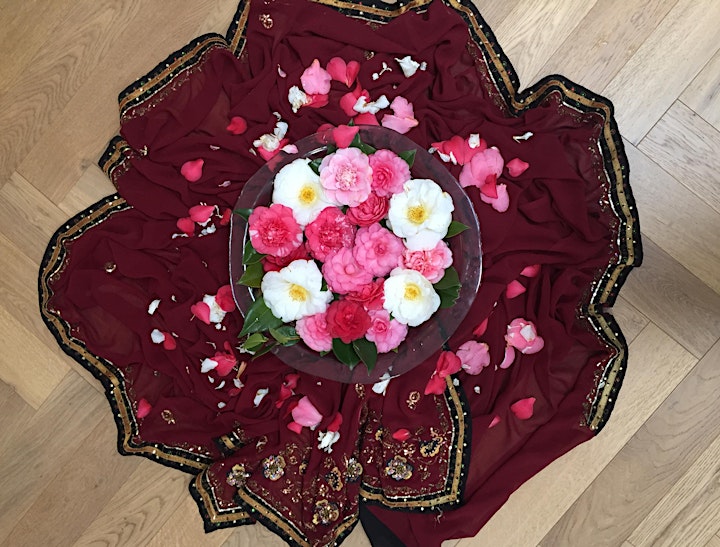 Organiser of Yoga to Cultivate Calm.