Enjoy an immersive evening of beats, mindfulness, mantras and movement!
About this event
Yoga Soundscape: Beats, Mindfulness & Mantras
Join us for a fun night of yoga and meditation and allow yourself to be uplifted by the power of Sacred Sound.
Mantra Meditation allows us to rise above the challenges and hardships we all experience in this world, while simultaneously uncovering our true self. It is the recommended process for self-realization in the modern age and has the gradual effect of helping you cultivate spiritual love.
Yoga Soundscape is 2hr journey centered around a complete mind-body-soul immersion in these beautiful mantras that have been handed down since time immemorial, and are inclusive of all religious and spiritual backgrounds.
The Yoga Soundscape experience:
We'll begin with a grounding yet playful asana practice to bring energy to your body and clarity to your mind, accompanied by soft deep-house mantra music
Followed by a wisdom infused mindfulness meditation to help you reconnect to your true self
Culminating in an immersive sound healing experience with Kirtan - an opportunity to collectively experience inner peace, spiritual love and happiness
Make new friends, meditate, sing and let go in the ambient, candlelit atmosphere. Includes tea and a plant-based treat.
Hosted by Samantha Doyle and Yadunandana das, with music by Hawaii based kirtan band, Transcendient
Yoga Soundscape
Saturday 16th October 7 - 9pm
Australian School of Meditation & Yoga
2532 Gold Coast Highway Mermaid Beach
$20
BYO yoga mat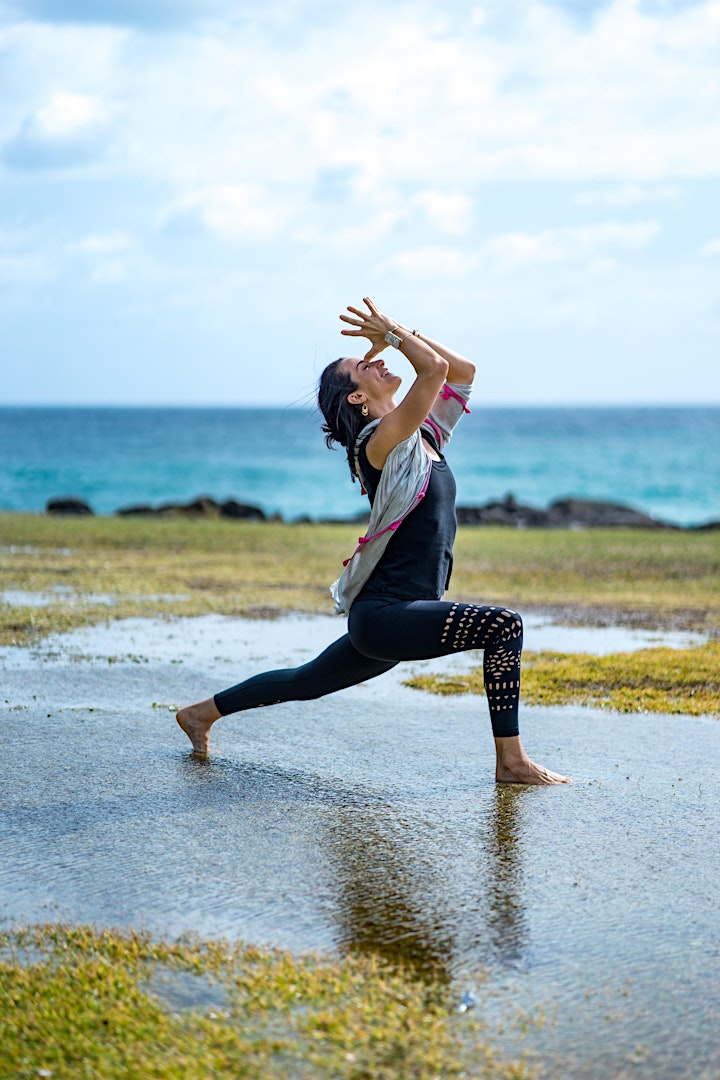 Organiser of Yoga Soundscape
We are proud to offer an authentic, wholistic yoga experience aimed at optimising physical, mental and spiritual wellbeing. ASMY offers classes, programs and activities covering various yoga categories allowing individuals to learn and practice any of the steps or methods of yoga and apply them in their own life.