Description
Special class pass
---
You'll be recharged after a dose of yoga at Urban Yoga. It's an opportunity to become invigorated in body, clarified in mind and nourished in being. Every yoga session is followed by a vege-licious meal and a mouth-watering dessert so there's no need to cook or wash dishes afterwards!
Friday style: YIN YOGA
Teacher: Sofia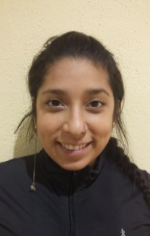 Tuesday style: Hatha Yoga
Saturday style: Ashtanga Yoga
teacher: Camilo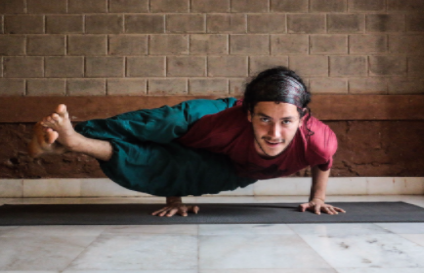 On top of being a full-time Fine Arts student, a musician, and a filmmaker, Camilo manages to keep focus, calm and effective in his everyday routine with the guidance of Yoga. He has been practicing Yoga over 4 years now and had completed a 200 hours intense yoga teacher training. He promises his students to feel revitalized, nourished and relaxed after his classes, giving them access to be determined and great in what they care about. His Classes are inspired by the traditional Hatha Yoga and Ashtanga Yoga paths, creating a combination of dynamic flow with steady asanas.