Discover your true YOU by connecting with your emotions and releasing stress from your body and mind during our Yoga and Energy Retreat.
About this Event
Most tensions in our relationships with others come from unrecognized and unexpressed emotions, leading to unconscious choices. By applying the knowledge of ancient yogis, energy healers and personal coaches you can dramatically improve your relationships, creating harmony in your life. Save years of study and tones of money by learning from the expert. On Sunday, 15 November, Anna will be sharing her wisdom and expertise through yoga, meditation, energy practices and reflections/practical tips on  universal laws governing our lives and affecting our choices.
We guarantee that at the end of the retreat you will be rewarded with a sense of calm, peace, clarity and knowledge. If you are not satisfied with your experience, we gladly return your money back.
Morning tea with delicious raw home made treats is included!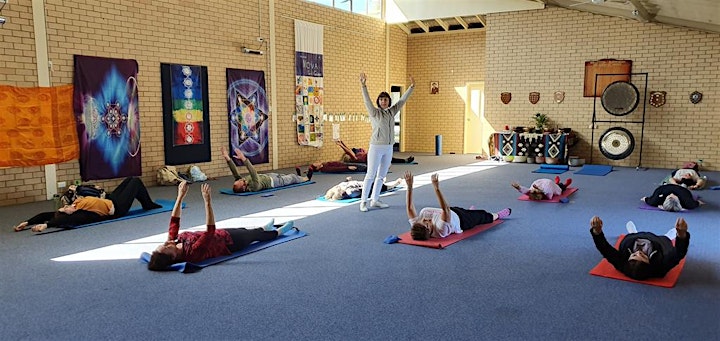 About Anna
A professional teacher in third generation, educated in one of the best academic systems in the world. Following the steps of her grandfather, who was a School Principle and Math Teacher, Anna became a professional teacher of English and German in Russia.
Has been practicing and teaching yoga and meditation for 14 years.
Has been managing Yogahealth school (largest yoga school in WA) for 12 years, training yoga teachers, running yoga and energy healing retreats.
Anna has a strong sense of discipline inherited from her father who was a professional engineer and served in the army for 25 years. Discipline is imperative in training body and mind and Anna is emphasizing discipline in teaching both adults and children.
Additional training:
Personal couching from famous Russian seafarer Andrey Klochkov, who together with his wife and 2 daughters has been living on a yacht and sailing unassisted around the world for the last 7 years, visiting the most isolated and stormy places in the world, including Antarctica, Cape Horn, the Drake Strait and the fjords of Patagonia. They are the first family with kids to circumnavigate the world around Capes.
Trained in Energy Medicine by Donna Eden, who healed herself from multiple sclerosis in her early thirties and since then taught more than 100,000 people worldwide how to understand the body as an energy system and heal themselves.
Studied teachings of motivational coach and psychologist Dmitri Trozki about universal laws and principles governing events in lives of people and conscious choices.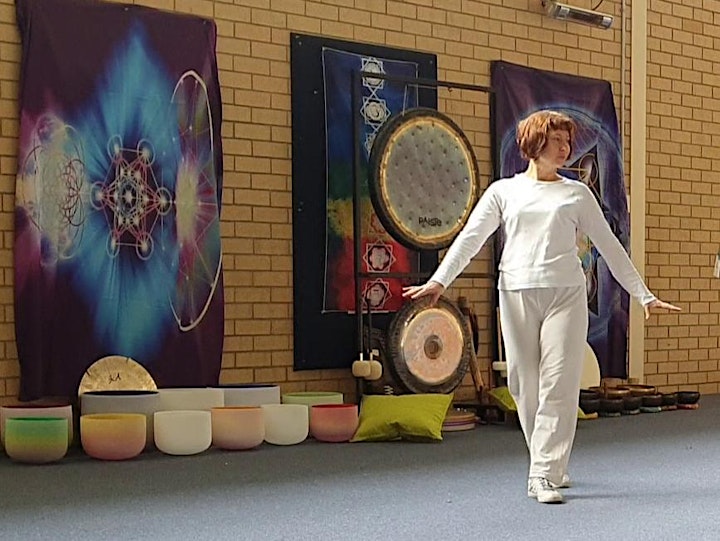 What others said about us
"Absolutely wonderful reconnecting to Anna's magic. What I liked most is sharing with likeminded people and enjoying relaxation, yoga and new experiences of healing vibrations." Julie N.
"The whole retreat was a most enjoyable experience. Very well run with a beautiful grazing platter. Anna is a wonderful instructor ." Heather
"Thoroughly enjoyed my second retreat. Great experience + very interesting. Lovely food." Natalie P.
"Wonderful-relaxing-beneficial-friendly-powerful-delicious lunch. Really enjoyed the gentle yoga therapy from Anna." Jenny C.
"Soulful and relaxing. 100% nurturing." Jo C.
"Very welcoming atmosphere and so much wisdom offered and shared on the value of self-grounding, so important in a world with so much stress and anxiety. Enjoyed it all." Naomi P.