Description
Whether you love Kirtan already or you've heard about it and want to find out what the buzz is all about, the Kirtan Getaway Retreat is for you!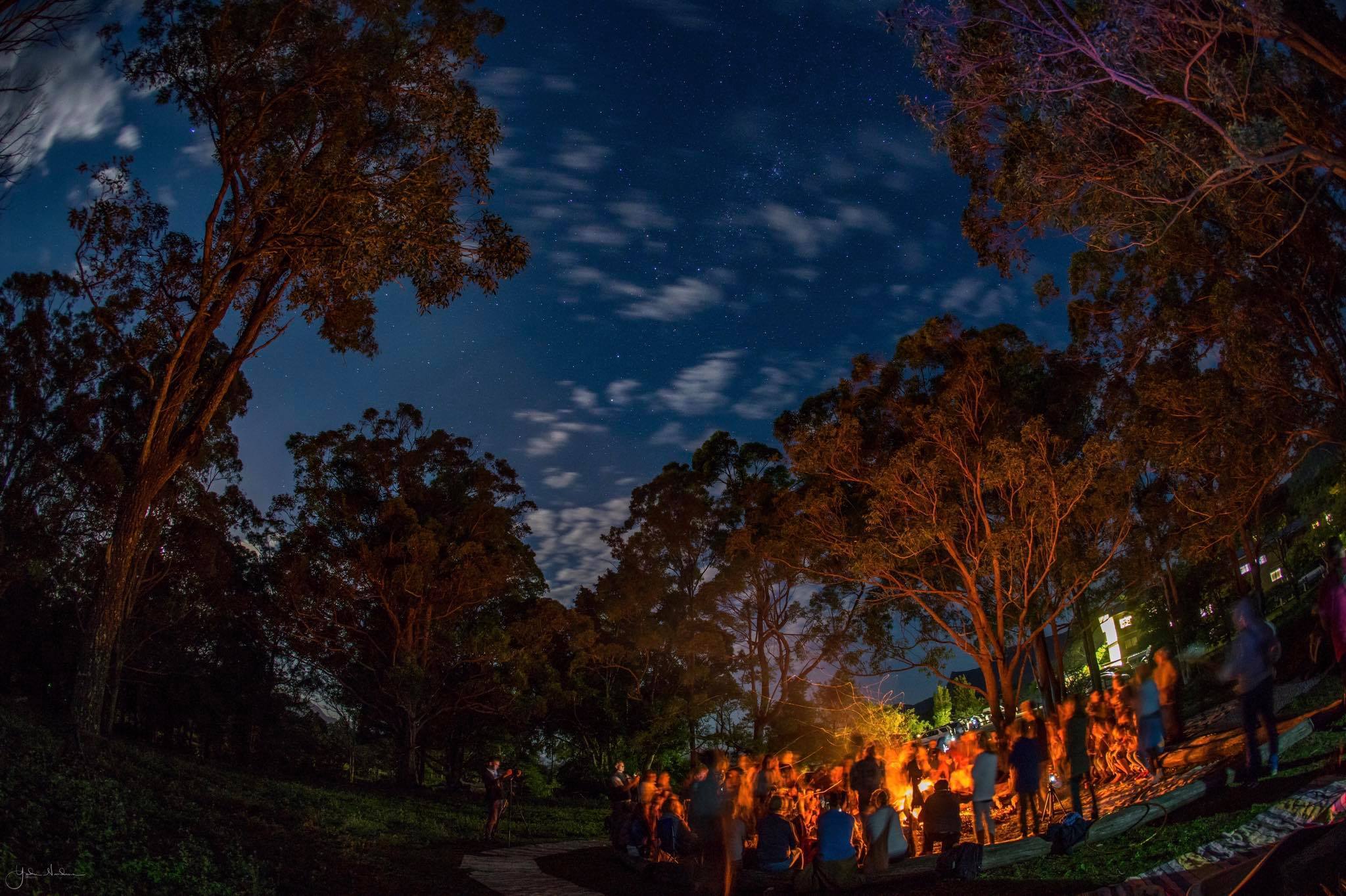 Come away with the kirtan artists from The Mantra Room for 4 days of great music, beautiful sacred chanting, illuminating yoga wisdom talks, spellbinding vedic storytelling, sunrise meditations, yoga asana sessions, fresh, tasty vegetarian meals and fantastic workshops including sattvic yoga diet and deep yoga relaxation and breathing.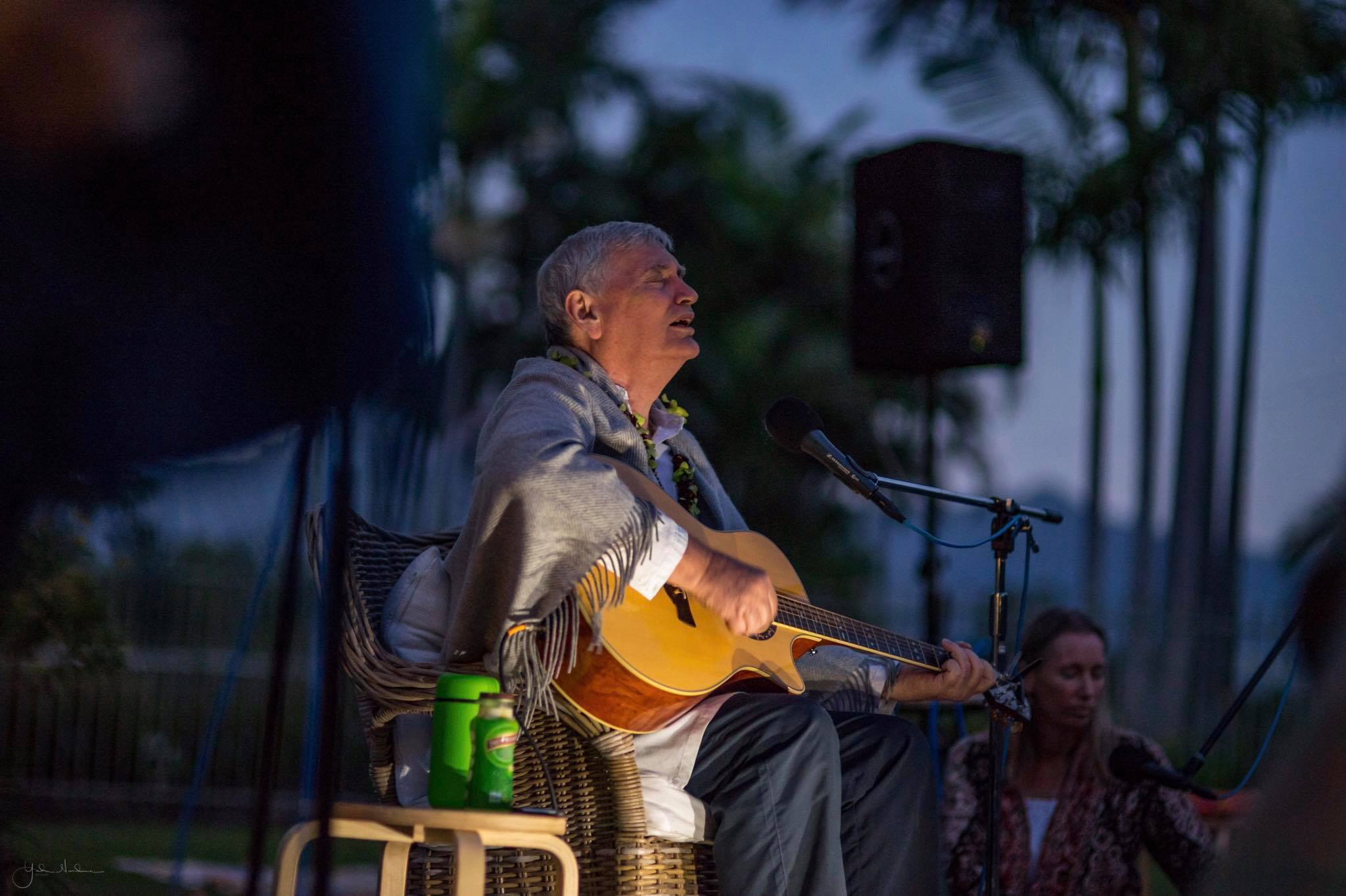 This retreat is both the perfect introduction to a Kirtan (yoga chanting) practice for an absolute beginner as well as an opportunity for a long time practitioner to dive right in for an incredible, immersive chanting experience. If you've never tried Kirtan before, here is your opportunity to find what you've been missing out on your whole life!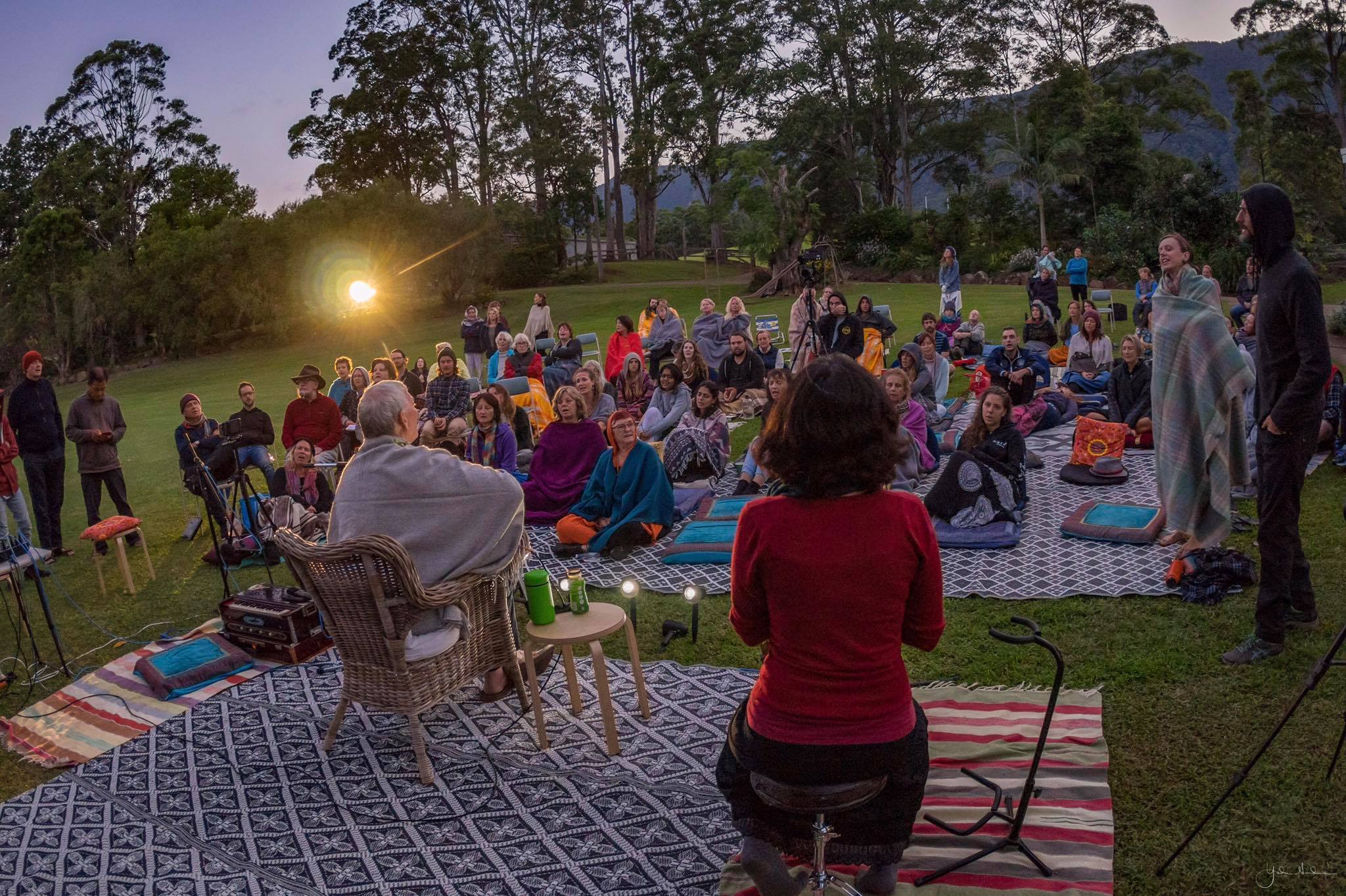 Set deep in the unspoiled natural beauty of the countryside surrounding Mt Warning, a land of ancient rainforests, fast flowing creeks, waterfalls and incredible views. This is a fantastic opportunity to leave all the stress of daily life behind and immerse yourself in the peace, joy and source of spiritual inspiration that is Kirtan.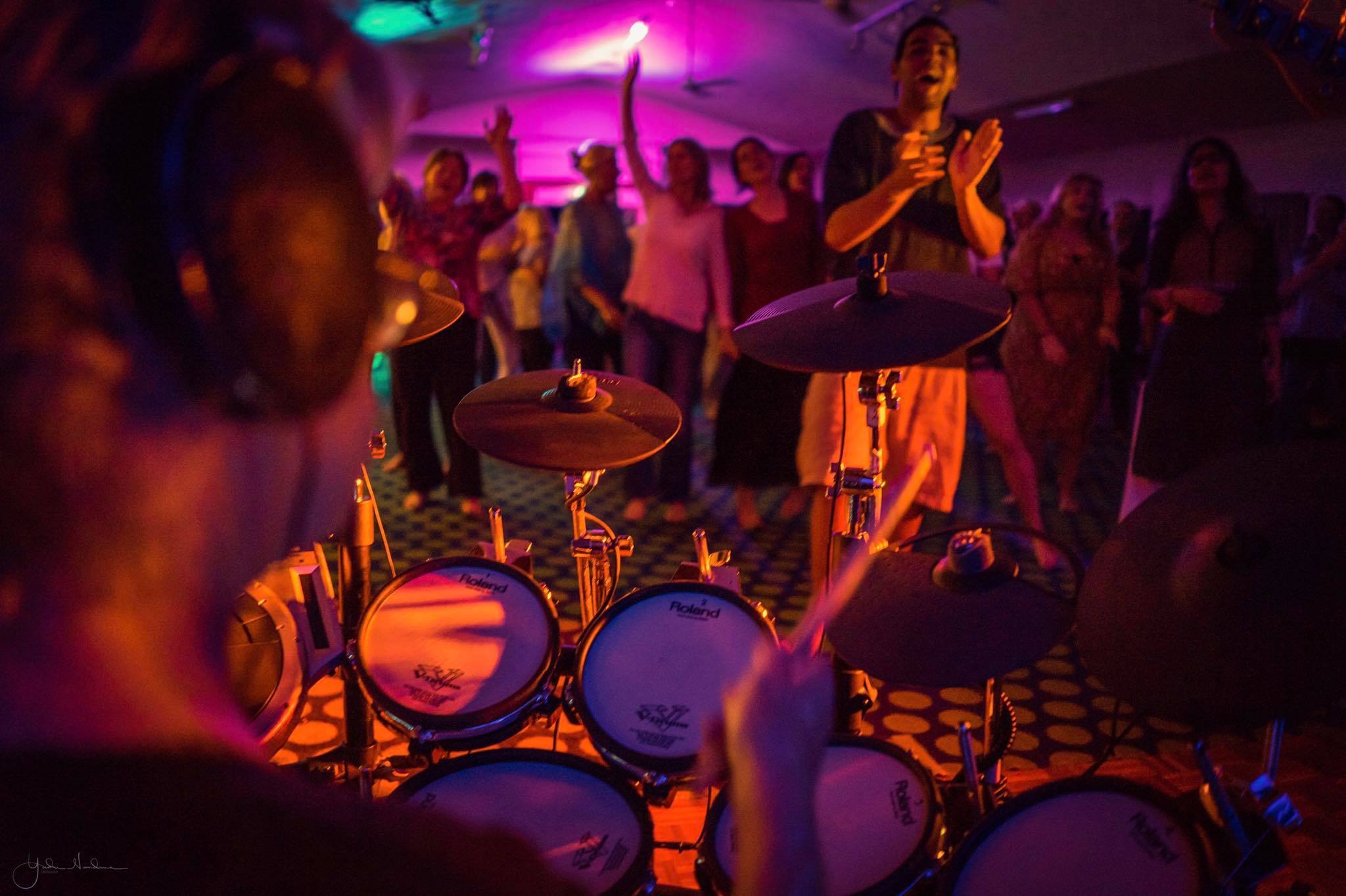 What is Kirtan?
Kirtan is the call-and-response singing of ancient Vedic mantras, spiritually uplifting songs, prayers and the Sacred Names of the Supreme. Rather than being a type of performance, Kirtan is a journey of self discovery.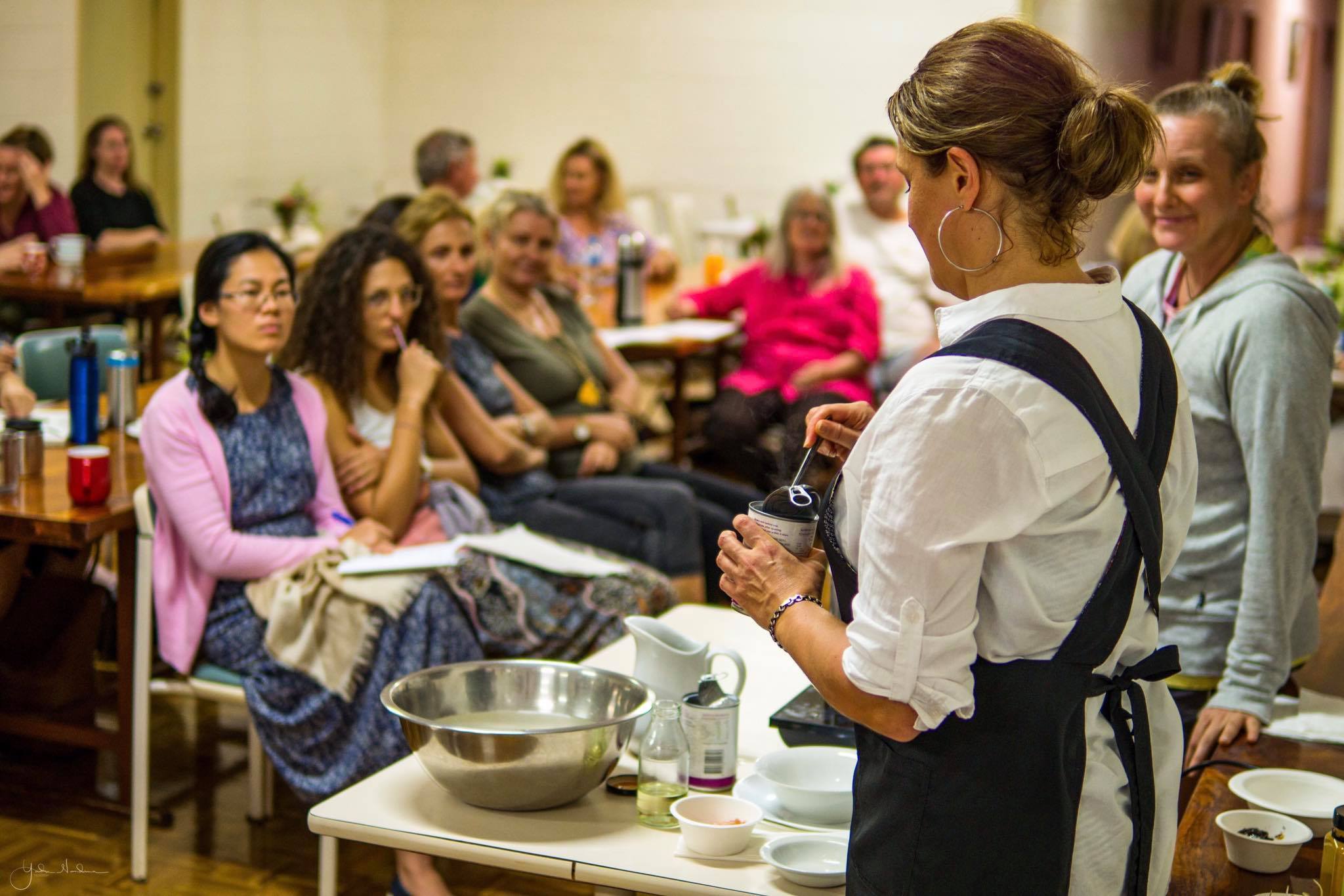 This ancient yogic practice was traditionally accompanied with Indian instruments. In the hands and voices of contemporary practitioners, Kirtan has been transported beautifully to all cultural and musical styles without losing its genuine spiritual authenticity.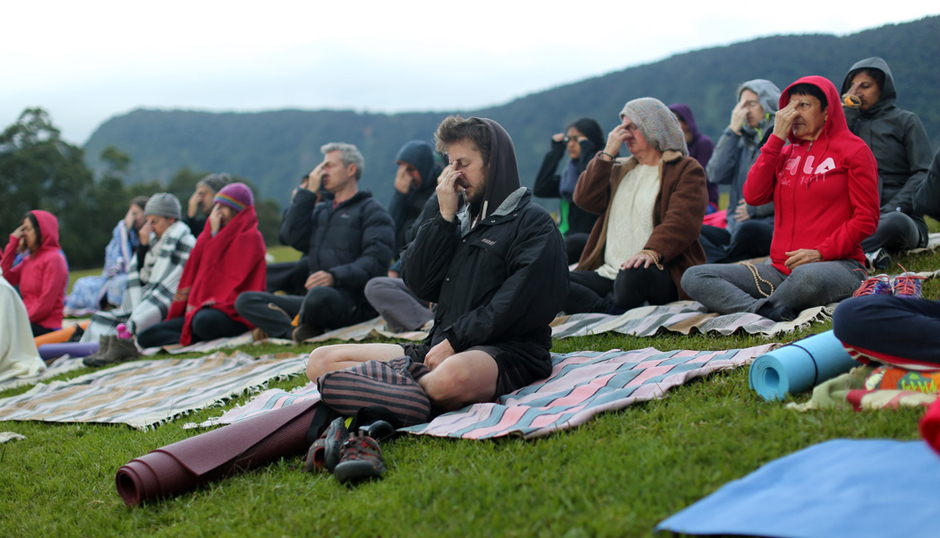 Weaving together melody, music and mantra with people responding to the words of the singer, clapping, swaying and sometimes dancing, Kirtan is simultaneously a meditative, exhilarating and fun activity.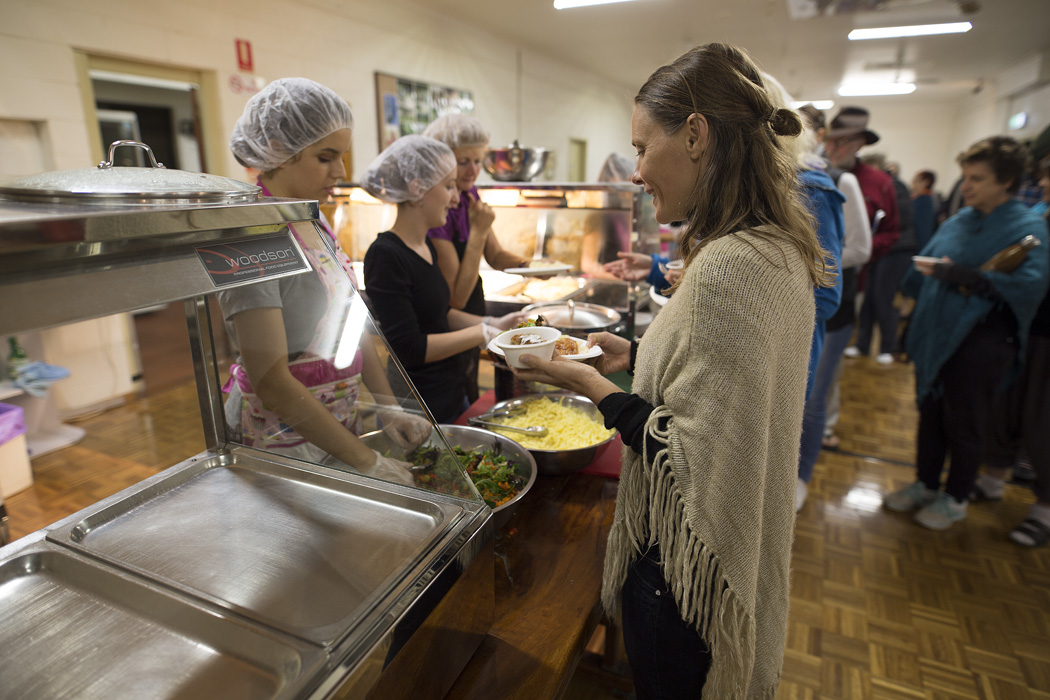 Kirtan is yoga's most essential and valuable treasure because it nourishes the soul's deepest: needs inner peace, inner happiness, freedom from fear and heartfelt connection with the Supreme Soul and others in spiritual love. Come on this inspiring journey of self discovery, the benefits will stay with you for the rest of your life.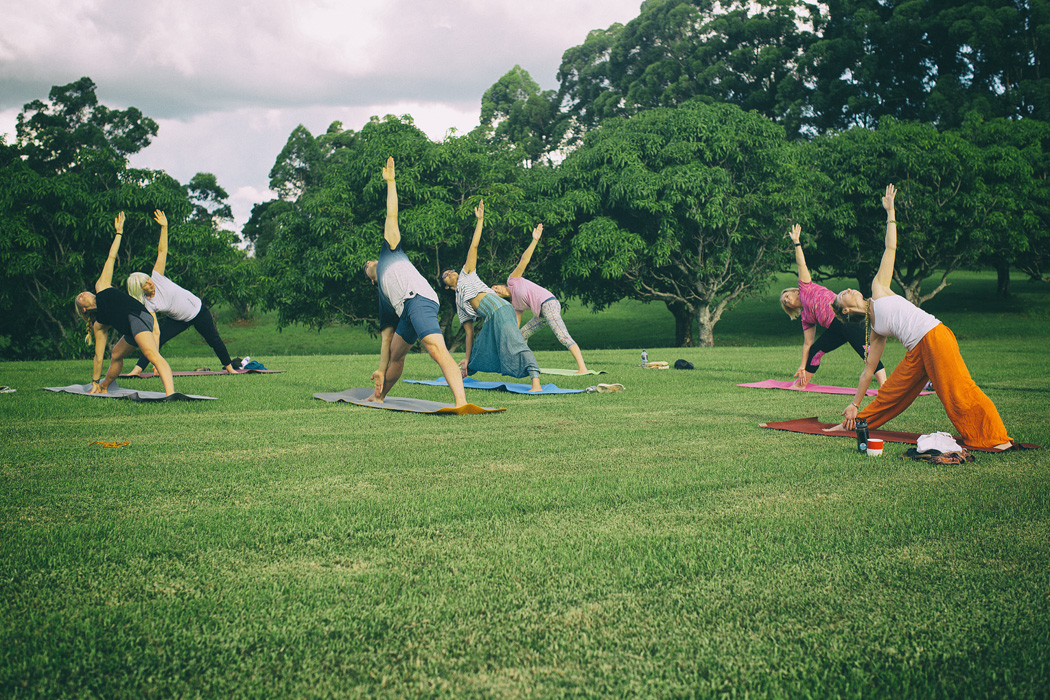 Day trippers welcome!
Friday 29th September - Monday 2nd October 2017
(October Long Weekend)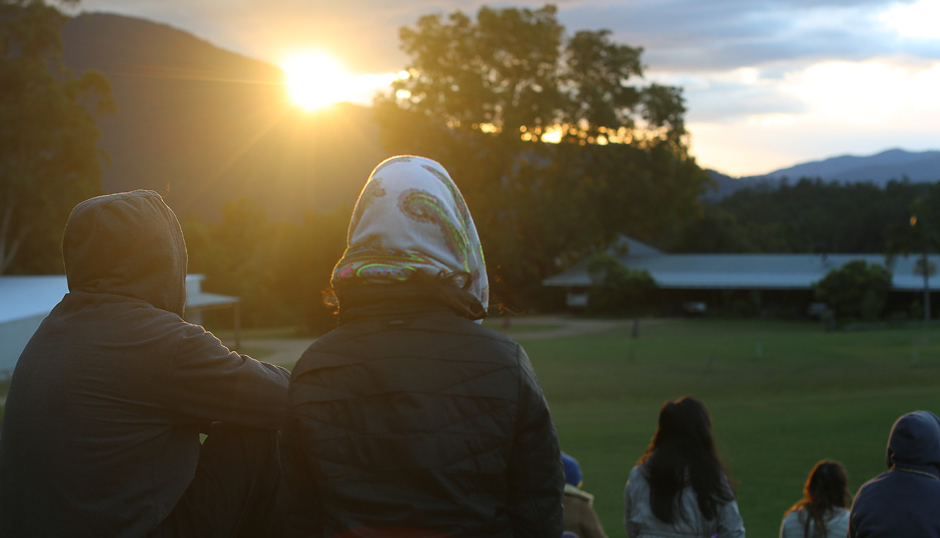 Tyalgum Ridge retreat centre
783 Tyalgum Creek Rd, Tyalgum Creek NSW 2484
(1/2 hour drive from Murwillumbah)

More info: http://asmy.org.au/event/the-yoga-of-music-kirtan-getaway-retreat/