Description
Give yourself permission to take time to BREATHE, to LIVE life, to GIVE, to LOVE, to REFLECT, to BE PRESENT. To just BE.......
YOGA GARAGE WINTER BEACH RETREAT - Adelaide's own weekend yoga retreat!
This nourishing experience offered by YOGA GARAGE is designed for students of all levels to discover the benefits of yin and yang yoga practices, deep relaxation and vibrational sound blended together with organic and delicious ayurvedic food on the body, mind and breath.
INCLUDED
 Yoga practices to nourish & restore
 Therapeutic Soundbath
 2 nights Shared Executive Accommodation
 Organic vegetarian meals cooked with love
---
This retreat is designed to leave you feeling calm, nourished and relaxed
---
WHERE AND WHEN
28th - 30th June 2019
5:30 pm Friday start & 2: 00pm Sunday finish
Set in Adelaide's peaceful seaside location @ Adelaide Shores Resort, West Beach, only 15 mins out of the Adelaide CBD
INVESTMENT
$695 All inclusive
$650 Early Bird (if purchased before April 30th 2019)
Spaces limit
---
---
Inquiries to Karen Gunter
yogagarage@yahoo.com.au
ph 0403 198964
---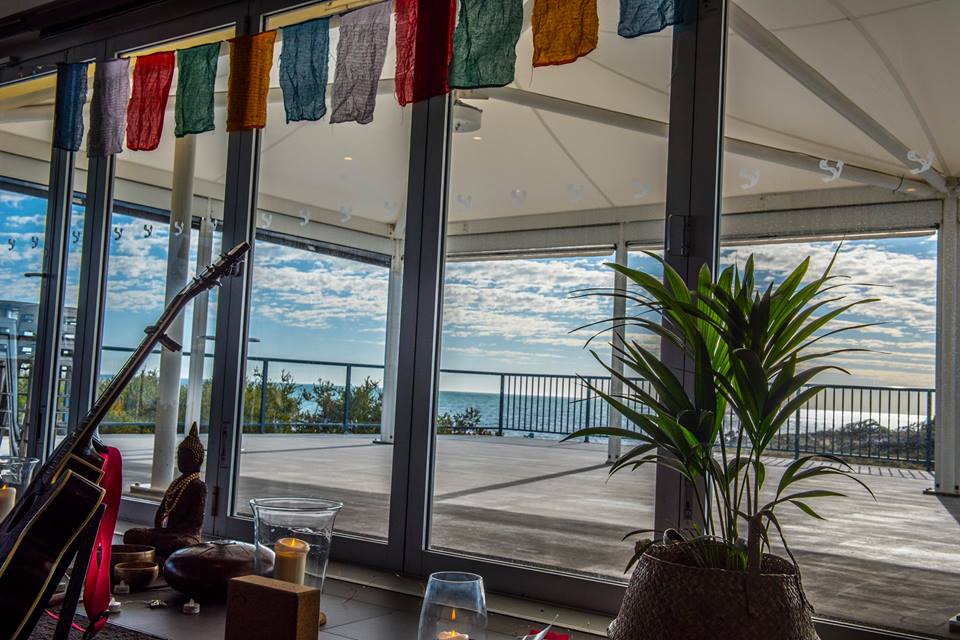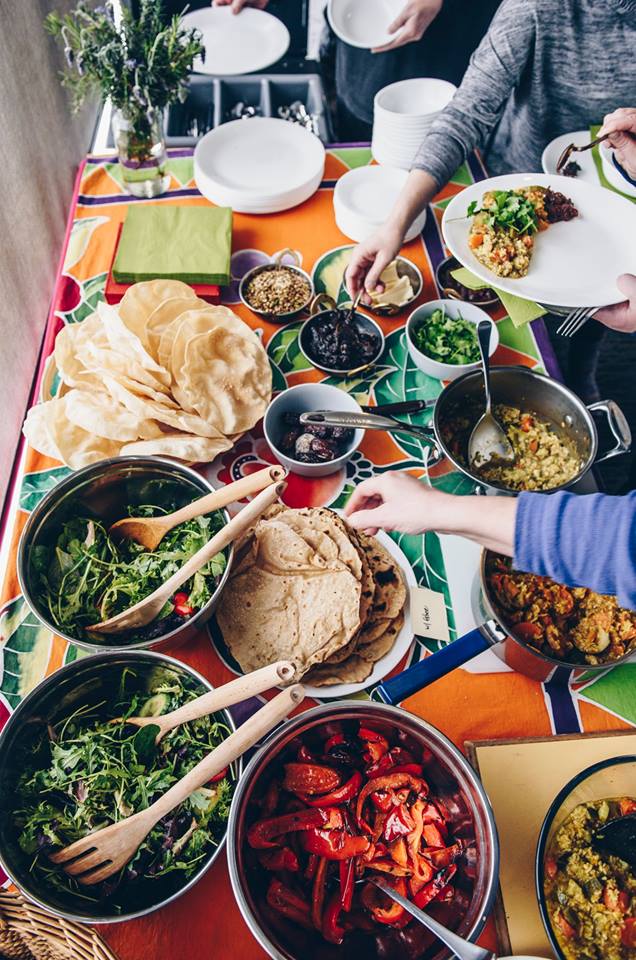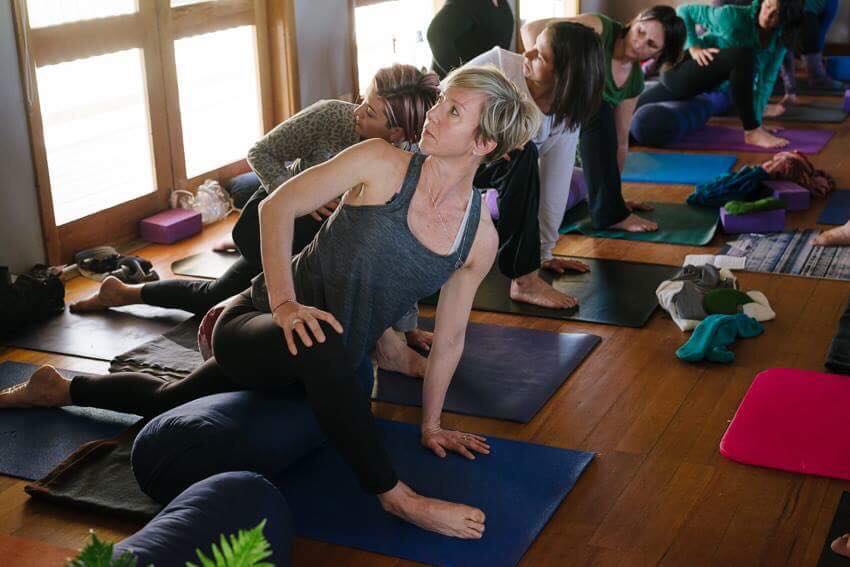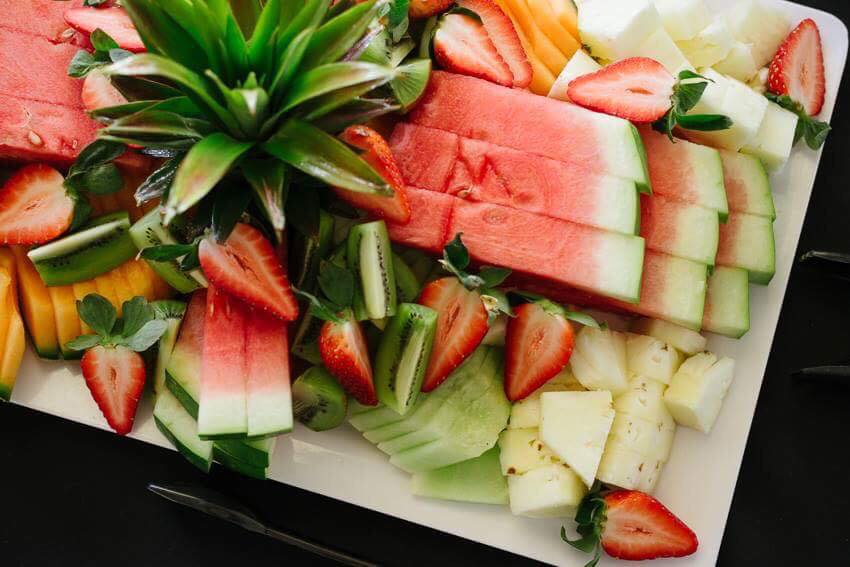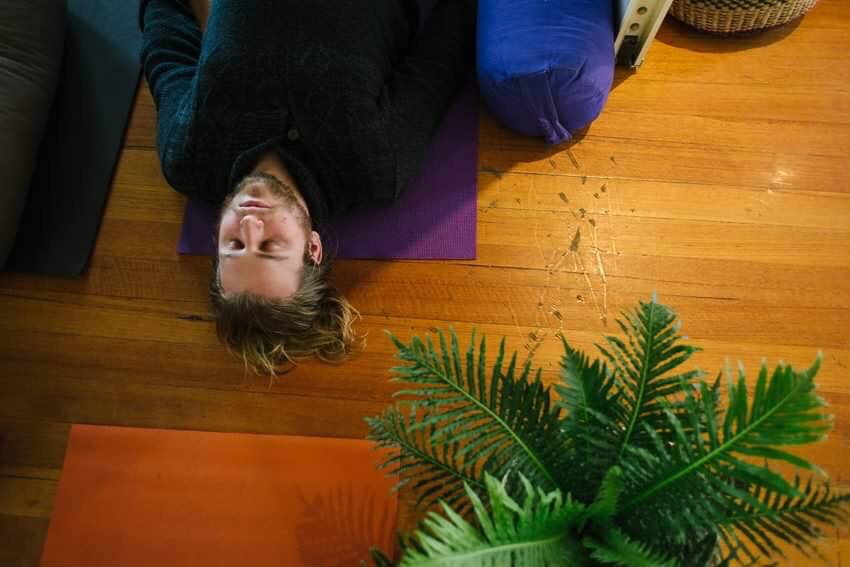 ---