Description
It's the most vibrant yoga celebration of the year - when the world comes together to joyously commemorate United Nations International Day of Yoga!

Whether you're an absolute beginner or a long-time practitioner, we are positive you will experience a deep sense of INSPIRATION, PEACE and UNITY within the wonderful celebrations held at this year's Yoga Day Festival Sydney.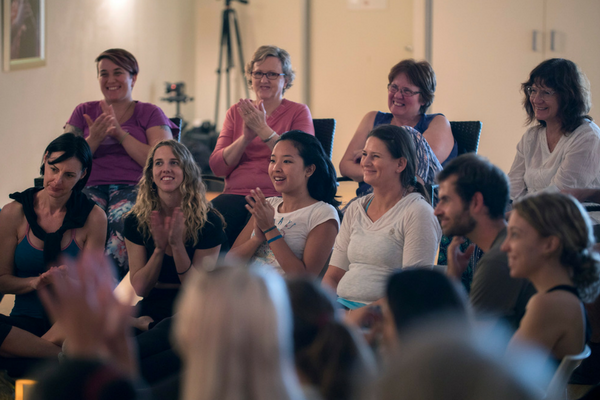 Together, we unite to raise worldwide awareness of the many benefits of yoga, and how it has touched our lives. Join us for an unforgettable day of creative yoga flows, relaxing mindfulness, sacred mantra meditations, ecstatic yoga dance, delicious plant-based food, and more!

Schedule for Yoga Day Festival:

10:00 am Opening Ceremony
10:30 am Vinyasa Yoga
11:00 am Easy Yoga
11:30 am Energy Yoga
12:00 pm Flow Yoga
12:30 pm Hatha Yoga
1:00 pm Lunch
2:00 pm Chair Yoga
2:30 pm Gentle Yoga with Mantra Meditation
3:00 pm Mantra Yoga Dance and Drumming by Jay
3:30 pm: Yoga Wisdom Tallk: - Bhakti: The Topmost Yoga, with Mantra Yoga Chanting

All this for just $49 - limited spots available so book yours now!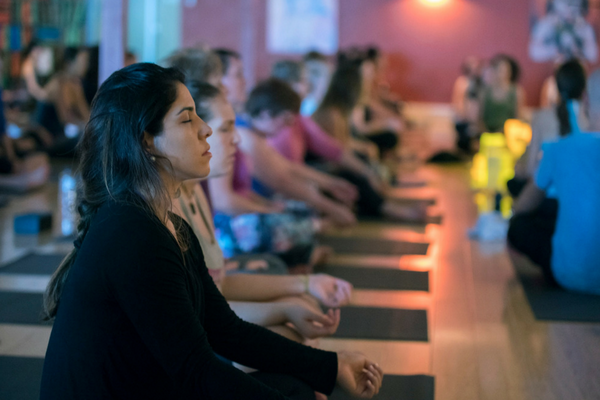 Please call Usha Adams 0406 044 249 or Sonya Furlong 0416 164 646 for more information about this wonderful festival.

Thank you and we look forward to seeing you there!

The Team at ASM Yoga Sydney

Saturday June 23rd 10am - 4pm
154-160 Broadway, Ultimo
(under the Broadway Gym, by the Print Shop)
Please bring a yoga mat