YNetwork's Raby Bay Event with Annette Densham

Wednesday, 8 October 2014 from 9:30 am to 12:00 pm (AEDT)
Event Details

"How To Make Your Business Irresistible to The Media – and get press by Christmas"
From little things big things grow…
Imagine doubling your turnover in 12 months?
How about having to turn away clients because you are in demand?
Or being a sought after as THE expert by the media?
You can do this by tapping into a strategy most people discount because they think their business is too boring or it is only useful for celebrities or big businesses with huge budgets.
Most people are tired of being sold at…advertising has lost its gloss, people are over features and benefits…they want to feel loved and cared for….they want to be more than just a transaction.
By using the power of public relations you can turn your marketing on its head by learning how to use storytelling to engage and build relationships that keep on giving…long past the headline.
Annette's Bio:
Weaver of words, engaging story teller, hoarder of knowledge, larrikin, mum, wife and lover of musicals… 
Some go through life not sure of their purpose. Others just know. Annette has been blessed to know hers since she was 10. She wrote for the school paper, did geeky school projects writing reports in school holidays and scored her dream job working for one of Australia's media powerhouses after leaving school.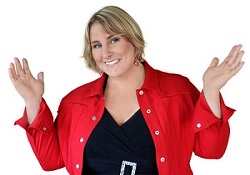 With over 20 years in the media, corporate communications and leadership development, Annette is a talented
wordsmith who finds newsworthy angles in even the most boring of businesses. She has written hundreds articles on topics from new technologies to seniors issues for The Australian, Business Sydney, The Daily Telegraph, The Senior, and The Australian Financial Review.
Moving into corporate communications five years ago, she combined her love of storytelling with her passion for social justice and community, working for some of Queensland's most well-known not for profit organisations.
She has delivered over $4 million worth of free advertising for her clients with stories featured on A Current Affair, Studio 10, ABC Radio and Channel Ten, Seven and Nine nightly news bulletins, The Courier Mail, suburban newspapers, New Weekly, Gold Coast Bulletin, That's Life, The Australian, Queensland Times, and more.
Annette believes PR is more than just promotion; it's about powerful relationships. Through her training programs, she empowers people with the skills needed to be their own PR expert.
When & Where

Fiction Bar & Restaurant
152 Shore St W
Cleveland, QLD 4163
Australia

Wednesday, 8 October 2014 from 9:30 am to 12:00 pm (AEDT)
Add to my calendar
Organiser
Shar Moore – Stylish Founder of YNetwork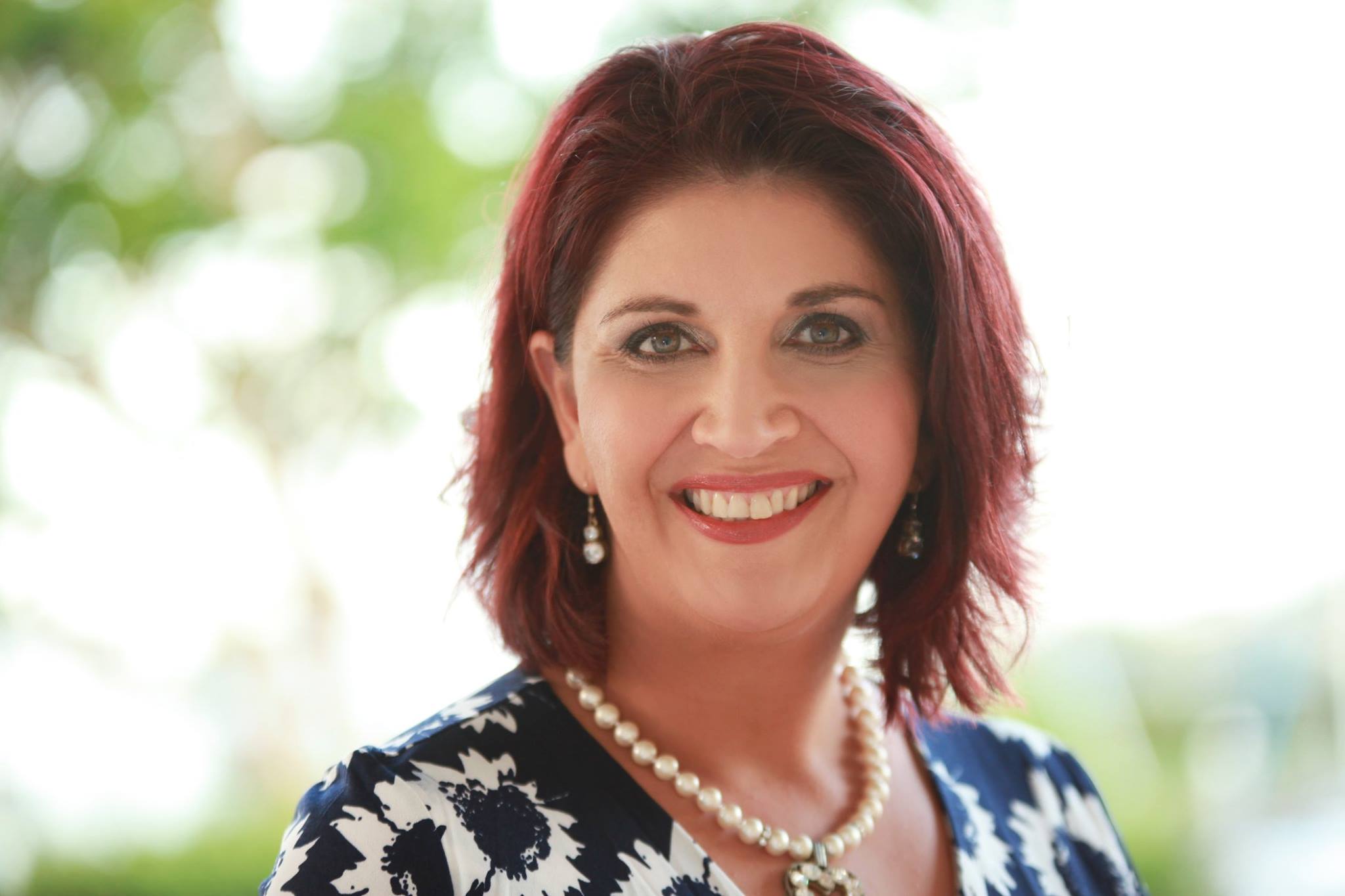 Shar Moore is a "Can Do" person who believes that anything is achievable, if you believe it is.
With an executive corporate career previously in the Middle East and Thailand, Shar has gained some amazing skills. Opening her own 5 star Asian wellness spa in the desert of Abu Dhabi, she learnt 1st hand, how to market a business without spending a cent!
Returning to Australia in 2009 with her husband and 3 children, she set up her own business as a Personal Stylist and opened a high end Fashion Boutique which she ran successfully for a period of time. Due to the hardship felt during the economic situation and suffering from the floods, she closed both businesses in the middle of 2011.
Shar picked herself up immediately, created a new business model and launched it 1 month later. In a period of only 7 months, Shar had 4 successful chapters running as Queensland's fastest growing business networking group, with over 150 people attending the events each month. As of 2015, there are groups in the Paddington, North Lakes, Gold Coast, North Sydney, Melbourne, Newcastle and Springfield areas. YNetwork is the future of networking, here today.
With a strong goal to open an Orphanage in Thailand in 2017, there is nothing stopping Shar from reaching this goal now with the high quality, well known members joining her group.
Creating a business idea from nothing, starting with a debt that nearly bankrupt her, to establishing a business that was generating 6 figures within its 1st 5 months of opening, this lady is well on the way to achieving her goals. It just shows, that you can create what you want when you want it, if you have a big enough reason.
After the success of her 1st book, entitled from Broke to BMW, Shar is launching her 2nd book called Your Life Your Purpose, pre order copies at sharmoore.com.au.