YNetwork's 3rd Year Anniversary Event

Saturday, 2 August 2014 from 11:30 am to 2:30 pm (AEST)
Event Details

WOO HOO...
It's the YNetwork's 3rd Year Anniversary event - wow we made it 3 years and boy do we have a lot to celebrate.
Come and join the other gorgeous members, their family and friends for a scrumptious luncheon by the water and celebrate the past year.
In life, we can sometimes get so busy, we forget to just stop and relax and enjoy a few laughs and glasses of wine... and normally a lot of laughs, after a few glasses of wine!
We have a few surprises up our sleeve as always and we are also going to hear from an extraordinary business man and his tenacious mindset towards his Vision Crusade Bike Rides, after battling and beating cancer many times. A story that will blow your socks off!
Y not invite your friends and family, get dressed up and come to lunch at one of Redlands finest restaurants. We deserve a celebration...
It's our 3rd Year Anniversary and we have 3 Surprises for you…
1. Special heartwarming speaker who will share his incredible journey of survival that will be sure to touch your hearts.
2. We will hear from 3 of our very own members and their incredible success stories over the past year - it's YOUR time to shine members!
3. An award will be given out to one of our members, just because they are amazing - it could be you!
It's time to relax, connect with members, their friends, family and guests and celebrate that we are all in our own businesses creating magic together. It's time to let our hair down and kick up our heels…(and yes guys, you can kick up your heels too!)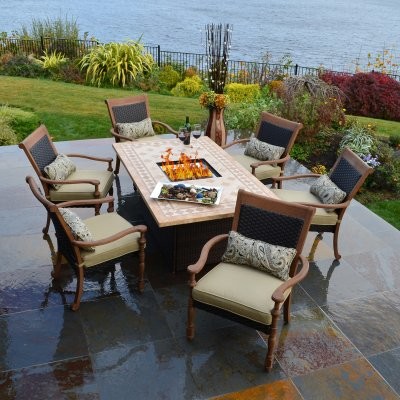 WHO CAN JOIN IN ON THE FUN?
Y not invite your friends, colleagues, husbands or wives and enjoy the scrumptious luncheon that the Old Courthouse is famous for and soak up the stunning view of the water, and we may even see the dolphins again this year.
AND, if you are one of our ambitious members who loves a challenge and winning things, Y not book a table of 6 and be in with a chance to win a FABULOUS prize valued at over $500!!
"I am so looking forward to celebrating this wonderful milestone with you, my friends and look forward to seeing you all personally on the day', Shar Moore, YNetwork Founder
MEMBERS: Please take note of the following opportunities:
If you would like to secure one of the 6 Corporate Sponsorship spots available at this event, please contact us by return with your expression of interest.
If you would like to donate a wonderful prize to add more colour and excitement to the day, please contact us by return
If you would like to be considered for one of the 3 'Incredible Success Story' spots, please email us and in 200-500 words tell us what you have achieved and Y we should choose you
If you would like to book a table of 6 and go into the special draw, email Dee at

admin@ynetwork.com.au

to discuss further

If you would like to share your top achievement in the past 12 months, with a chance of being featured in the presentation on the day, send us your biggest achievement, photo and company name
Let's make this another memorable fabulous luncheon, with laughter, celebrating each other successes and fun... always fun!
REGISTER NOW!
When & Where

Old Courthouse Restaurant

Cleveland, QLD 4163
Australia

Saturday, 2 August 2014 from 11:30 am to 2:30 pm (AEST)
Add to my calendar
Organiser
Shar Moore – Stylish Founder of YNetwork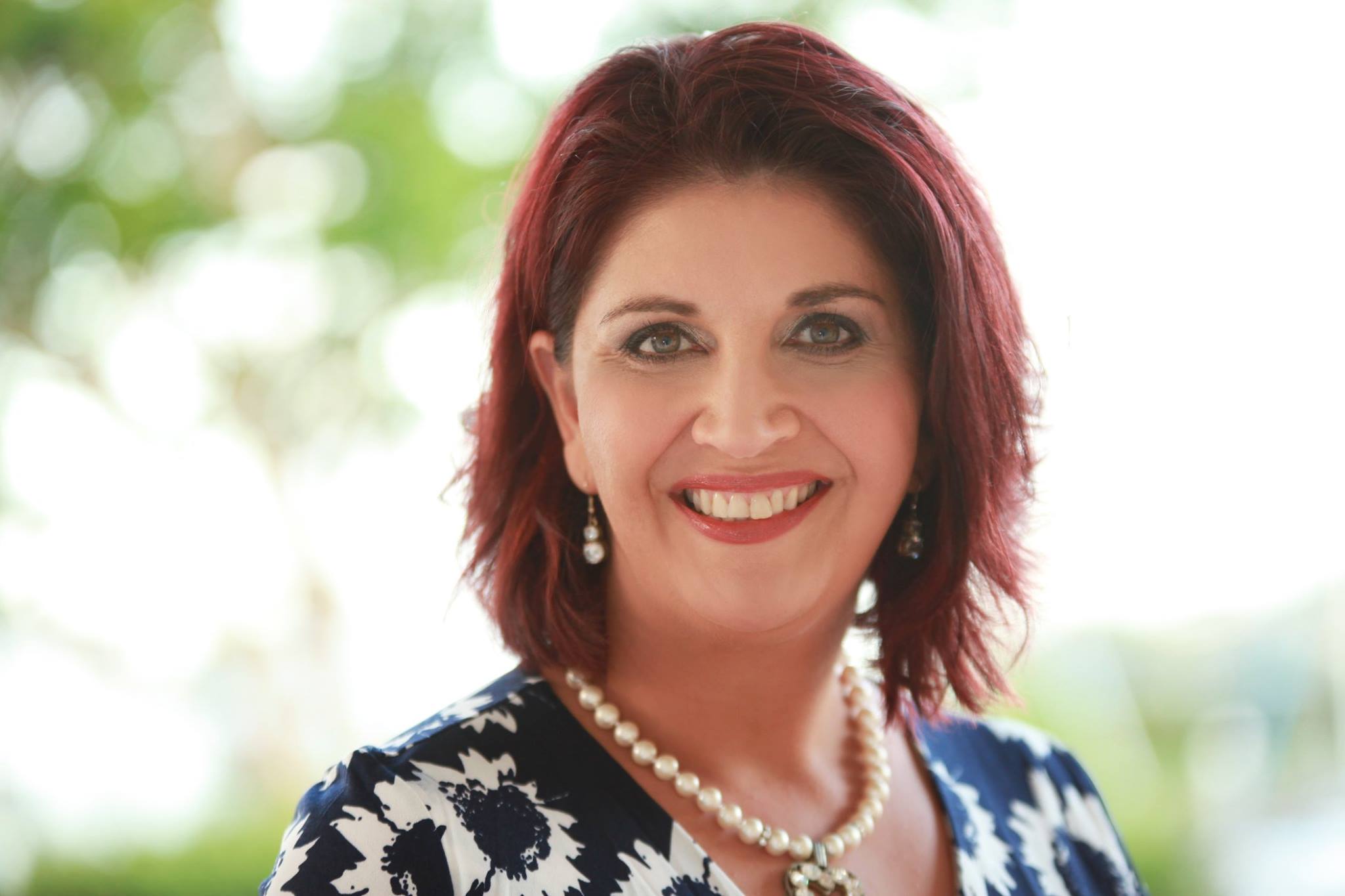 Shar Moore is a "Can Do" person who believes that anything is achievable, if you believe it is.
With an executive corporate career previously in the Middle East and Thailand, Shar has gained some amazing skills. Opening her own 5 star Asian wellness spa in the desert of Abu Dhabi, she learnt 1st hand, how to market a business without spending a cent!
Returning to Australia in 2009 with her husband and 3 children, she set up her own business as a Personal Stylist and opened a high end Fashion Boutique which she ran successfully for a period of time. Due to the hardship felt during the economic situation and suffering from the floods, she closed both businesses in the middle of 2011.
Shar picked herself up immediately, created a new business model and launched it 1 month later. In a period of only 7 months, Shar had 4 successful chapters running as Queensland's fastest growing business networking group, with over 150 people attending the events each month. As of 2015, there are groups in the Paddington, North Lakes, Gold Coast, North Sydney, Melbourne, Newcastle and Springfield areas. YNetwork is the future of networking, here today.
With a strong goal to open an Orphanage in Thailand in 2017, there is nothing stopping Shar from reaching this goal now with the high quality, well known members joining her group.
Creating a business idea from nothing, starting with a debt that nearly bankrupt her, to establishing a business that was generating 6 figures within its 1st 5 months of opening, this lady is well on the way to achieving her goals. It just shows, that you can create what you want when you want it, if you have a big enough reason.
After the success of her 1st book, entitled from Broke to BMW, Shar is launching her 2nd book called Your Life Your Purpose, pre order copies at sharmoore.com.au.