Description
Practice getting rejected at things that don't matter - with support from team members - to get better at handling situations when the stakes are high.
Rejectionathon helps entrepreneurs, environmentalists and social change makers gain confidence in selling and persuading. After successful Rejectionathons in San Francisco, Berlin and Buenos Aires, YLab is bringing Rejectionathon to Sydney!
At Rejectionathon Sydney, you'll be given a list of challenges that will put you just slightly out of your comfort zone, and you'll want to complete as many of them as you can with your team. Challenges include:
Ask a coffee shop for 10% off your order
Invite yourself to a BBQ
Buy a cheeseburger without the burger or the cheese from a fast food chain
None of the challenges are scandalous, but you will feel a bit uneasy - this is what you need to be able to
get comfortable with in order to sell more important ideas or things in real life. You'll get points for each challenge you accomplish, and the team that earns the most points will win.
In startup and social entrepreneurship, you're usually trying to do something that no one else has done before. At some point, you're going to have to sell or persuade someone (a boss, customer, or investor) on an idea or product. However, the prospect of getting rejected can be scary. Resilience in the face of rejection is one of the most important skills in life, and it's key in startup and social entrepreneurship.
Food and Drinks
Light food and drinks will be provided, thanks to our partners.
Schedule
12:00pm: Doors open, light food and drinks served
12:30pm: Form teams | kickoff event
1:00 - 4:00pm: Teams complete Rejectionathon challenges
4:00 - 5:00pm: Debrief | share learnings | judging
If you're keen to volunteer on the day, please email gary.leung@ylab.global
YLab Rejectionathon is proudly brought to you in partnership with Catalysr, EnergyLab, GreenUps and Spark Festival.
Check out this cool video of Rejectionathon!
---
About Rejectionathon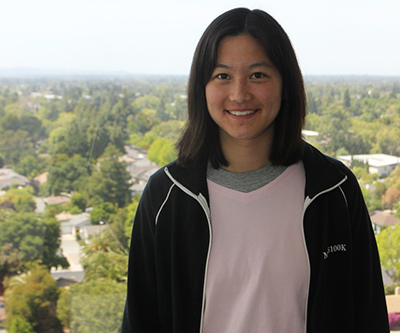 The Rejectionathon was concieved by Elizabeth Yin, a former Partner at 500 Startups in the US. When she started her adtech company LaunchBit, she needed to pick up the phone to sell ads. But this was difficult since she came from a technical background with little sales experience. From this, the Rejectionathon was created, to help people, and founders especially, improve their sales skills and increase their resilience in the face of rejection.
Sad pug photo credit: hannahkrajewski
Date and Time
Location
EnergyLab
Building 25, 4-12 Buckland Street
Chippendale
Sydney, NSW 2008
Australia
Refund Policy