About this Event
Come along and help us celebrate the 25 years of wellness, purpose and abundance with our passionate and conscious community and see why there are over 5.6 million members globally supporting this ethical and authentic company.
Join us on November 2nd and let us show you how with Young Living you can reduce the toxins in your home, support your mind, body and soul with natural products and make small changes every day towards whole life wellness! As with previous events, you'll also get to connect with many other like-minded people.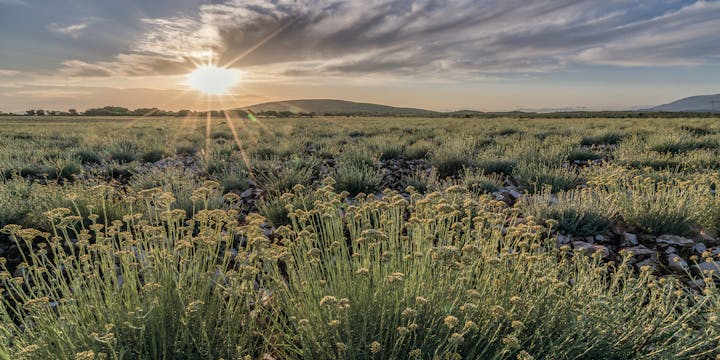 As usual, we have a power-packed line up of top-shelf speakers who will inform and inspire:
Donne Cuzzola. Fresh back from her whirl-wind tour of Australia and New Zealand, Donne will have you on the edge of your seat as she reveals what's coming for Christmas, depending on whether you've been naughty or nice!
Jen Knutson [CONFIENTIAL!]. This topic is so hot we can't even tell you what it's going to be about. All we can say is (1) it's going to be good; and, (2) if you want to know what it is you'll need to be there.
Michelle Martion. The important ongoing work of the Young Living Foundation. Hear as she talks us through an update on what the foundation has been up to, as well as showcasing some of the work of specific Young Living Foundation projects.
Kylie Bryant. Kylie will present the Young Living update, and other corporate announcements.
Aimee Hamer. Everything you ever wanted to know about social media but were too afraid to ask, in one power-packed session.
Glenn Bryant. Glenn will talk about his experiences with fitness and Young Living.
Guillaume. Guillaume will perform his renowned didgeridoo meditation session.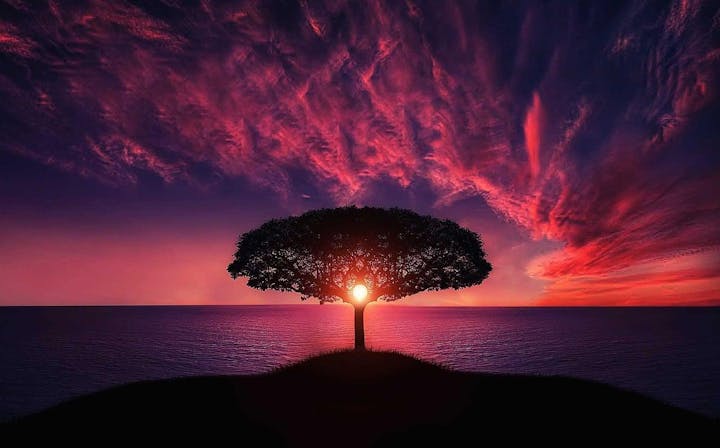 On top of all that, your experience includes:
New product launches
Corporate updates
Product information
Business inspiration
Exclusive access to the latest promotions, and event-only promotions.
A unique change of pace this time round: the foundation is going local, and this event will be supporting the Food Bank. Bring a can of food (anything you like) + $1 donation. Plus the usual foundation raffle with a very special prize up for grabs!
If that wasn't enough to tempt you to come along, then how about this:
A soothing Ningxia Bar
The Coffee Van-man (if you came to the market place in August – it's the same guys!)
Displays showcasing nutritional product samples and what's coming for Christmas
Raw food treats!
Tickets are only $5 (plus booking fee) and can be purchased either here or for $10 at the door on the day, but don't wait - get in quick! At this price, these will be gone faster than a proposed Brexit deal!
Also, make sure you bring money.
Lastly – and as usual - we all love kids, but we ask that you please make arrangements for someone else to enjoy their company for the morning, as a crèche is not provided. This is your time, and we want you to be able to focus on and enjoy the lectures – especially as some of them require silence and deep internal focus. You owe it to yourself and your fellow attendees to give these amazing presenters your full attention.
---------------------------------
Event Organiser Information
---------------------------------
Hosted by:
Business Name: Kylie Bryant & Michael Martion
Mobile: (Michael) 0438 901 072
Email: lypr@michaelmartion.com
Facebook:
Feel free to contact us if you have any questions about this event or future events!