YISC #2. Instagram, YouTube – We-media Sharing. #Let's make it BIG
About this Event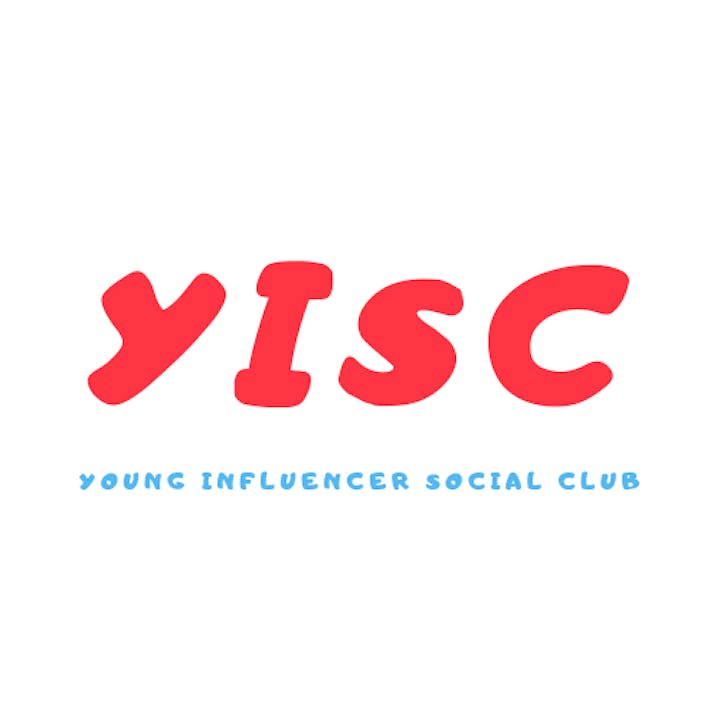 WE - Young Influencer Social Club (YISC) - are a social community for young people who are interested in using We-Media (YouTube, Instagram, Reddit, etc.) to share their talent, knowledge, or experience to help more people in their life.
YISC fam is open to all influencers who want to communicate any issues that happen in your life, technical, social, or emotional problems. Whether you are a YouTuber, Instagrammer or you want to be one of them in the future, YISC is a great place for you to share and learn. Our fortnightly social events will help you increase your skills, socialise with like-minded people and have fun. YISC is a diversified community for vibrant people, no matter what you are interested in - music, dance, art, science, philosophy, technology, game, movie, fitness, culture, travelling, food… - you will find the value in yourself.
In this event, we gonna share our INS feeds or YouTube videos and learn together, meanwhile, you can share the top 3 Influencers you like and tell us the reason why you like it, so we can learn from them together, after that, we gonna play a fun game together in order to know each other better (>_<), don't miss out, RSVP NOW!
Time: 10.30 am, 18th Sep 2019.
Location: TBC
RSVP is a requirement to attend this event!
Look forward to seeing you there!
Please contact Steve if you cannot find us,
Steve: 0415 102 505
See you there!
If you are interested in co-organising the YISC group and future events, please send an email to yiscsydney@gmail.com to express your interest, thank you.