Event Information
Refund policy
Contact the organizer to request a refund.
Eventbrite's fee is nonrefundable.
About this event
What is Yin Yoga?
Yin Yoga is a slow-paced style of yoga consisting of passive postures that are mostly done while seated or lying on the floor. There are a limited number of Yin postures (though each can have many variations) but there are definitely no sun salutations, no chair poses, no planks, no warriors, no high lunges, no humble warriors, no vinyasas.
Yin Yoga is unique in that you are asked to relax into the posture, allowing the body to soften and release naturally without pushing or straining. Postures are commonly held for 3 to 5 minutes, with a 2 minute rebound (picture a mini-savansa that is mindful and present). Most of the class is done with minimal talking with the teacher providing instructions on how to enter each posture, on where the target area is (where might you feel something happening), and on when it is time to enter rebound. Lights are dimmed and there is flowing/calming music playing.
Stillness and Our Edge
The key to practicing Yin Yoga is to find stillness in each position. The goal is to access the deeper tissues of the body, such as connective tissue and fascia, with many postures focusing on joint areas such as the hips, sacrum, and spine. To that end, we try to experience "our edge" in each posture, not going so deep that one cannot maintain the posture without constantly fidgeting and not being so un-engaged that we don't feel something. The balance of these two points is "our edge."
Why a Rebound?
The reason for the rebound between each posture is that it:
Encourages us to observe our mind and body;
Helps us to stay present;
Enhances the mind-body-spirit connection; and
Allows time for the tissues to recover a bit before the next posture.
Note: A few things to note
Please bring your own yoga mat
These Yin classes are "no prop required." However you may wish to bring your own props (blocks, bolsters/cushions, blanket) to the class to assist you in your Yin experience.
Beginner to the more experienced yogis are welcome.
Door/entrance is located on the parkside of the building by the bike racks.
Please follow COVID health/safety guidelines as published by the Victoria Department of Health and Human Services and other relevant authorities.
A waiver is required for all attendees; save time and fill out online before the class. Release and Waiver Form
About us: Southbank Yoga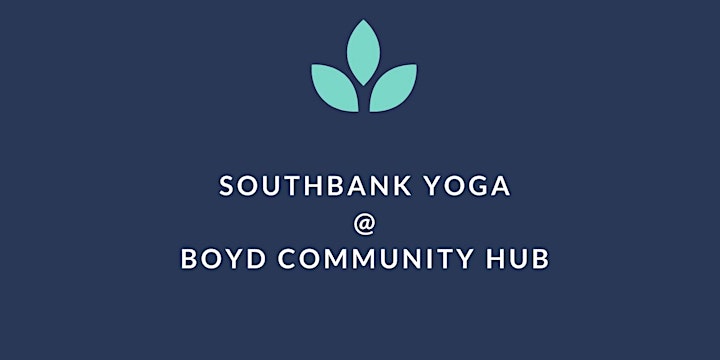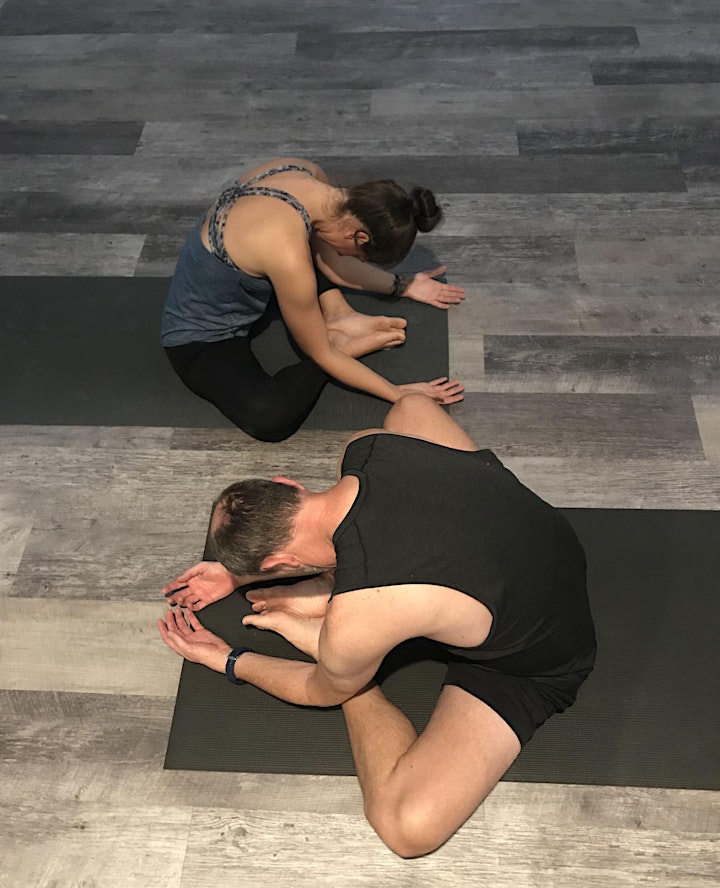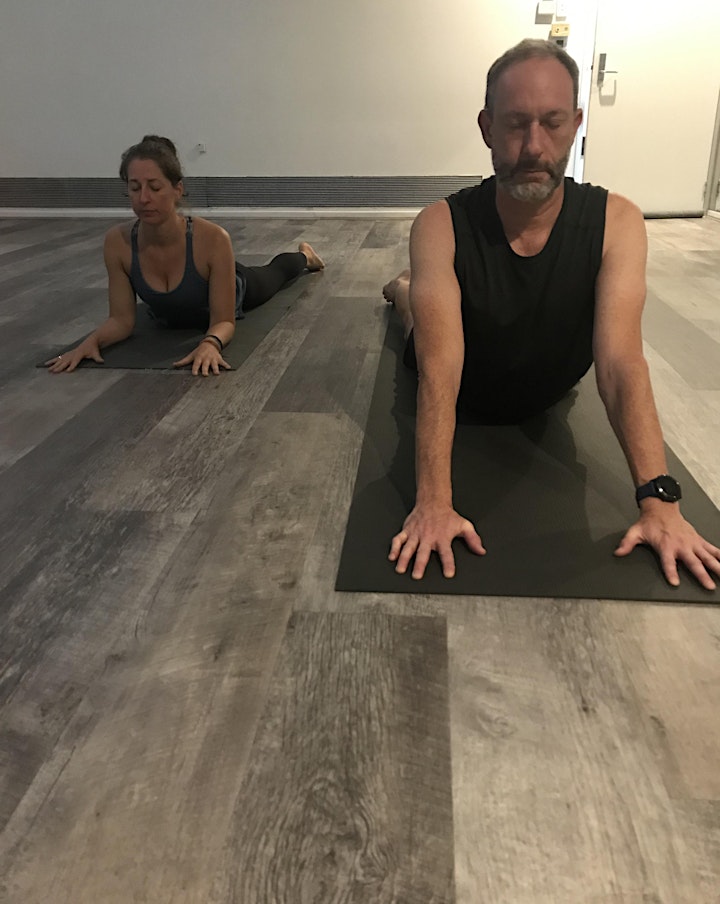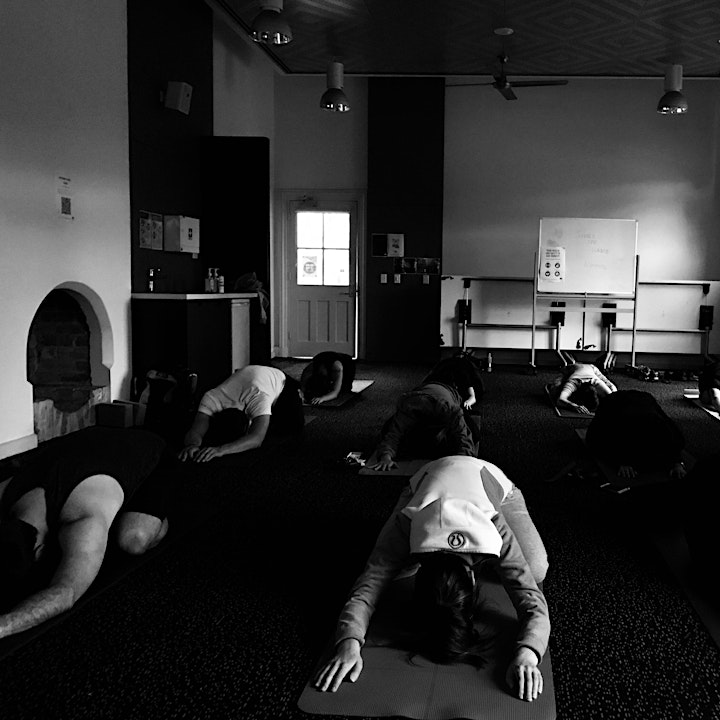 Date and time
Location
Refund policy
Contact the organizer to request a refund.
Eventbrite's fee is nonrefundable.