About this Event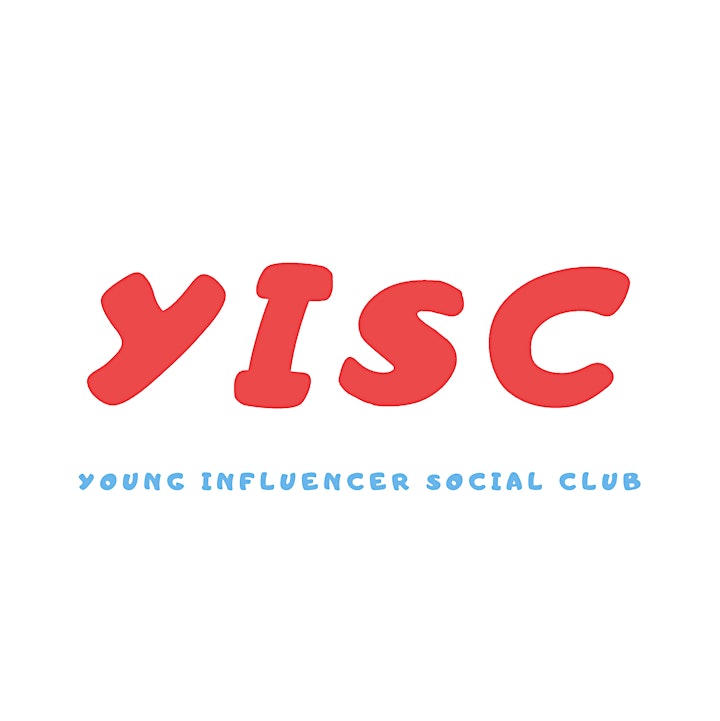 From now on, YI$C is going to create a Multi-Cultural Feast Topic Event, so that we can discuss and learn more about different cultures all over the world.
If You Don't Know, Now You Know!
In this YI$C Event, we are going to talk about South Korea culture, their language, music, food, festivals, etc. We invited Subin who is from South Korea as our guest in this event, she is an Artist and a Child Educator. She has been to many countries and she loves to share her experience with us. If you are interested in Korean culture, make new friends, or just wanna know about a different culture, please RSVP and join us, it's FREE!
Time: 2 pm – 3.30 pm on 23rd Nov. 2019.
Location: Joe & The Juice, 139 Pitt St, Sydney NSW 2000
RSVP is a requirement to attend this event!
Look forward to seeing you there!
Please contact Steve if you cannot find us,
Steve: 0415 102 505