Event Information
Location
One Roof
81 - 83 City Road
Southbank, VIC 3006
Australia
Description
In collaboration with YGAP and Spark* International, One Roof is excited to host a fundraiser event to raise donations for the YHER Accelerator program.
After running female focused Accelerator programs in South Africa and Kenya, YHER will bring together 15 of Africa's most ambitious, game changing, girl-boss led impact ventures in Africa that are supporting women and girls. Founders will receive training and mentorship from top female entrepreneurs from across Australia and the US and there is $50,000 of award funding up for grabs between the top two ventures.
You're invited to join us for an evening of wine, nibbles, networking and a panel discussion on the unique challenges and opportunities facing female entrepreneurs today. You'll have the opportunity to learn more about the YHER program, virtually meet the kind of inspiring women this program will support and win an awesome raffle prize on the night!
Guest Speakers: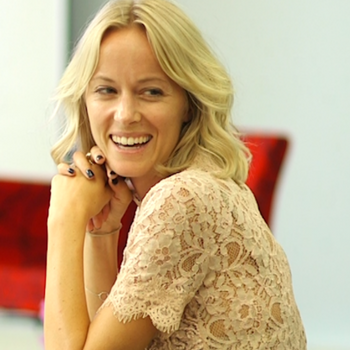 Kaitlin
is the co-founder of Spark* International, and following a 2015 merger, now runs the Acceleration team for YGAP. Her nine years of international development experience began with her leading a school for street-children in a Tanzania slum and managing an HIV orphanage in a Kenyan village, before launching Spark* and growing the model across Africa and the Asia Pacific. She has accelerated hundreds of impact entrepreneurs and overseen programmes that have changed the lives of hundreds of thousands of people living in poverty. She also designed and lead SHE South Africa and the One Roof Plus Accelerator (both exclusively for women led ventures) and is very passionate about championing the next generation of female entrepreneurs and leaders.
Kaitlin
was named as the 2015 Australian Trailblazer of the year by the Foundation for Young Australians.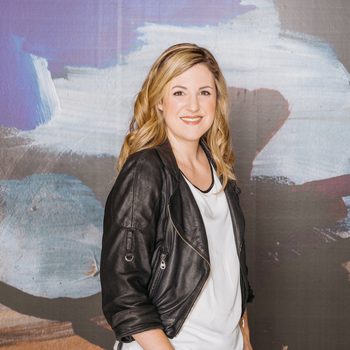 Cyan Ta'eed
Cyan is the Founder of Hey Tiger and Cofounder and Executive Director of Envato. Cyan began her career as a graphic designer and in 2006 founded Envato out of her parent's garage. Envato is a creative eco-system, encompassing the largest digital marketplace in the world. Its 7 million members buy and sell digital stock and services and Envato has delivered over $500 million dollars of earnings to their community of creatives so far. Cyan was 2015 Telstra Victorian Business Woman of the Year, Australian Financial Review's 2016 100 Women of Influence Enterprise Winne and Envato was awarded Job Advisor's Coolest Company for Diversity in 2016. Cyan has recently founded Hey Tiger, a social enterprise chocolate company that creates delicious and stylish chocolates that benefits cocoa farming communities in West Africa. She is also the founder of New Day Box, an initative that mobilises the community to make boxes of skincare and cosmetics for women in domestic violence crisis accomodation. Last year New Day Box distributed over 2,000 boxes to women around Victoria.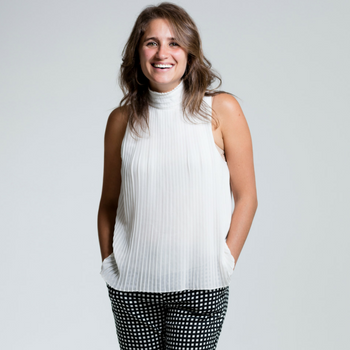 Sheree Rubinstein
Former corporate lawyer Sheree Rubinstein is the cofounder and CEO of One Roof, Australia's leading co-working space dedicated to women-led businesses. Sheree is an expert in curating spaces, programs and communities that nurture and inspire female entrepreneurs to thrive. One Roof has established a presence in 4 cities across Australia and the USA and built a global community of over 10,000 women. In 2015 Sheree was nominated as one of Australia's top young innovators by the Foundation for Young Australians and in 2016 she was awarded the Victorian Young Achievers Leadership Award. Last year Sheree had the pleasure and honour of volunteering as a facilitator with the YHER program in South Africa.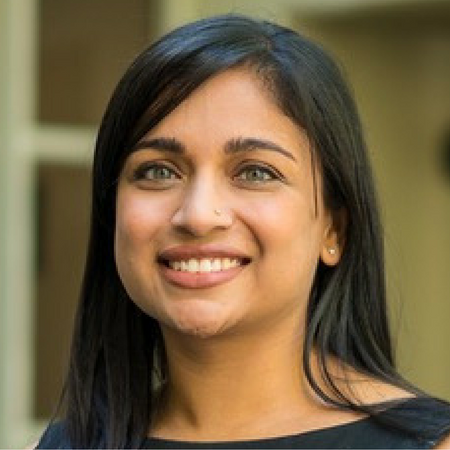 Manita Ray
Manita is the Chief Operating Officer and Acting CEO of YGAP. She joined YGAP following a decade of working as an engineer and over eight years working in the not-for-profit sector. Manita has held various senior roles at Peter MacCallum Cancer Foundation, Asylum Seeker Resource Centre and as the Australian National Manager of Pollinate Energy. Her corporate experience includes working at Pacific Hydro, Tenix Alliance, AECOM, Fulton Hogan and Veolia Water. Her extensive contribution and success in fundraising at the Peter MacCallum Cancer Foundation was acknowledged by the Fundraising Institute Australia at the 2013 National Awards for Excellence in Fundraising. Mantina has been a Board Director and the Chairperson at Asha Global, an organisation that supports women and girls affected by sexual explotation.
****All proceeds from ticket sales will be donated to YHER to support grants for the YHER particiapnts****
A big thank you to our Sponsors MYOB & Panton Mornington Peninsula for sponsoring this event and committing to supporting female entrepreneurs.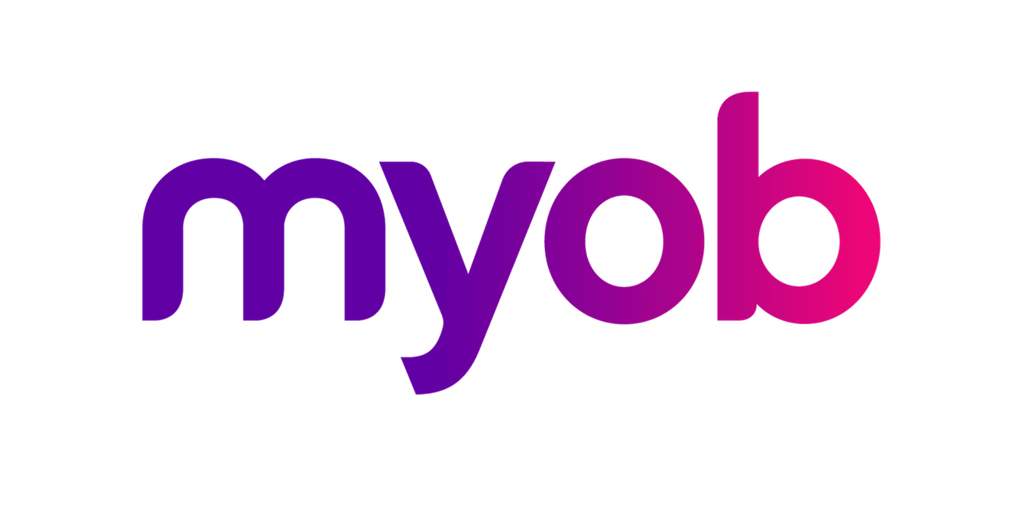 Date and time
Location
One Roof
81 - 83 City Road
Southbank, VIC 3006
Australia