Description
Light refreshments will be provided. There will also be prizes and giveaways to acknowledge all the awesome work you do.
The YESS Collaborative is an initiative with the agenda of having DET representatives, Independent schools,mental health agencies and Community resources to pool collective minds together.The issue of mental health and disengagement from education is becoming more and more prevalent and in the hectic work schedules we often keep it can be easy to loose focus.This forum will challenge and energise you to look at the WHY in what we do.
There will be presenters to contextualise the WHY in what we do,opportunities to formally network as well as build and strengthen links to Create Synergy for supporting Youth in their educational pathways.
FEATURED SPEAKERS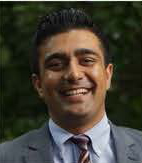 Akram was the 2013 Young Australian of the Year. Arriving from Afghanistan 16 years ago, he has now completed a triple major in law, science and arts, at UWA. He has also been involved with philanthropicroles and mentoring and assisting Aboriginal and Indigenous youth in Remote and rural areas.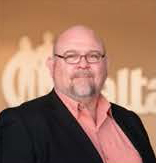 David is on the Board of the Association of Independent Schools of Western Australia (AISWA). Principal's Forum that provides advice to the Western Australia School Curriculum and Standards Authority (SCSA)as well as a member of the State Educationand Mental Health Steering Committee.