Description
WHEN: WEDNESDAY 6th SEPTEMBER
START: 9AM Meet & Greet. 9.30 Start to 11.30
VENUE: Wanneroo Gallery & Exhibition Space, Wanneroo Library & Cultural Centre, Rocca Way, Wanneroo
*THIS IS A FREE EVENT.
Light refreshments will be provided. There will be some fantastic prizes & give aways to acknowledge the awesome work you do. Seats are limited. Last years event was a full to capacity so please register early!
---
The YESS Collaborative is an initiative with the agenda of having DET representatives, Independent schools, mental health agencies and Community resources to pool collective minds together. The issue of mental health and disengagement from education is becoming more and more prevalent and in the hectic work schedules we often keep it can be easy to lose focus.This forum will challenge and energise you to look at the WHY in what we do.
There will be presenters to contextualise the WHY in what we do, opportunities to formally network as well as build and strengthen links to create synergy for supporting young people in their educational pathways.
FEATURED SPEAKERS

Ashlee Harrison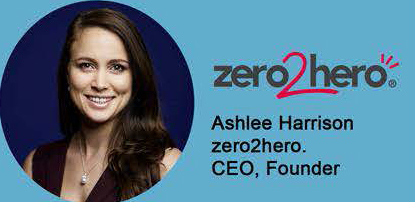 Ashlee Harrison is the 2016 Young Western Australian of the Year. She was recognised for her role as the
CEO & Founder of mental health charity; zero2hero Inc. Ashlee is also the Director of social media company; Social Say. Ashlee setup the charity at the age of 21.
She was recently recognised by the Australian Financial Review as one of Australia's 100 Woman of Influence,
Ashlee and a team of staff and volunteers reach over 80,000 young Western Australian's every year.
Tracey Gray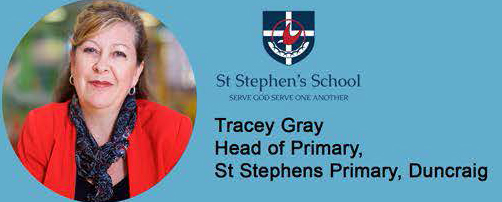 Tracey Gray is the Head of Primary of St Stephens Primary Duncraig. She is an exceptional leader and oozes with heart and passion, especially when it comes to making a difference in the lives of young people and parents in our community.
Tracey has been involved in the delivery of engagement in Education in various capacities for over 10 years.
Her passion to do things differently is inspiring and she will challenge our paradigms in how we view education, well being and engagement and how it relates to the WHY in what we do!.