YES! and SPEYP Joint Lawnbowls Sundowner - 12th November 2021
Come along to the final SUT Young Engineers and Scientists (SUT YES!) and SPE Young Professionals (SPEYP) event for 2021.
About this event
Unwind from a busy 2021 and have some fun whilst networking with likeminded colleagues and new friends.
5.30 pm: Registration/rink selection (8 people per rink)
6.00 pm: The Games begin! Grab a drink while you play
Prize awards
8.00 pm: The Games conclude! Time to enjoy some pizza
9.00 pm: Event concludes
To view the current flyer visit click here (Please note the programme is subject to change). 
Contact: SUT (08) 9481 0999 or perthevents@sut.org
Terms & Conditions for this event:
YES! event registrations are online and will be sold on a first come, first served basis.
To confirm your place at the above YES! event, you must register and pay online prior to the event.  Please note, online registration closes at 1.00pm on the day (unless sold out prior).
Payment during the registration process (via credit card or invoice) is required in order to secure your place/s. If using credit card it will be deducted at the time of registration and an email confirmation and email receipt/tax invoice from Eventbrite will be forwarded to the stipulated email address. If invoice requested, it will be sent to your email address at time of registration and payment will be required within 14 days from receipt of invoice. If payment is not received within this time your registration may be cancelled.
*Registrations are editable online via your eventbrite registration link until 1.00pm on the day.  After 1pm, TICKETS AVAILABLE AT THE DOOR.
To confirm if your organisation is a Corporate Member please check the event flyer or visit www.sut.org/sut-pages/
Thank you to our Event Sponsors: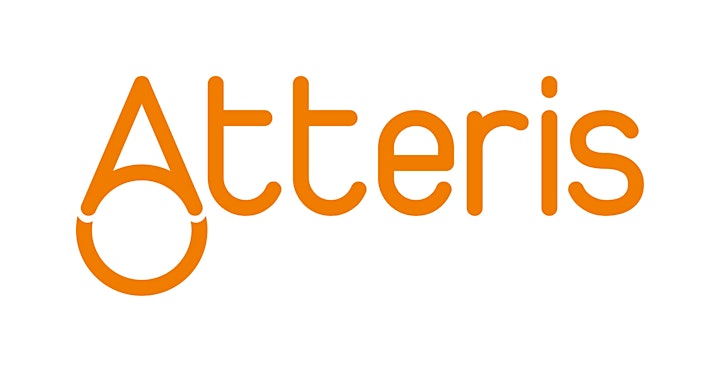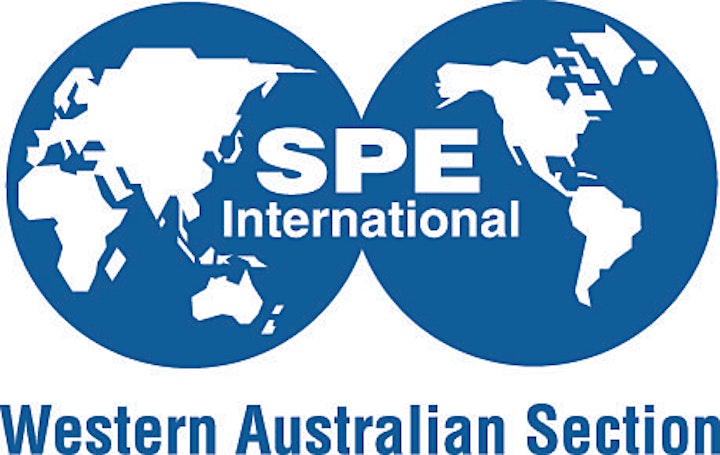 Organiser of YES! and SPEYP Joint Lawnbowls Sundowner - 12th November 2021
The Society for Underwater Technology is a multi-disciplinary learned society bringing together individuals & organisations with a common interest in underwater technology, ocean science & offshore engineering.
The SUT was founded in 1966 and has members in more than 40 countries including engineers, scientists  and other professionals working in these areas.
Website: http://www.sut.org
Linkedin: https://www.linkedin.com/company-beta/17927844/
Twitter: @SUTPerth
Contact: perthevents@sut.org / +61 8 481 0999