This industry info session aims to keep members informed about key local issues and changes that may impact their business.
About this event
2020 KEY INDUSTRY TAKEAWAYS
Incorporating the ongoing risk of COVID-19 into safety systems & practices
It's clear the COVID-19 pandemic isn't over, so we're wrapping up the impacts of coronavirus in 2020, and exploring the key takeaways for the construction industry​ during 2021.
Register now for our Industry Info Session for the opportunity to learn from our industry experts about how to incorporate the ongoing risk of COVID-19 into your safety systems and practices.
Get the information you need to ensure your safety, as well as your workers and customers, and avoid harsh penalties for getting it wrong.
Plus, we'll update you on upcoming changes to the management of low-density asbestos board, which will impact the current training and licencing requirements for asbestos.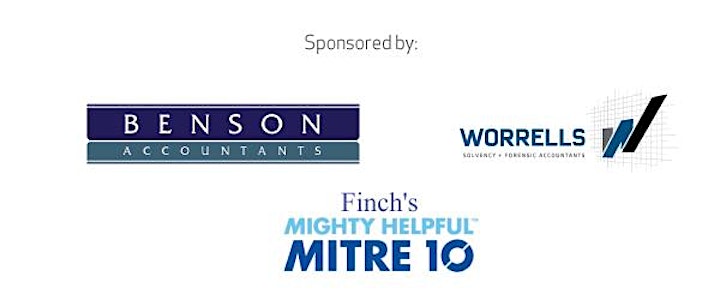 Organizer of Yeppoon Industry Info Session