YEP and WiE | Expert Panel - Decarbonisation Pathways & Career Journeys
YEP and WiE breakfast panel discussion with Dr Mary Stewart, Tamara Smith, and facilitator Meri Fatin.
About this event
UPDATE: Rescheduled to Thursday, 29 July, and expanded to a panel discussion!
Join the Women in Energy and Young Energy Professionals over breakfast to hear from Dr Mary Stewart, Tamara Smith, and facilitator Meri Fatin, all leaders who are representing different perspectives on how to combat climate change.
Climate change not only presents one of the biggest challenges facing the energy industry and our country, but also the biggest opportunity. As we work towards a Net Zero 2050 target, the focus is on a cost effective and economically productive decarbonisation pathway. Immediate and concerted action is required to deliver renewable technology and accelerate innovation over the next decade.
Mary will discuss the primary opportunities and hurdles that companies face on their decarbonisation journey and the commercial pathways to realise these opportunities. Tamara will provide a WA perspective of projects and pilots, the personal and professional opportunities in decarbonisation, including social change and the impact of leadership and influence.
Both speakers will share their individual career journeys that led them to their current roles.
Attendees will be served a hot breakfast during the event.
About the speakers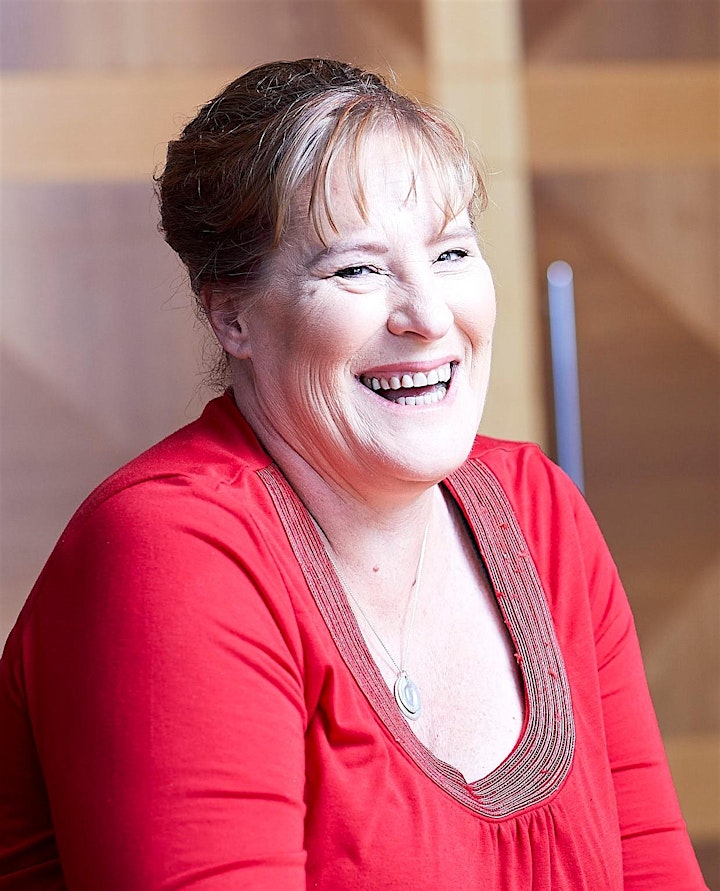 Dr Mary Stewart (CEO, Energetics): Recognised globally as an expert in decision-making for sustainable development, Mary has more than 20 years' experience in assisting some of Australia's largest energy users develop energy management and climate risk strategies. She is an international expert on life cycle assessment as it applies to resources and in the development of carbon footprints and carbon neutral positions. In 2017, Mary won the Women's Agenda Leadership Award for 'Emerging Leader in the Private Sector'. She is the president of the Energy Efficiency Council, represents the private sector as an observer to the processes of the UNFCCC as it progresses the Paris Agreement, and is on the Climate Action working group of the Institute of Chemical Engineers.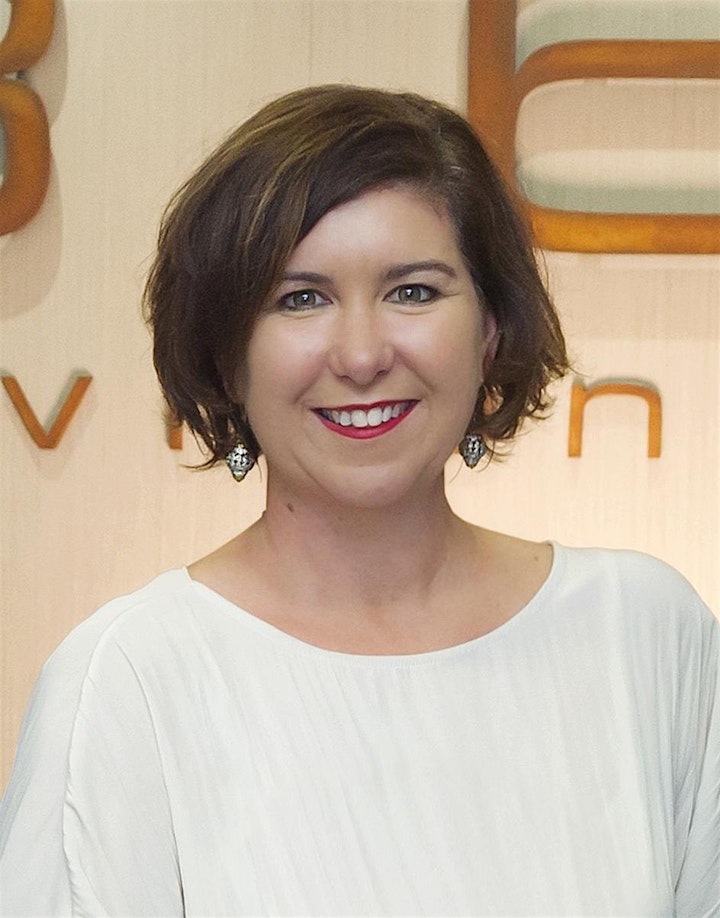 Tamara Smith (Director and CEO, 360 Environmental): Tamara is a proud West Australian born and bred woman. She is the owner and CEO of 360 Environmental which is one of WA's largest environmental consultancies. Tamara's broad experience has seen her successfully manage environmental issues from both industry and regulatory perspectives. Skilled in environmental approvals strategy, social impact assessment, regulation and environmental planning. Tamara has a strong professional education with a Masters Business Leadership from Curtin Graduate School of Business and is a Graduate of Australian Institute of Company Directors. She recently completed studies with the University of Cambridge in Carbon Transition, which has helped to explore the development of an equitable world and a low carbon future.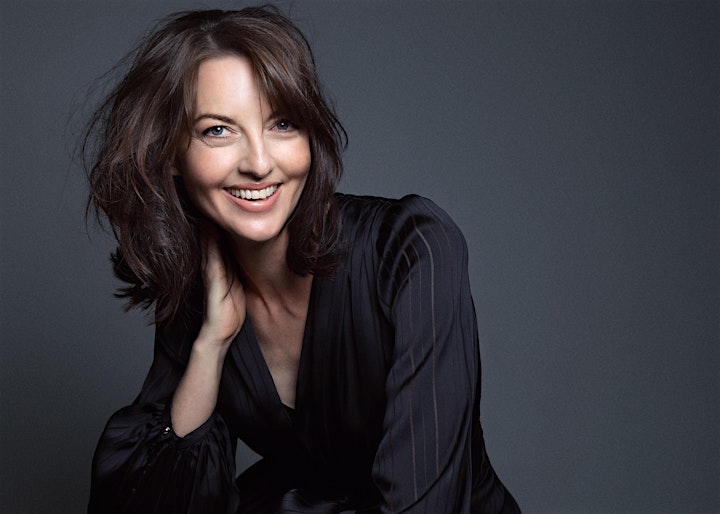 Facilitator
Meri Fatin (Founder WA Climate Leaders/Interviewer, facilitator, podcaster): Award-winning journalist Meri Fatin is a versatile and sought-after interviewer and panel facilitator, specialising in matters relating to climate action. A chance opportunity to bring the chief architect of the Paris Climate Agreement, Christiana Figueres to Perth in March 2020 has changed Meri Fatin's life. Later that year she was guest curator of the TEDxPerth COUNTDOWN: WA Climate Leadership Summit which led her to founding WA Climate Leaders, driving a vision to inspire big picture action from the State's decision makers in this critical decade.
Organiser of YEP and WiE | Expert Panel - Decarbonisation Pathways & Career Journeys
YEP  
Young Energy Professionals Perth is a sub-group of the Perth branch of the Australian Institute of Energy. 
We are a knowledge sharing and networking group tailored to the interests of younger members of the energy industry but we welcome members of all ages and all parts of the energy and associated industries including students.We are a not-for-profit group run by volunteers and we are not a lobby group.
WIE
Women in Energy is a networking group launched in 2015 to connect, support and inspire women in the energy industry. Since launch, Women in Energy has organised over 20 successful skills development workshops, panel discussions and networking events that connect women from across the energy supply chain. 
AIE
With 7 Branches and over 1,000 members, the Australian Institute of Energy brings together individuals and companies with interests and involvement in the energy sector.