Description
Register and attend this 1-day course to best prepare for the New Year 12 Earth and Environmental Science Syllabus through this hands-on workshop, STANSW NESA Registered Professional Development.
---
Year 12 Earth and Environmental Science Programming and Resources

This course enables Stage 6 EES teachers better understand the Year 12 syllabus and select relevant teaching resources. EES is under-served by textbook publishers and the subject lends itself to a local focus which is difficult to provide in a state wide text.
In the introductory session, participants reflect on methods of assessment and teaching in Year 11, including depth studies and field work. All are encouraged to bring in an assessment task to share and discuss.
Next, participants work in small groups to look broadly at modules of the Year 12 syllabus, identifying familiar and new content, as well as the areas that build upon knowledge from Year 11. The group will summarise and discuss, identifying areas of greatest need for resources.
During the remainder of the course, participants will unpack the new content from the syllabus, exploring freely available resources and options for teaching activities. Teachers will develop a range of strategies to cater for students of different abilities and to effectively use resources at school and in their local area. Opportunities for mandated field work on campus, in the community and on excursions will be explored. Participants will finish by choosing resources and planning a lesson sequence for one Inquiry Question in the Year 12 course.
The course will help teachers develop a professional network and gain constructive feedback from colleagues to improve their EES knowledge and practice. A list of helpful resources and activities for each module will provide a starting point for selecting materials appropriate to the individual context of participants.
---
Endorsement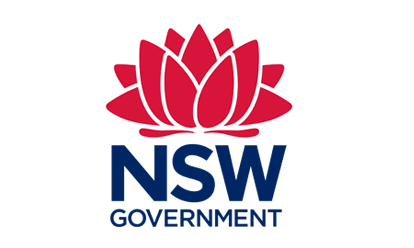 Completing Year 12 Earth and Environmental Science Programming and Resources on 4 July 2019 will contribute 5 hours of NSW Education Standards Authority (NESA) Registered PD addressing 1.2.2, 1.5.2, 2.1.2 and 6.3.2 from the Australian Professional Standards for Teachers towards maintaining Proficient Teacher Accreditation in NSW.