Year 11 Parent and Student Information Evening
About this event
Our Year 11 Student and Parent Information Evening is taking place Thursday 13 May, 6pm start in the QACI Theatre.
The aim of this event is to provide students and parents with information on the following topics with opportunities for some questions at the end of the event.
Deputy Principal and Year Level Coordinator Introductions
IB Diploma model and information
Year Level support and organisation
Optimisation and Guidance Support
Presenters will include Michael Zornig (Deputy Principal and IB Coordinator), Liam Clifford (Deputy Principal, Year 11) Katrina Hill (Guidance Officer), Kym Barrett (Guidance Officer) and Simon Rogers (Year 11 Level Coordinator).
When you next visit the campus you will see that we're using the new Check In Qld app at to help keep our Queenslanders COVID safe.
The Check In Qld app has been developed to help the Queensland Government with contact tracing in the event of a COVID-19 outbreak. We are adopting the app to help us collect our visitor details electronically as you arrive and check-in at our venue for showcase events, Open Days, Workshops etc.
Everyone who visits our campus will need to check-in – To assist us making the check-in as smooth as possible we ask families to please download the app prior to your arrival. The Check In Qld app can be downloaded from the Google Play Store or the Apple App Store – search 'Check In Qld'.
More information can be found at www.covid19.qld.gov.au/check-in-qld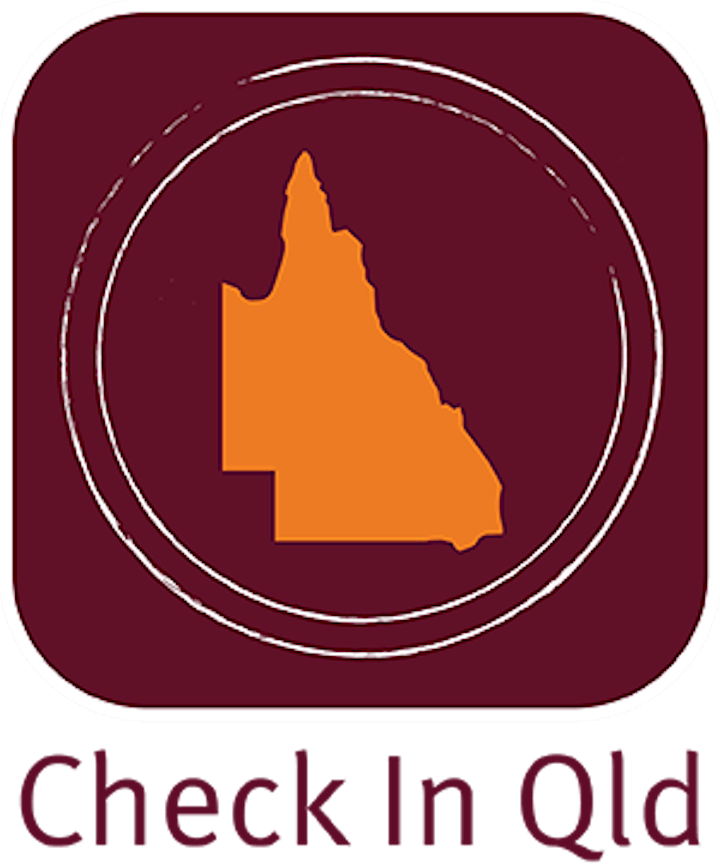 Organiser of Year 11 Parent and Student Information Evening
The Queensland Academies are selective independent public senior high schools developing highly capable young people on their preferred academic pathways. Academies students study the International Baccalaureate (IB) Diploma which aims to develop inquiring, knowledgeable and caring young people who help to create a better and more peaceful world through intercultural understanding and respect.
The rigorous IB curriculum enables students to work towards achievements based on individual merit in a non-competitive environment, unlike the rank order structure of the OP. At QACI, students study the IB Diploma Program which incorporates their creative pathway, develops university research skills and enables opportunities for real life industry experience and involvement.
If you are a clever, creative learner who thrives on working with like-minded people in areas like Dance, Music, Theatre, Visual Arts, Design Technology, and Film then we welcome you to attend our annual Open Day or book into a Principal Tour of our facilities.

Call (07) 3552 9333 or visit qaci.eq.edu.au

61 Musk Avenue, Kelvin Grove Urban Village.