Location
King Street Wharf 9
Lime Street
Sydney, NSW 2000
Australia
Yeah Buoy Valentines Boat Party
About this event
💦 𝗬𝗲𝗮𝗵 𝗕𝘂𝗼𝘆 💦
TONIGHT! FINAL FEW TICKETS REMAINING
❤️ VALENTINES BOAT PARTY ❤️
Join us for an unreal evening in Sydney Harbour of vibes, tunes and a whole lot of partying. 12th of February, it is set to go down for our Valentines Day All White Boat Party, dress up and get weird with us! We have a special treat in store for you with both a vocalist and sax player joining us for some sexy vibes on the water 😍
Who's ready for:
⚡️ 3 Levels - 4 Hours
⚡️ Valentines Day
⚡️ DJs, Sax Player & Vocalist
⚡️ All White Themed
⚡️ Cadman Party Boat
⚡️ 350 Partygoers
🔊House & Disco
"𝙊𝙣𝙚 𝙤𝙛 𝙩𝙝𝙚 𝙗𝙚𝙨𝙩 𝙥𝙖𝙧𝙩𝙞𝙚𝙨 𝙄'𝙫𝙚 𝙗𝙚𝙚𝙣 𝙩𝙤, 𝙞𝙩𝙨 𝙡𝙞𝙠𝙚 𝙖 𝙁𝙇𝙊𝘼𝙏𝙄𝙉𝙂 𝙉𝙄𝙂𝙃𝙏𝘾𝙇𝙐𝘽"
🔹 When🔹
Saturday, 12th February, 2022
8:00PM - 12:00AM
🔹 Where🔹
Sydney Harbour
King Street Wharf 9
🔹DJ LINEUP🔹
Simonne Cooper & Saxtapes
DeeBee
El Wicko
Ewan Ney
Gareth Hilton
🔹Groups & Birthday Bookings🔹
We happily accommodate large groups or birthday celebrations with great discounts & incentives. We have you covered!
Message our page for more info.
Kindly note this is an 18+ event. All RSA laws apply.
Yeah Buoy & Cadman Cruises are Covid-Safe businesses and comply with all current regulations of Covid-19.
Proudly presented by YEAH BUOY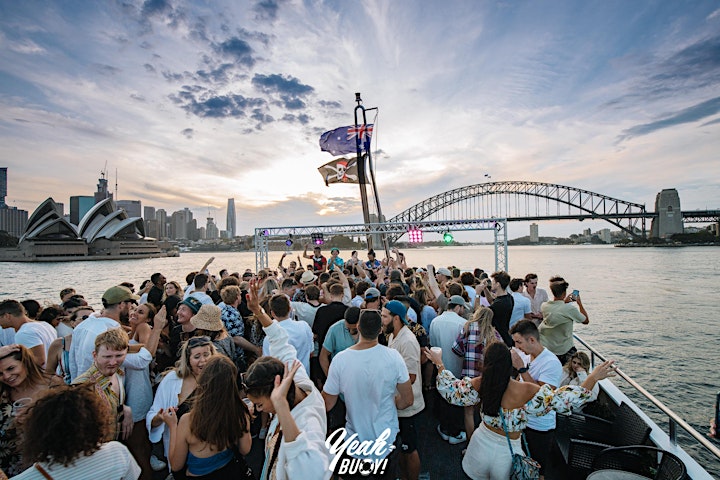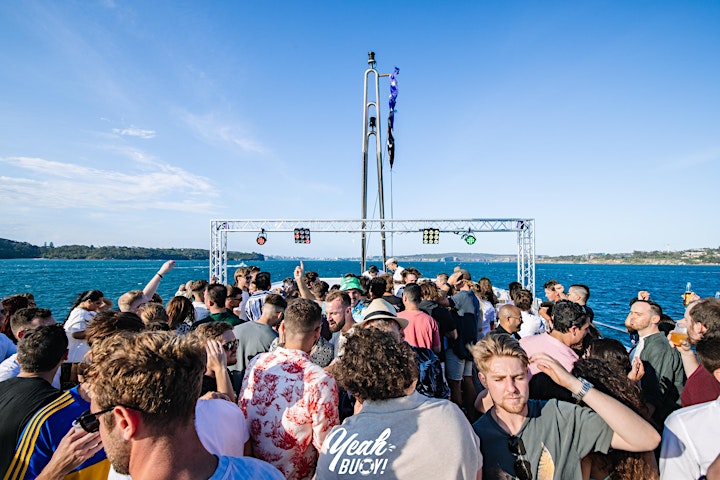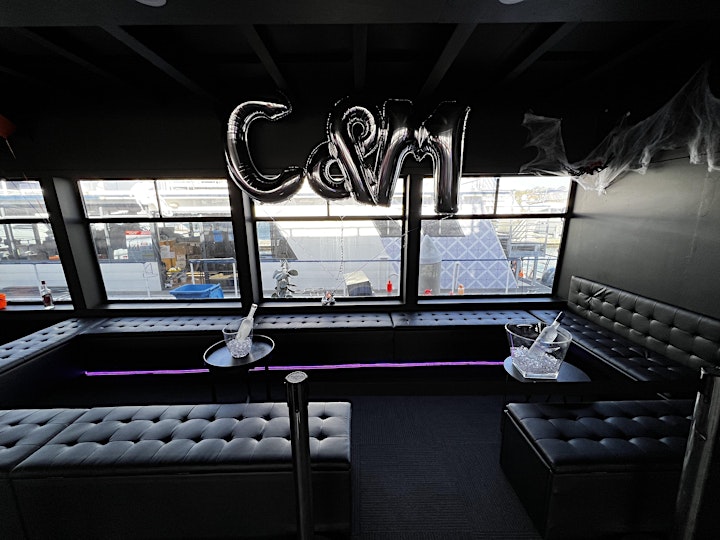 The above tables are indicative only