Long Weekend Yeah Buoy Boat Party!
About this event
❌ Queens Birthday Long Weekend Boat Party ❌
❌ FINAL CHANCE FOR TICKETS ❌
Sale ends in 1 hour! Get $10 Off Tickets
"FINALCHANCE"
Here at Yeah Buoy we are all about giving people a good time! But what's a good time if you can't share it with others. On the 13th of June, we bring you an epic 4 hour BOAT PARTY! With Monday a public holiday why not celebrate the long weekend in style!
Who's ready for:
🍸 3 Levels - 3 Stages - 4 Hours
🍸 The Cadman Party Boat
🍸 360 Partygoers
🔊 House, Disco & Techno
"𝙊𝙣𝙚 𝙤𝙛 𝙩𝙝𝙚 𝙗𝙚𝙨𝙩 𝙥𝙖𝙧𝙩𝙞𝙚𝙨 𝙄'𝙫𝙚 𝙗𝙚𝙚𝙣 𝙩𝙤, 𝙞𝙩𝙨 𝙡𝙞𝙠𝙚 𝙖 𝙁𝙇𝙊𝘼𝙏𝙄𝙉𝙂 𝙉𝙄𝙂𝙃𝙏𝘾𝙇𝙐𝘽"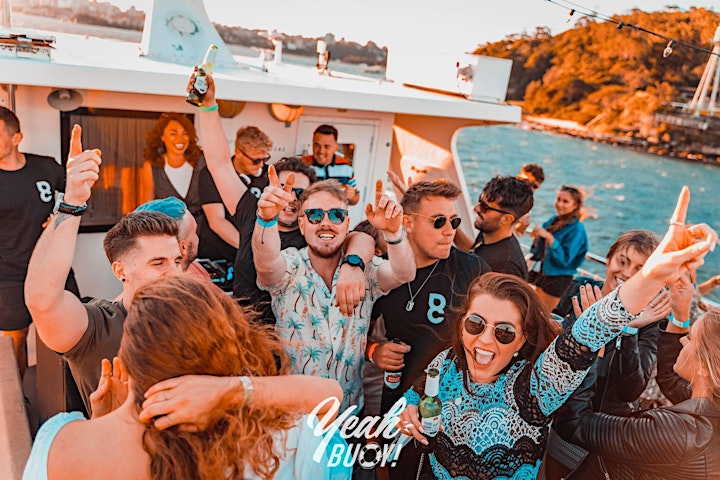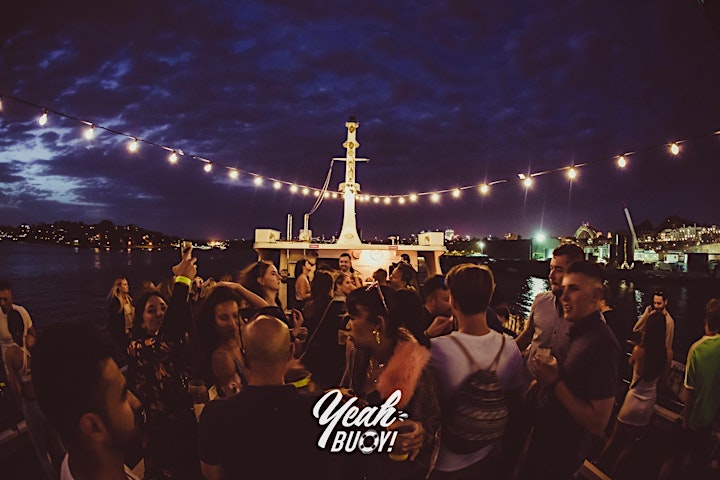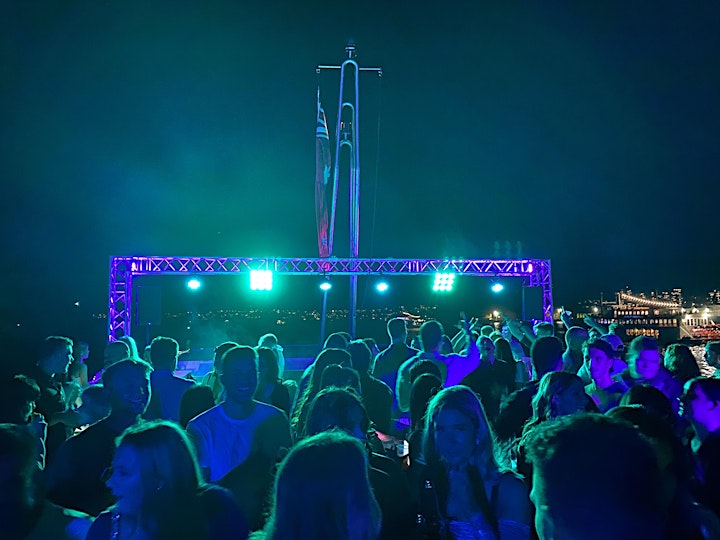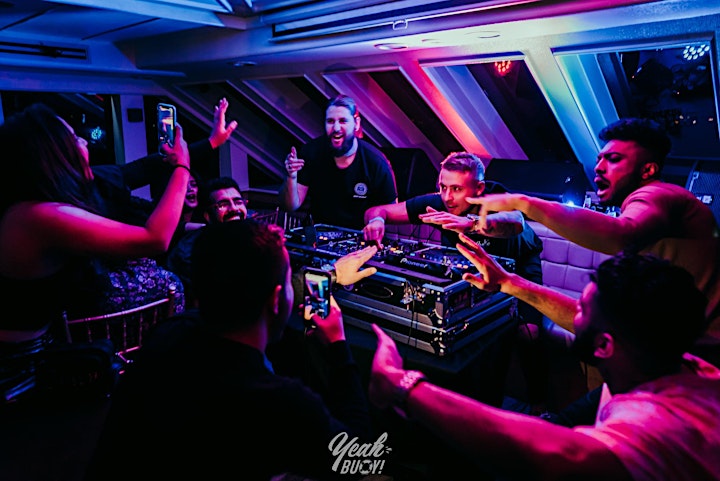 ❎ When
Saturday, 13th June
(Night Boat): 8 pm - midnight
❎ Where
Sydney Harbour, King Street Number 9
❎ DJ LINEUP
Dan Oz
DeeBee
El Wicko
Jess Herself
Klabe
L-Del
Luxxy
❎ Groups & Birthday Bookings
We happily accommodate large groups or birthday celebrations with great discounts & incentives.
Message our page for more info.
Yeah Buoy & Cadman Cruises are Covid-Safe businesses and comply with all current regulations of Covid-19.
Temperature checks will be conducted prior to boarding.
Message our page for more info.
https://m.me/yeahbuoyboatparty
Kindly note this is an 18+ event. All RSA laws apply.
Proudly presented by YEAH BUOY