Location
King Street Wharf 9
Lime Street
Sydney, NSW 2000
Australia
Yeah Buoy has the absolute pleasure of hosting Tech House extraordinaire Iglesias on a Boat Party in Sydney Harbour on 30th July!
About this event
Yeah Buoy has the absolute pleasure of hosting Iglesias' first ever Sydney show! We are primed and ready for some rolling, percussive and groovy Tech House onboard The Cadman Party Boat as we cruise Sydney Harbour through the sunset. With releases on Elrow Music, Sola, Toolroom Repopulate Mars and Solid Grooves we are set for a good time!
Who's ready for:
⚡ 3 Levels - 2 Stages - 4 Hours
⚡ Cadman Party Boat
⚡ Day Party Sunset Vibes
⚡ Iglesias Headlining
⚡ House, Tech House & Minimal
💥Saturday, 30th July
3:30PM-7:30PM
--------------------
💥Sydney Harbour
King Street Wharf 9
UK-born DJ/producer Iglesias is frequently referred to as the master of drum grooves, and for good reason. Rolling, percussive and with an audacious ear for rhythm; Joe's sound has amassed a huge following. His accolades as a producer have only increased each year; now as one of the Top 90 best-selling tech-house artists of all time on Beatport and having secured the Top 35 spot for 2020.
His studio yields have always been dropped to enormous response. With millions of Spotify streams, multiple Beatport #1s, every track entering the Top 100 and a heady following by many of the names who inspired him. Over the past several years, he has released on dominating labels such as Moon Harbour, Elrow music, Sola, Toolroom, Repopulate Mars and Solid Grooves. Now with almost 100 tracks under his belt and a myriad of other projects to accomplish, it's clear that whatever Joe gets his hands on, he ensures to redefine and make his own.
IGLESIAS
https://soundcloud.com/joeiglesias
Supports:
Jess Herself
MONDO
Noctornal
RAF.
Reeguez B2B Searching4benny
Salama
Yeah Buoy DJs
🔹Groups & Birthday Bookings🔹
We happily accommodate large groups or birthday celebrations with great discounts & incentives. We have you covered! Message our page for more info.
Kindly note this is an 18+ event. All RSA laws apply.
Proudly presented by YEAH BUOY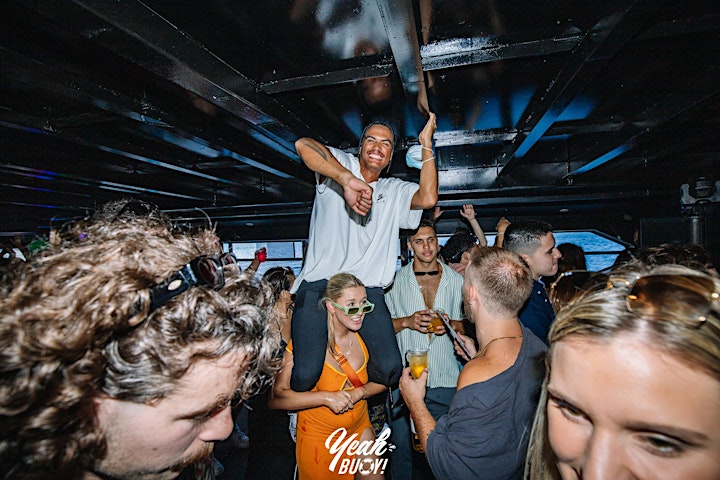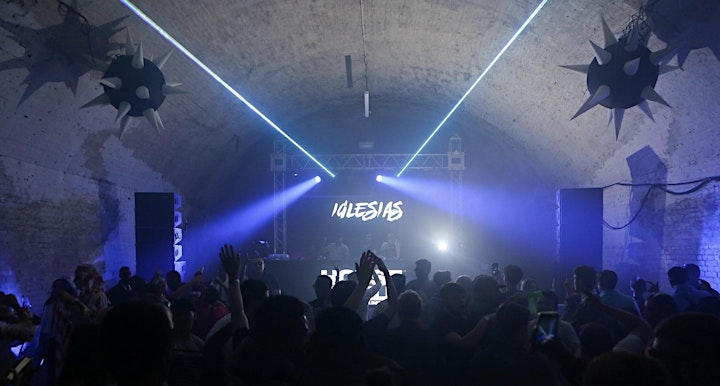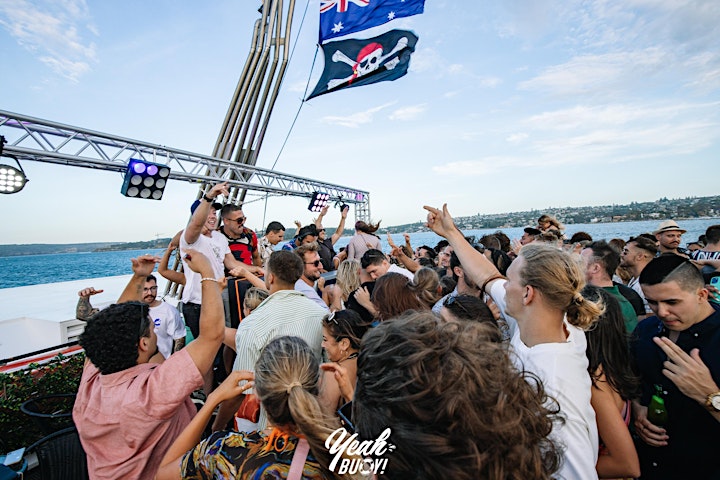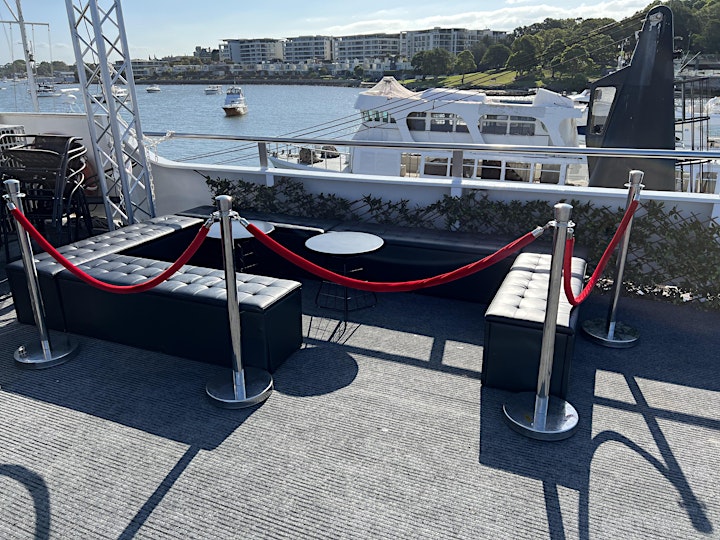 VIP Packages
VIP Booth on Level 1/2
- VIP entry
- Dedicated private VIP table
- Bottle of Vodka w/mixers except Redbull
VIP Lounge
- VIP lounge (270 degree views of the water)
- VIP entry
- Bottle of Vodka w/mixers except Redbull
- Dedicated VIP room
- 6 Pack beers/ciders on ice
- Options for decor and other drink specials