Description
Journeys of Courage

Refugee week celebration
Join us for a special Refugee Week Celebration, featuring Michael Gordon (Political Editor for The Age), SisterWorks entrepreneurs and a range of renowned performers, including Mzuri Children's Dance.
This event will also feature The Voiceless Journeys photo exhibition – telling the silent stories of 101 people who, through conflict or necessity, left their countries to make a new life in Australia.
MC: Arnold Zable
When:
Tuesday 27th June, 6–8.30pm
Where:
Fitzroy Town Hall
This is a FREE event / Light refreshments will be served / Bookings are essential
---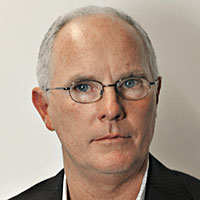 Michael Gordon – Keynote Speaker and Political Editor for The Age.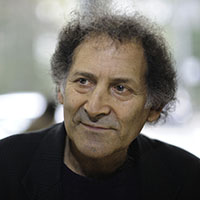 Arnold Zable – Local author and patron of Sanctuary, the Eastweb Foundation and the Victorian Storytellers Guild, a former member of the Immigration Museum Advisory Committee, and President of International PEN Melbourne.
---
For further information please contact Cristina Del Frate, Yarra City Council, on 9205 5174 or cristina.delfrate@yarracity.vic.gov.au