Description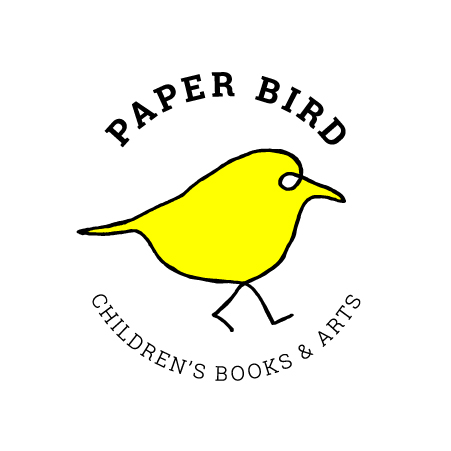 Join author and Paper Bird Fellow, Nadia L King, in discussion with award winning author, Julia Lawrinson, on the complexities and pleasure of writing Young Adult Fiction and engaging teenagers with literature.
Nadia L King is a PB Fellowship recipient. Quarterly sessions of "Meet the Children's Book Writer / Illustrator" are held as part of this program. The PB Fellowship is a partnership between Paper Bird Children's Books & Arts, City of Fremantle Library, The WA Branch of the Children's Book Coucil of Australia, & the Australia West branch of the Society of Children's Book Writers & Illustrators.
Australian author, Nadia L King, was born in Dublin, Ireland. She has a background in journalism and media relations and has written for magazines in Europe, Australia, and the US. She reads voraciously and enthusiastically and inhales books the same way her Labrador inhales dog biscuits. Nadia is an overexcited person who adores words, loves writing short stories and keeps a blog at nadialking.wordpress.com. Her writing has been described as "raw, real and heart-wrenching." Her first book, Jenna's Truth, is published by Aulexic and is a powerful tool to arm teens against bullying. Nadia lives near the Swan River in Western Australia.
Julia Lawrinson has written more than a dozen books for children and young adults, many of them award-winning. Her latest novel for teenagers is Before You Forget, http://www.julialawrinson.com.au​

Come along from 6pm to have a glass of wine and chat with other writers and educators before a 6.30pm start.