About this Event
The XPT (Extreme Performance Training™ ) 'Breathe, Move, Recover' methodology has been specifically designed to stimulate growth in all aspects of human performance through exposure to a variety of natural elements and environments.
The training schedule is suitable for all levels of fitness and ability and will comprise;
XPT Performance Breathing – Dry Land
XPT Water Training – Shallow & Deep Water Exercises
XPT Recovery – Cold Exposure (Ice Bath)
What to bring: Swimmers, Towel, Goggles/Mask, Sunscreen, Hat, Water, Jumper
Breathe
Our breath sits at the intersection of our biology and our psychology. Learning to use the breath to take control of our state is the key to improving both mental and physical performance.
Learn how to master your breath to activate (achieve optimal states of arousal and focus), perform (develop greater Co2 tolerance and aerobic capacity) and reset (calm and quiet the mind and prepare for effective recovery).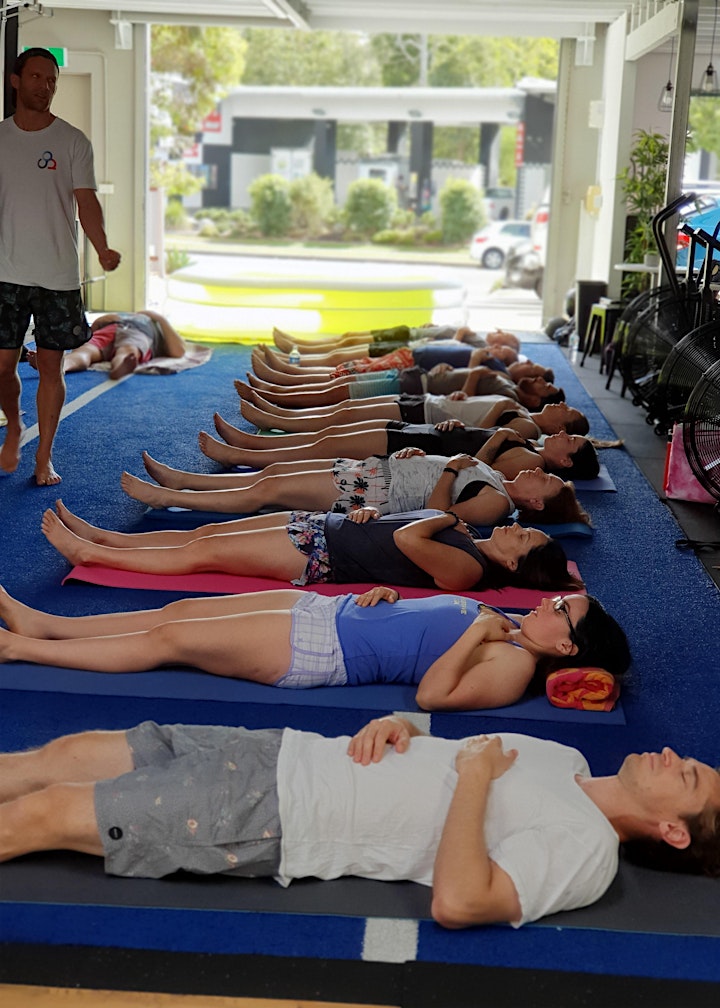 Move
Movement is a fundamental human ability that is being destroyed by modern society. Through years of sitting, inactivity and one-dimensional fitness pursuits, we lose many of our innate abilities; we lose our versatility and resilience.
XPT Water is where all three pillars of XPT Breathe-Move-Recover syndicate to provide a unique workout environment. The novelty of water training brings opportunity for immediate progress and a host of benefits such as improved fitness, recovery and mental resilience.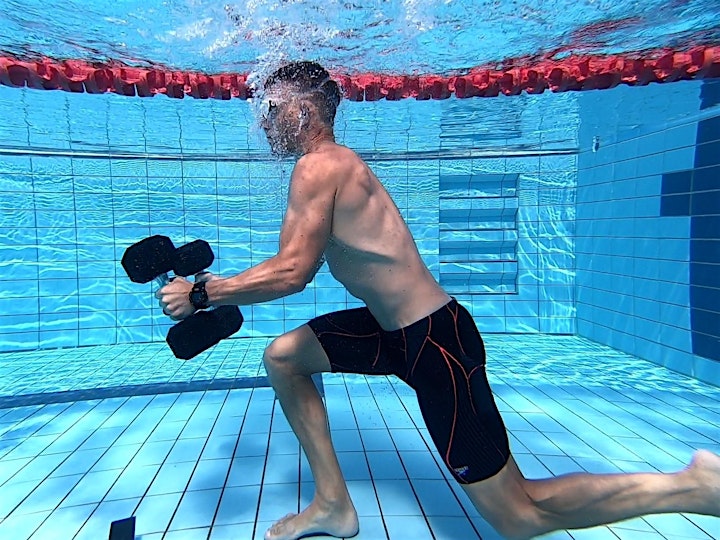 Recover
The real magic happens when we allow optimal time for recovery, enabling the body to adapt to the training by coming back stronger, faster, leaner, and better conditioned.
Breathing protocols that relax and calm both body and mind will induce a parasympathetic nervous system response (aka 'rest & digest'). Exposure to the extreme thermal stress of a freezing ice bath can also be used for building mental resilience and learning how to mitigate the emotional stress response, critical for wellbeing.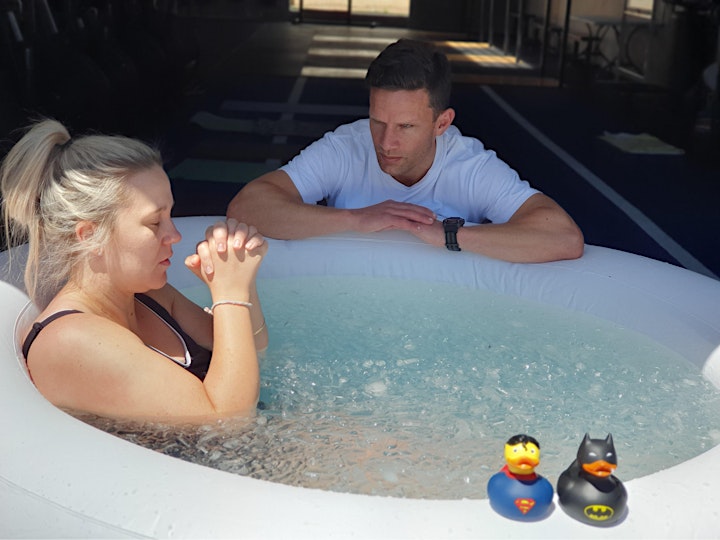 Trainers:
Richard Burrows is an official XPT Life ® affiliate owner and coach as well as a certified Oxygen Advantage ® instructor. He applies the very latest performance breathing methods in his role as a CrossFit and high-performance coach.
Dean Gladstone is a national gold medallist in swimming and surf lifesaving. He is a certified Oxygen Advantage ® instructor, a qualified and practising Personal Trainer, Wim Hof Method instructor, Yoga Teacher, Holistic Health Coach and a Bondi Lifeguard.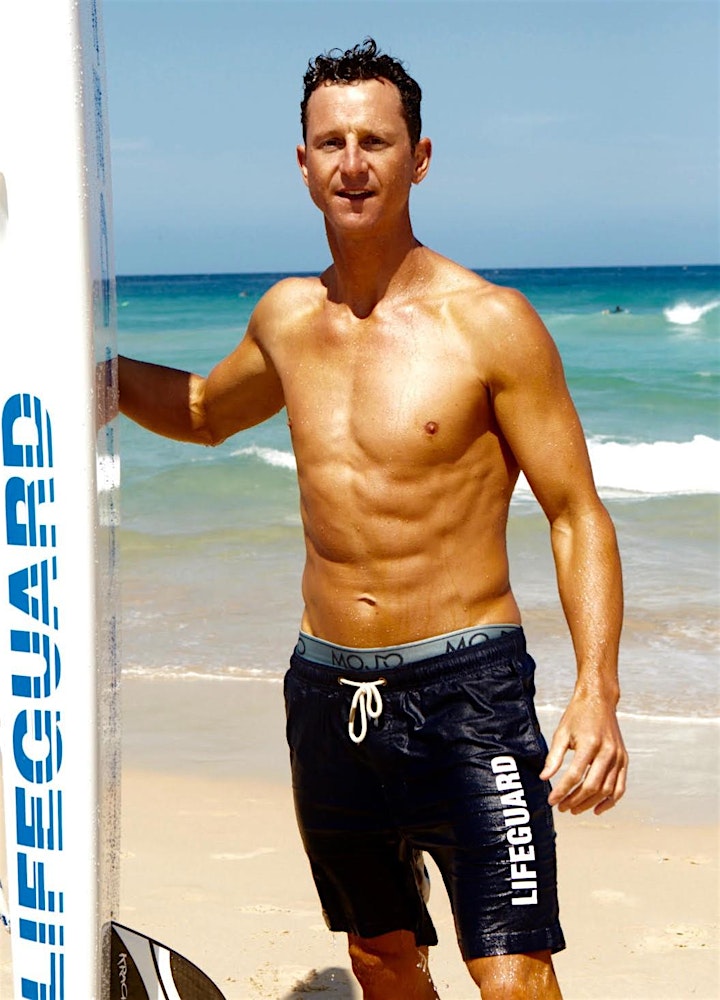 Martin Reader is a Beach Volleyball Champion turned Human Performance specialist from the Art of Breath®. He represented team Canada at the London 2012 Olympic Games before becoming a coach, mentor and thought leader, covering all aspects of human movement and performance.