Description
Come along to hear from industry leaders at Village Roadshow and Microsoft on where they see the future of entertainment going, and the affect VR/AR will have on the industry.

* If you're an AR/VR startup
* A startup working on tech which can be applied to the entertainment industry
* Someone interested in what the future of entertainment could look like...

This event is not to be missed!

This event is part of the Xperience Accelerator roadshow - Australia's first dedicated accelerator program for AR/VR startups. Applications are open now at www.xperienceaccelerator.cc

Information session
For those interested in finding out more about the program, come along to hear from some program mentors and representatives from the mixed reality industry, as well as Village Roadshow. We'll also be having a panel discussion around emerging trends in the mixed reality sector and how it will enhance the entertainment industry.
Our speakers for the night





Jon Satterley, Chief Digital Officer, Village Roadshow
Jon spent 20+ years in the music industry, furthering the causes of rock, metal and digital at Roadrunner Records and Warner Music Group in Australia and New York. Since 2012 he has worked at Village Roadshow, as Chief Digital Officer, responsible for new product development, strategy and innovation. He has an MBA from Melbourne Business School and LLB (Hons) and BA from University of Melbourne."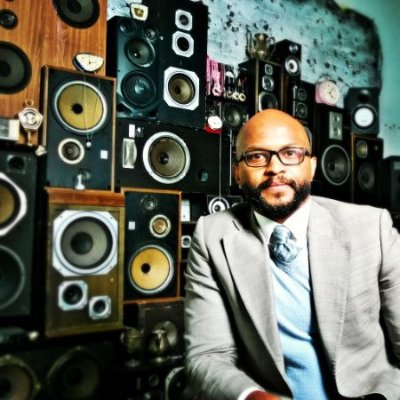 Lawrence Crumpton,

HoloLens Solution Specialist, Microsoft Asia Pacific



Lawrence has a passion for engaging with universities, startups, and corporates to leverage the transformational opportunities presented by emerging technologies with a particular emphasis on how it is changing the way people work, play & interact. Currently Lawrence is with the Microsoft Mixed Reality team.

Tony Simmons, CEO & Founder, Mrktplce Ventures
Tony is an experienced software entrepreneur and M&A lawyer. He founded and his own global software company which he sold to an ASX listed group. His focus in on solving customer problems, delivering outstanding value and results. Amongst his incubator and start-ups, Tony's businesses have been awarded Best Software Product and Product Excellence in the Australian Business Awards.
---
If you're a startup doing amazing things in VR/AR and entertainment be sure to apply to the Xperience Acelerator!