Description
Come along to hear from industry leaders at Village Roadshow and Microsoft on where they see the future of entertainment going, and the affect VR/AR will have on the industry.

* If you're an AR/VR startup
* A startup working on tech which can be applied to the entertainment industry
* Someone interested in what the future of entertainment could look like...

This event is not to be missed!

This event is part of the Xperience Accelerator roadshow - Australia's first dedicated accelerator program for AR/VR startups. Applications are open now at www.xperienceaccelerator.cc
Information session
For those interested in finding out more about the program, come along to hear from some program mentors and representatives from the mixed reality industry, as well as Village Roadshow. We'll also be having a panel discussion around emerging trends in the mixed reality sector and how it will enhance the entertainment industry.
Our speakers for the night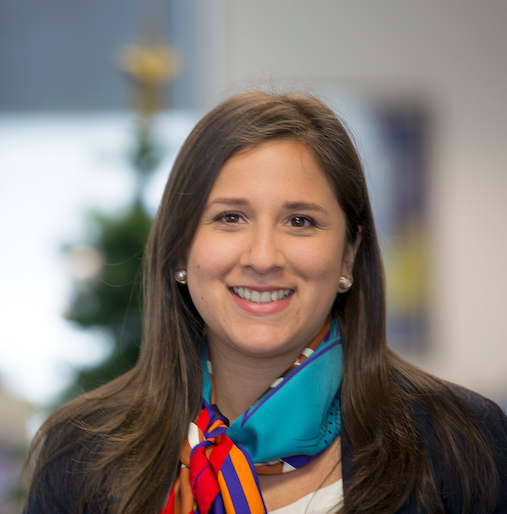 Elaine Rojas Dias, Digital Strategy Manager, Village Roadshow
Elaine is the Digital Strategy Manager at Village Digital. She thrives in transforming ideas, through research and analysis, into detailed business cases. Elaine strikes the balance between strategy, numeric analysis, and creativity, all combined with her passion for film and entertainment.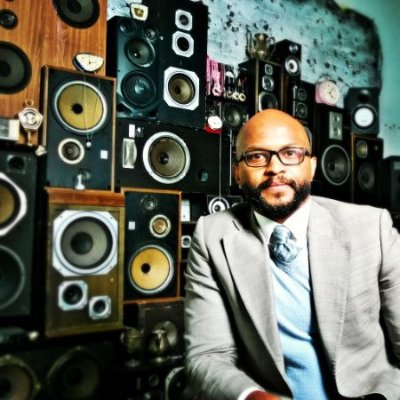 Lawrence Crumpton,

HoloLens Solution Specialist, Microsoft Asia Pacific



Lawrence has a passion for engaging with universities, startups, and corporates to leverage the transformational opportunities presented by emerging technologies with a particular emphasis on how it is changing the way people work, play & interact. Currently Lawrence is with the Microsoft Mixed Reality team.



Ross Howden, Content Consultant, Humense
Ross Howden is a content producer with strong strategy, finance and management expertise within the digital technology and film/television sector. Ross consults on story and content creation within leading companies including the volumetric video specialists, Humense a Sydney based, Alibaba/CRCM/Youku. His focus is now longer form story creation in the virtual world.
---
If you're a startup doing amazing things in VR/AR and entertainment be sure to apply to the Xperience Acelerator!