Description
New business models and developments in virtual and augmented reality promise to make the next decade one of great opportunity for many industries.
The Xperience Accelerator has been established to drive mixed reality innovations by pairing forward thinking start-ups with support from forward thinking companies such as Village Roadshow and Microsoft Australia.
Village Roadshow and Collective Campus are offering an end-to-end innovation program for Mixed Reality (AR/VR) entertainment startups, culminating in a 13-week Accelerator that will equip you with the knowledge, tools, funding opportunities and support to give your idea the best chance of success.
Information session
For those interested in finding out more about the program, come along to hear from some program mentors and representatives from the mixed reality industry, as well as Village Roadshow. We'll also be having a panel discussion around emerging trends in the mixed reality sector and how it will enhance the entertainment industry.
Our speakers for the night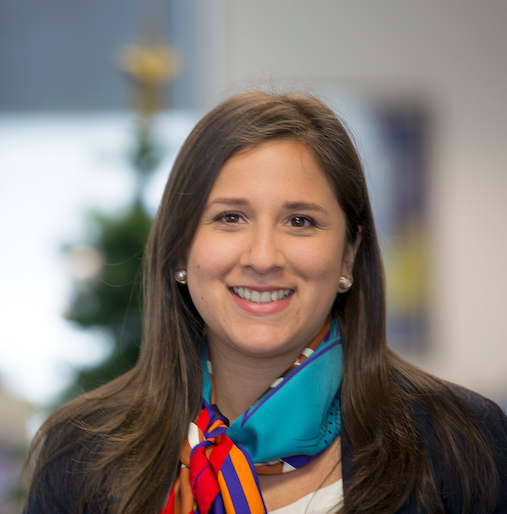 Elaine Rojas Dias, Digital Strategy Manager, Village Roadshow
Elaine is the Digital Strategy Manager at Village Digital. She thrives in transforming ideas, through research and analysis, into detailed business cases. Elaine strikes the balance between strategy, numeric analysis, and creativity, all combined with her passion for film and entertainment.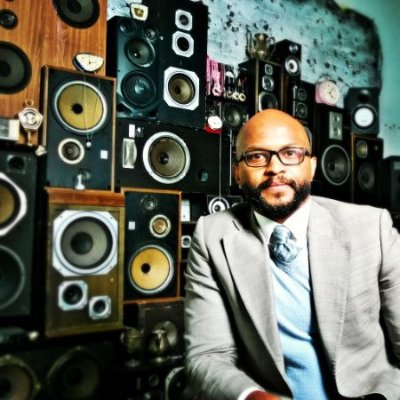 Lawrence Crumpton,

HoloLens Solution Specialist, Microsoft Asia Pacific



Lawrence has a passion for engaging with universities, startups, and corporates to leverage the transformational opportunities presented by emerging technologies with a particular emphasis on how it is changing the way people work, play & interact. Currently Lawrence is with the Microsoft Mixed Reality team.


Amber Cordeaux, Co-founder Humense
Amber Cordeaux is Co-Founder of Humense, a Sydney based, Alibaba/CRCM/Youku, funded startup developing end to end solutions for volumetric video in AR/VR, enabling both pre-recorded content creation and 'holographic' telepresence as the next global communication tool for when you can't physically get from A to B.
---
If you're a startup doing amazing things in VR/AR and entertainment be sure to apply to the Xperience Acelerator!