Rose and Renoir -try your hand at painting under the playful instruction of a local artist , all art supplies provided ,- ALL BEGINNERS
About this event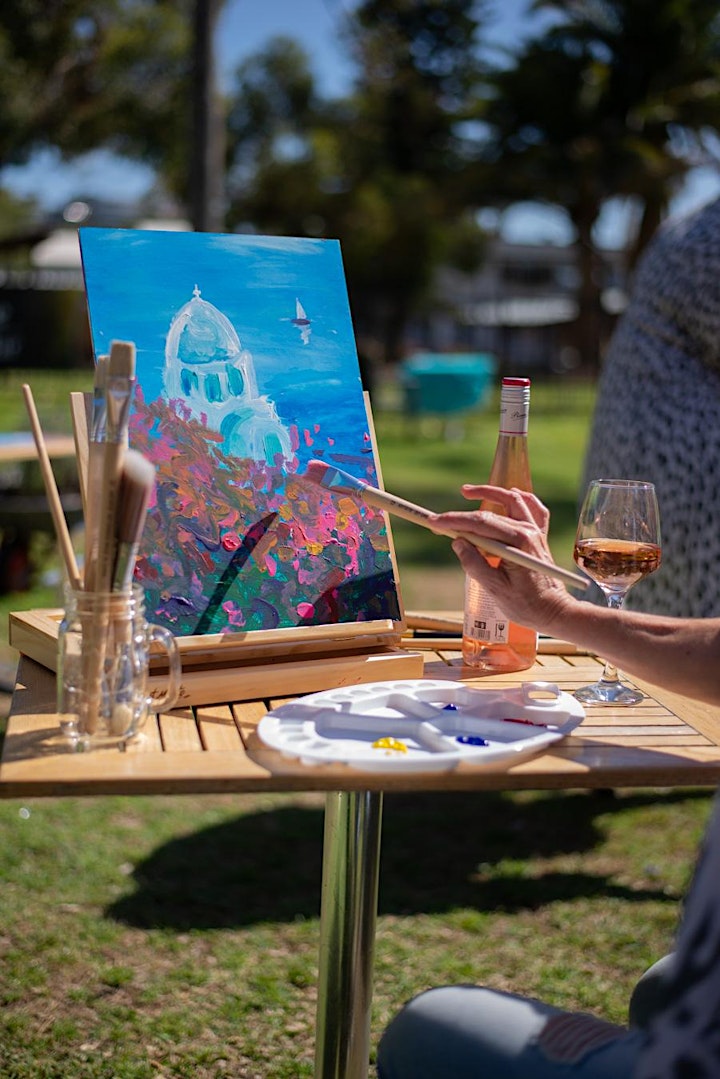 BEST GIFT OF ALL IS THE GIFT OF CREATIVITY !!!!!!
WHY NOT PURCHASE A GIFT VOUCHER FOR someone SPECIAL in your life ,
you choose when , which event and and venue that suits you ......
Buying a gift voucher doesnt BOOK THEM INTO A CLASS , you are just paying for the class , they will need to email Suzie at roseandrenoir@gmail.com or call Suzie on 0498147645 to specify which class they would like to join in .....
Vouchers valid till the end of 2021 , I can also do up a special gift voucher and email to you without the price on it .
All classes suitible for BEGINNERS ! , Kids during school holidays ( over 10 years ) accompanied with adult
A great Girls day out !, its all about FUN art not FINE art . Fresh Ocean Air , beach tunes , learn step by step how to construct a painting, with the sound of the ocean in the background,
Avoca Picture theatre garden & Avoca Surf Club events - bar is open to purchase Vino, cocktails and hot food .
Copa surf club - BYO bevvies and nibbles
Have some FUN, RELAX , and get creative together !!!