XERO Basics for your Business - HANDS-ON WORKSHOP
About this event
Join us for a morning of hands-on guidance facilitated by a Xero Certified Representative.
LEARN THE BASIC OPERATIONS OF:-
a chart of accounts,
cash book reconciliations,
adding clients and suppliers,
maintaining security online.
Jo Chaplin is an Executive member of BPW Caboolture, and has been an Accountant for more than thirty years. She is well versed in the needs of small businesses and is particularly sensitive to guiding business owners into the new world of cloud-based accounting and the frustrations that often present themselves.
PRE-REQUISITES:-
Currently using Xero.
Bring your own laptop with Xero access
Bring a notebook and pen for note taking.
Caboolture Hub Tech Training Room 1.
Bookings essential due to Covid19 restrictions.
Coffee, tea and water supplied.
For further information please email marketing@bpwcaboolture.com.au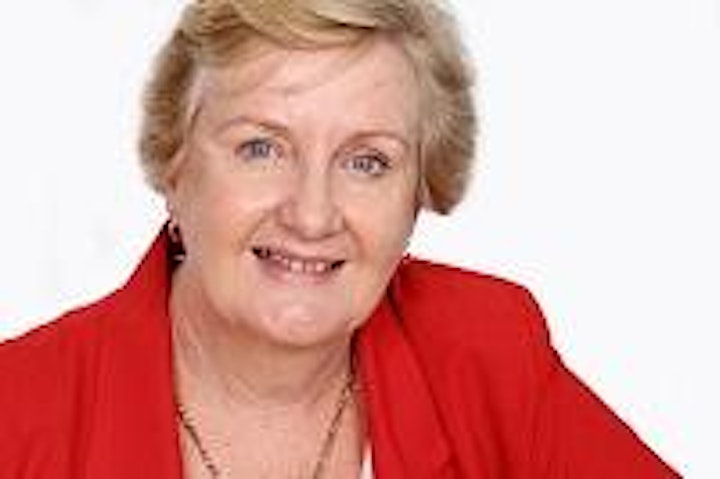 Organiser of XERO Basics for your Business
About BPW Caboolture
BPW Caboolture plays an important and integral role in the life of the Caboolture Region.
Chartered in 1988 with strong involvement from all sectors of the community BPW Caboolture has continued to grow and demonstrate ethical leadership in our diverse community.
As a result, BPW Caboolture is widely respected by all in the Region.
BPW Caboolture is proud that for a significant time it has been the largest BPW Club in Australia.
The demography of the membership is quite diverse and is refreshed by our younger members.
The extraordinary support given to members by the Club has enabled many to break down barriers, prosper in their businesses, enhance and enrich their life and our community.
BPW Caboolture has a proud history and a bright and promising future.
Aims of BPW
To organise Business and Professional Women to use their abilities and strength for the attainment of the following objectives:
•  To work for high standards of service in business and the professions.
•  To encourage women and girls to acquire education, occupational training and advanced education, and to use their occupational capacities and intelligence for the advantage of others as well as themselves.
•  To stimulate and encourage in women, awareness and acceptance of their responsibilities to the community, locally, nationally and internationally.
•  To work for equal opportunities and status for women in the economic, civil and political life in all countries, and to work for the removal of all discrimination. And,
•  To promote world-wide friendship, co-operation and understanding between business and professional women.