About this Event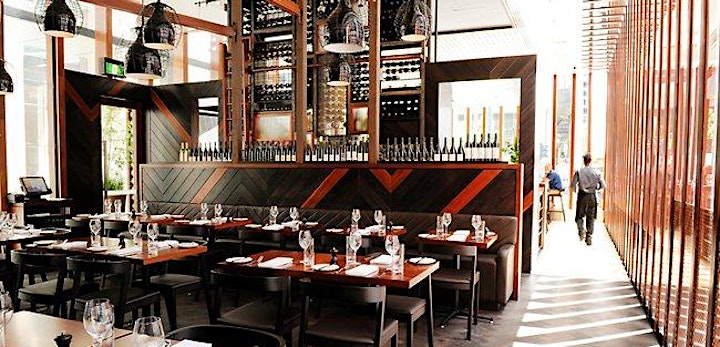 Join the Winemaker of Australia's Best Cabernet Sauvignon, Chardonnay and the winner of the "Jimmy Watson Memorial Trophy".
Enjoy the delicious combination of Sentinel's cuisine with one of Margaret Rivers most loved wineries . With the freshest of ingredients sourced locally, this event will see the creation of beautiful dishes matched exquisitely with wines from this world famous winemaker.
Join us for an exclusive dinner celebrating the finest in Western Australian produce and wines.
XANADU DEGUSTATION DINNER MENU
AMUSE BOUCHE 2019 DJL Rose
Warm pumpkin tartlet, Pepitas
FIRST COURSE 2019 DJL SBS
Baked scallop, Cauliflower, Wood Sorrel
SECOND COURSE 2019 DJL Chardonnay
Venison Tartare, Pink pepper, Onion, Sour dough, Horseradish
THIRD COURSE 2017 Steven Road Chardonnay
Butter roasted monk fish, Crayfish bisque, Asparagus, Cured hens yolk.
FOURTH COURSE 2017 Reserve Cabernet Sauvignon
2018 Premium Cabernet Sauvignon
Rose Lamb Rump, Babaganoush, Heirloom tomato, White balsamic
DESSERT Xanadu Cane Cut 2019
Sweet potato beignet, Pop corn ice cream, Caramel
*Menu may change due to unforeseen supply
*Please note the menu will contain gluten, dairy, meat and/or seafood and we cannot guarantee suitable options will be available for those with dietary requirements for this event.
Please book tickets with care, as we do not offer refunds or exchanges.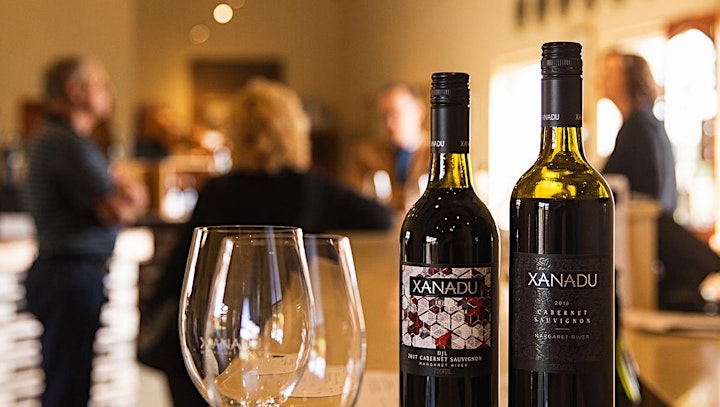 About Xanadu
Xanadu was established in 1977 in the heart of Margaret River. With a focus on creating wines of regional and varietal integrity with the loudest voice in the glass being the vineyard, these wines truly are Margaret River in a glass. Our 2018 Reserve Chardonnay is the 10th consecutive release of this highly awarded wine and is made with fruit sourced from our original Lagan estate vineyard. We only produce Reserve wines when we feel they are worthy of the label, and the 2017 Xanadu Reserve Cabernet Sauvignon proudly marks the return of our Langton's classified wine after two vintages we made the tough call to not produce.