Description
Wynnum State Fair is an inclusive and vibrant community event which both embraces the traditional and injects the contemporary.
Drawing inspiration from this year's Book Week theme - 'Escape to Everywhere' - our school community is creating a #WynnumWanderland for all to enjoy on Saturday 26 August 2017.
Entry is free and we've partnered with Jubilee Entertainment to bring a great selection of rides and amusements to the fair:
Bat Tower
Cup and Saucer
Dodgem Cars
Laser Skirmish
Miami Trip
Mini Rocking Tug
Round Up
Super Slide
Trackless Train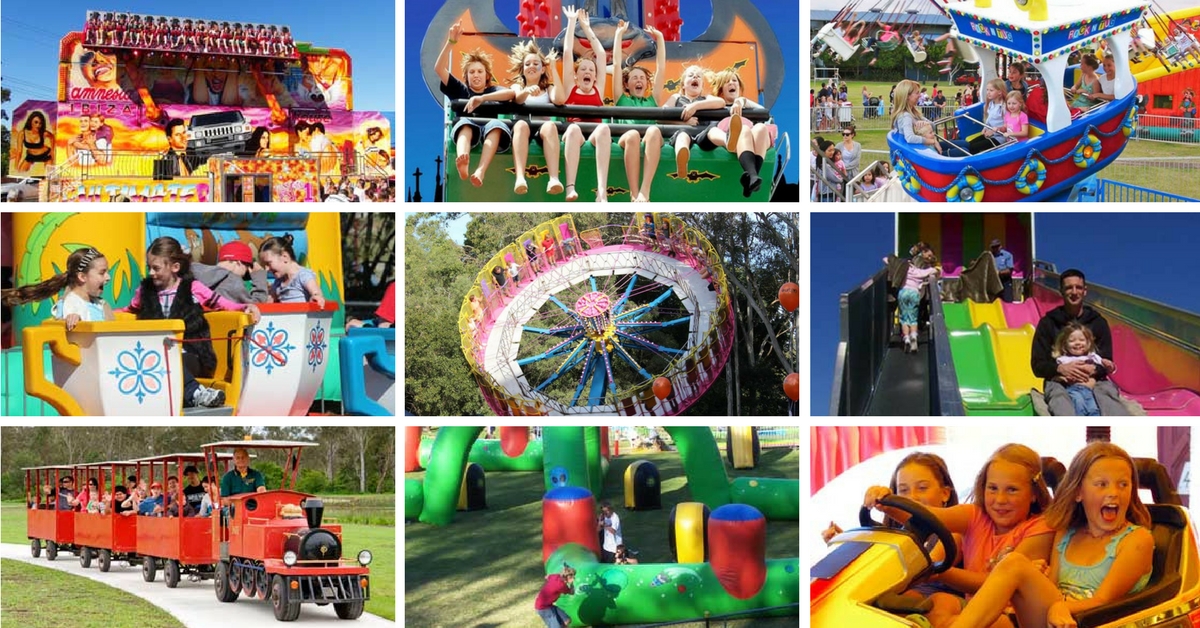 A single ride ticket will cost $5.00 and can only be purchased on the day. However, unlimited ride passes are available for purchase and early bird / group discounts apply. See TICKETS for details.