Linda Herden, NBN Senior Business Community & Stakeholder Manager
NBN - More fibre and faster internet speeds to help business growth
About this event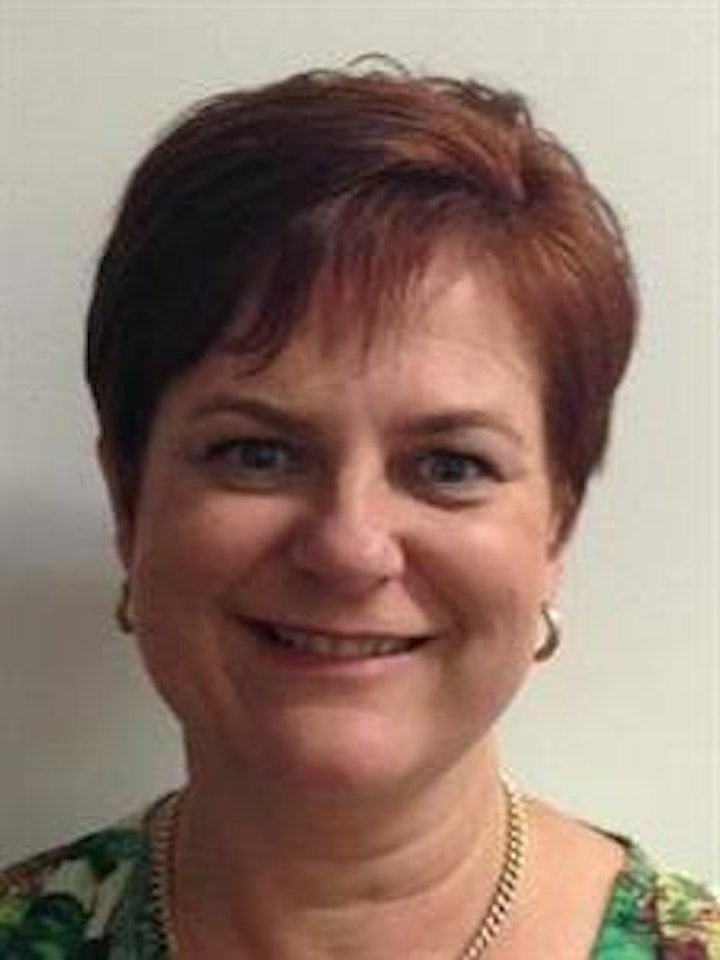 SPEAKER: Linda Herden, NBN Senior Business Community & Stakeholder Manager
TOPIC: NBN - More fibre and faster internet speeds to help business growth
At our November breakfast meeting we will have Linda Herden, NBN Senior Business Community & Stakeholder Manager (SEQ), coming along to talk about initiatives announced in September for the NBN to invest up to $700M to support business innovation, productivity and growth.
A major part of this is the creation of 'Business Fibre Zones' which will give enterprise level internet access at significantly reduced pricing (we are planning to have some maps on hand to show where these will be).
Linda will also talk about NBN for business generally as the January deadline looms for residents and businesses alike in Wynnum to swap over to the NBN.
-0-
This is one of our regular series of business and networking-focused meetings where you'll have an opportunity to meet other business people and current members of Wynnum Business and find out what Wynnum Business is all about, plus hear from an invited speaker in a short (15-20min) talk on an aspect of business/information/technology. There's a lot more information about Wynnum Business here - wynnumbusiness.org.
A light breakfast will be served.
Organiser of Wynnum Business Breakfast with Linda Herden from the NBN
Wynnum Business is - as the name suggests - a group for businesses based in and around Wynnum.
It formed to replace some of the functions and activities of the Wynnum Chamber of Commerce which closed a few years ago. For more information go to wynnumbusiness.org.