Learn how to bring your writing to life with key insights and tips from a successful creative and life-story writer.
About this event
The Belong Club Poetry and Prose Circle has a very special guest speaker this week, Gabriella Kelly-Davies
Learn how to write creatively and turn even ordinary life events into exciting, sensory experiences for your reader.
This interactive workshop will cover important elements of writing and storytelling. Whether you're a complete novice, or already writing regularly, this workshop will make your writing more powerful.
Join the Belong Club Poetry and Prose Circle for this inspiring workshop and develop your skills and confidence in your writing and storytelling.
When: Wednesday 15 June, 3pm (Poetry and Prose Circle runs Wednesday fortnightly)
Where: Online via Zoom
Cost: FREE
What to bring: Bring a pen and paper to write on during the session as there will be some writing activities throughout.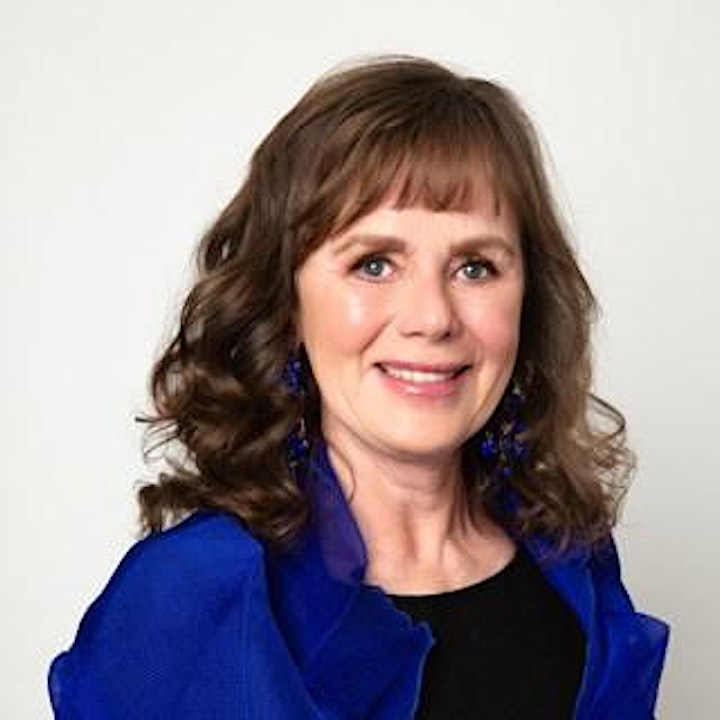 About the Speaker
Gabriella Kelly-Davies is a biographer and the founder of the memoir-writing business Share Your Life Story.
Gabrielle started off by writing stories about people in her life who inspired her. Amazon Australia recently ranked her biography, Breaking through the pain barrier. The extraordinary life of Dr Michael J. Cousins, as #12 in Medical Biographies & Memoirs.
Gabriella believes everyone has a story to share and she loves sharing tips on how to write a life story or memoir.

About Belong Club
We welcome you to join the Belong Club!
The Belong Club is a Northern Beaches Community Care initiative designed to build community connections. We use local presenters to run online and in-person events that everyone is welcome to join.
Through activities, conversations and knowledge sharing, Belong Club brings together anyone looking to try something new, re-explore old passions, socialise and build more community connections.
The online component of the Belong Club offers increased accessibility to new and ongoing connections as part of a supportive online community, to sustain health and wellbeing.
Check out all the activities on our website, at ccnb.com.au/events.
All Belong Club events are currently free.
Once you join an event, you're considered a member of Belong Club! We'll start sending you a weekly email update with the upcoming week's event. Remember, you're free to unsubscribe from these at any time.
Contact us
If you have any questions, please email belongclub@ccnb.com.au or call 1300 002 262 to speak to the team.