Wanting to start writing in this very popular genre? This workshop is for you.
About this event
If you're curious about the women's fiction genre, an aspiring writer or an established author wanting to start writing in this very popular genre, then this workshop is for you. Best-selling women's fiction and rural romance author Rachael Johns will explain what women's fiction is (how it differs from romance), popular themes explored within the genre and things to consider when planning your novel (including character, POV, conflict, world-building, and much, much more). There'll also be a discussion of current trends, word length and where to submit/market your WF novel.
Learning outcomes:
Participants will learn:
What is Women's Fiction? Are you writing one?
Reader expectations in the genre
Popular story types and common themes.
Character-driven plotting
Structure and Point-of-view
Worldbuilding and secondary characters
What's selling and what publishers are looking for.
Format:
This is a hybrid workshop with a focus on craft; it will be held in-person at Queensland Writers Centre and live streamed simultaneously to an online audience. It is a level 1 course, suitable for writers of all levels.
About Rachael:
Rachael Johns is an English teacher by trade, a mum 24/7, a chronic arachnophobic, and a writer the rest of the time. She rarely sleeps and never irons. A lover of romance and women's fiction, Rachael loves nothing more than sitting in bed with her laptop and electric blanket and imagining her own stories.
Rachael has finaled in a number of competitions, including the Australian Romance Readers Awards. Jilted (her first rural romance) won Favourite Australian Contemporary Romance in 2012 and she was voted in #13 of Booktopia's Favourite Australian Author poll in 2018. The Patterson Girls won the 2016 Romance Writers of Australia RUBY Award and also the 2015 Australian Book Industry Award for General Fiction.
Rachael lives in the Swan Valley with her hyperactive husband, three mostly-gorgeous heroes-in-training, a ginger cat, a cantankerous bird and a very badly behaved dog.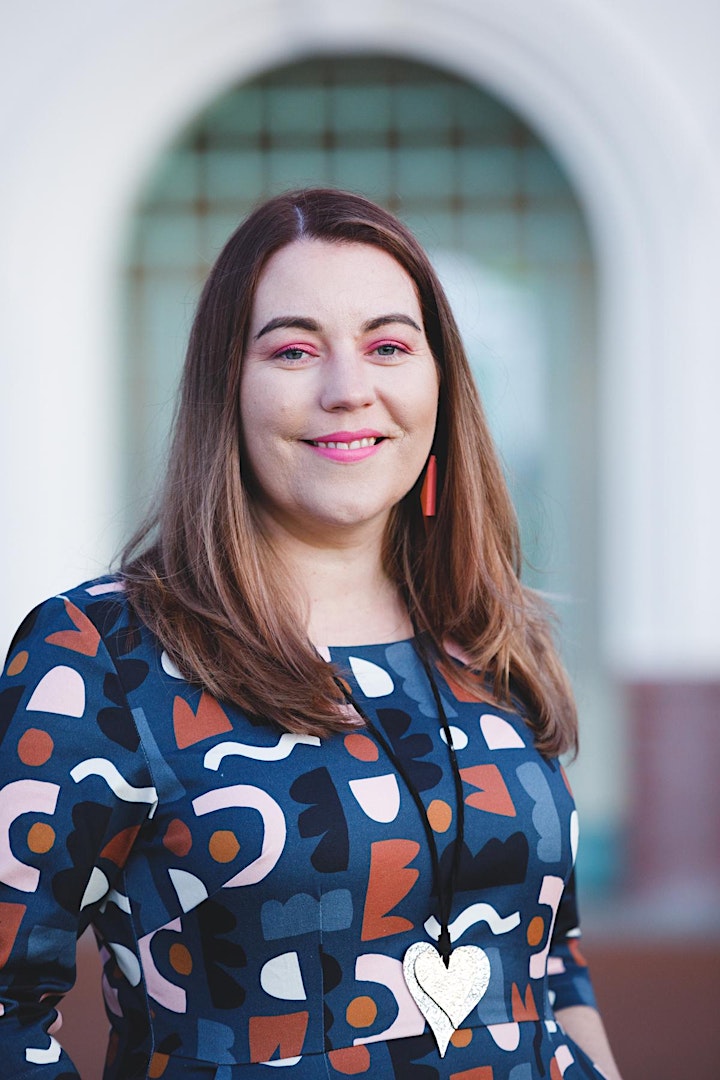 Organiser of Writing Women's Fiction with Rachael Johns