Description
Are you a writer aged 10-13? Do you love coming up with ideas? And talking about your characters?
Then we have the perfect thing for you - The Little Bookroom is thrilled to launch the first in a new series of writing workshops for those who want to delve deeper into the craft of writing.
Join writers Emily Gale and Nova Weetman as they reveal their writing tricks, tips and pitfalls. There will be time to write, time to think, and time to talk. Oh, and time for morning tea - writers need plenty of treats.
Both writers work extensively with young people, teaching workshops across the state, and are currently co-writing a highly secret project.
ABOUT THE AUTHORS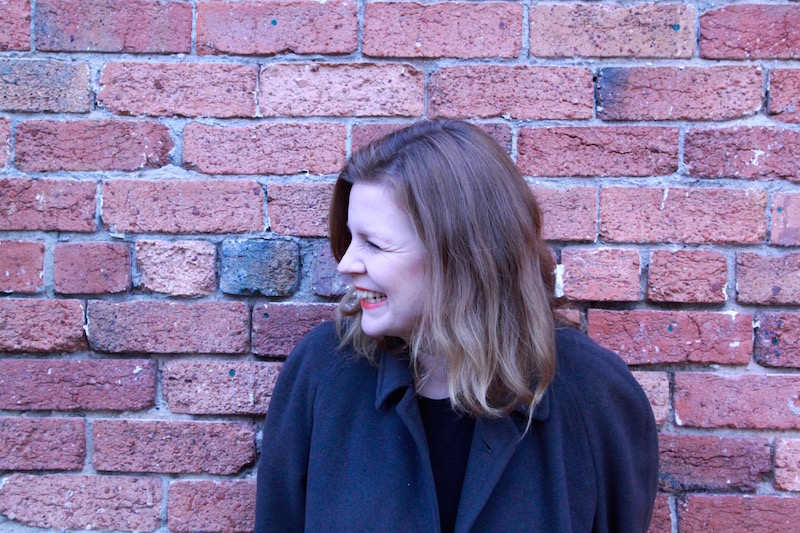 Emily Gale has been involved in the children's book industry for over twenty years. In the UK she worked as an editor for Penguin and Egmont, and later as a freelance manuscript consultant and pre-school book writer. In Australia she has worked with literary agent Sheila Drummond, finding new children's and YA authors; she has reviewed for Bookseller and Publisher, been a judge for the Victorian Premier's Literary Awards (YA Category) and spent several happy years at independent bookshop Readings as a children's buyer, during which time she was instrumental in establishing the Readings Children's Book Prize. Emily's writing includes four novels for teenagers – Girl, Aloud in 2009, Steal My Sunshine in 2013, The Other Side of Summer in 2016, and a new Young Adult book due this August (2018) called I Am Out With Lanterns, as well as Eliza Boom's Diary, in 2014, for younger readers.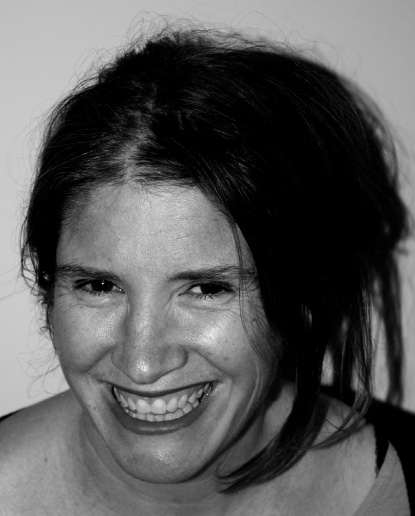 Nova Weetman is the author of three books in the Choose Your Own Ever After series – Change of Heart, A Hot Cold Summer and Play the Game. One of her young adult novels, Everything is Changed, was a Children's Book Council of Australia Notable, and was shortlisted for Best YA at the Davitt Awards. Her middle grade novel, The Secrets We Keep, was a CBCA Notable. It was shortlisted for the Readings Children's Prize, the ABIA Awards, the Speech Pathologist Awards and the YABBA Awards, and it won the Kroc Award for Best Fiction for Years 7 to 9. Her second book in this series, The Secrets We Share, was a CBCA Notable. Noah and Blue's Zooniverse is Nova's new series for junior readers.

Nova has also published numerous short stories and written for television shows such as Neighbours and Backyard Science. She wrote the short films Ripples and Mr Wasinski's Song, which received an AWGIE nomination and won the Best Australian Short at Melbourne International Film Festival.