Description
Hilarious author, ADRIAN BECK, has just released a brand new series THE CHAMPION CHARLIES and The Little Bookroom is thrilled to be hosting a writing workshop on the fun that can be had playing football.
This workshop is ideal for 7-12 year-olds and will run for approximately one hour plus time for book signing at the end. Each ticket includes a copy of the book 'THE CHAMPION CHARLIES 1: THE MIX-UP' which will be available to collect at sign-in for the workshop, as well as donation to the Indigenous Literacy Foundation
ABOUT THE CHAMPION CHARLIES
A hilarious junior fiction series for boys and girls that celebrates the great world game of football! Developed in partnership with Football Federation Australia.
Charles was the best player in the boys' football team. Charlotte was the best player in the girls' side. But this season they're both playing in the same mixed team. Is there room for two Champion Charlies on one side? And can they get past their rivalry to help form the greatest football team Jindaberg Primary has ever seen?
With prankster teammates, a karaoke coach, dancing dads and an arch rival with an axe to grind, the Champion Charlies soon learn that achieving success is not going to be easy . . . but it sure will be fun!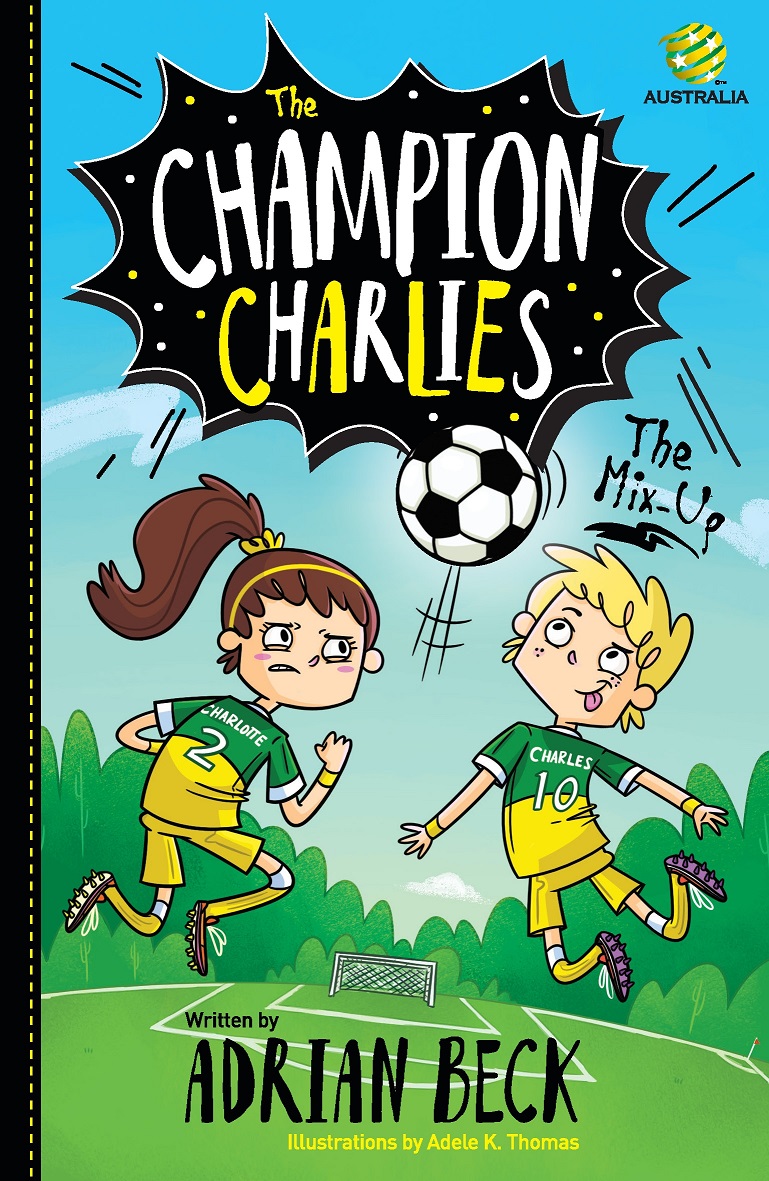 ABOUT THE AUTHOR
Adrian Beck is a TV producer and has worked on shows such as The Footy Show, The Logie Awards, Carols by Candlelight, Prank Patrol and Kids' WB. He is the author of the Kick it to Nick series, a collaboration with AFL Hall of Famer Shane Crawford, and Dale in the Stuff Happens series.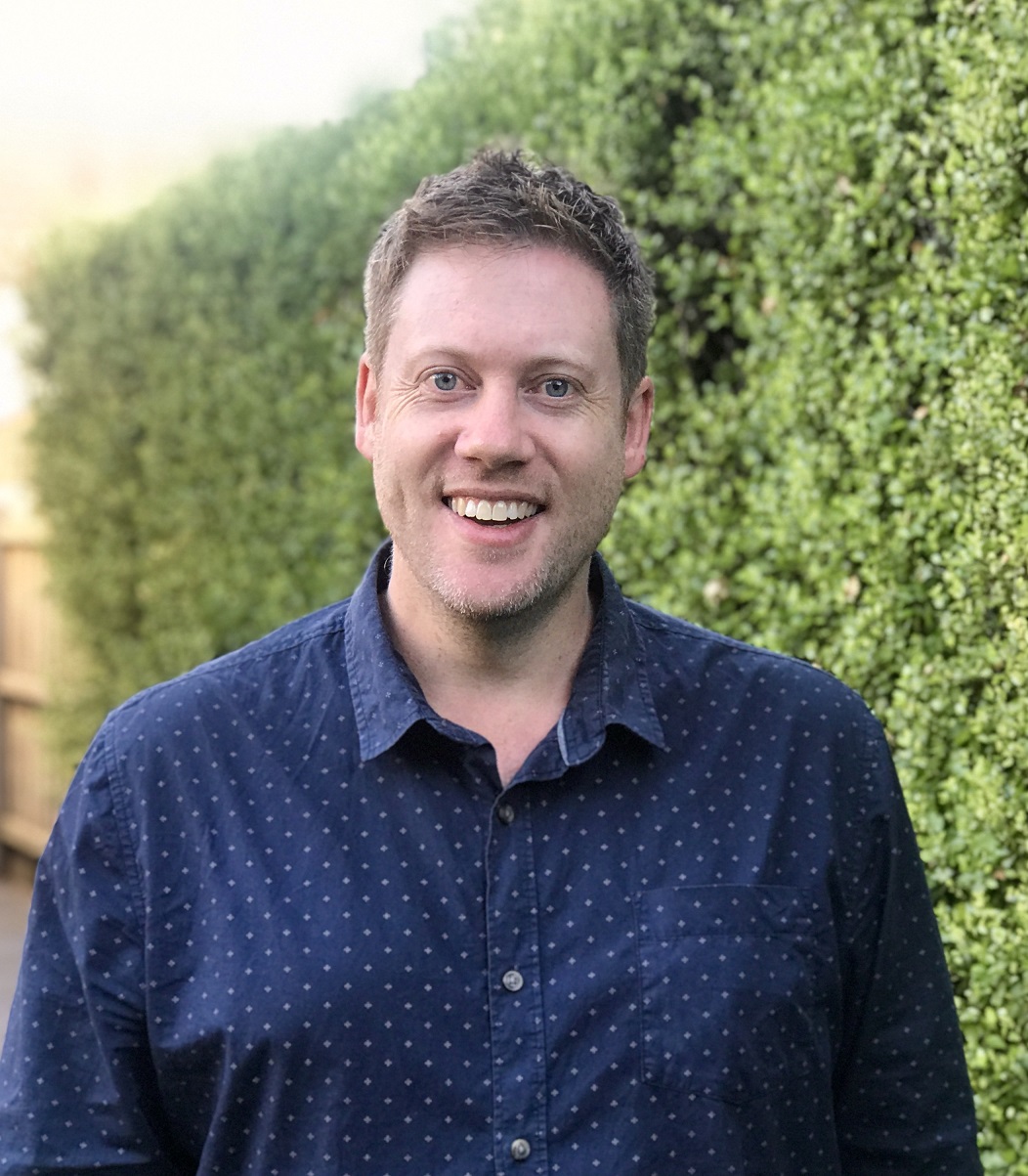 ABOUT THE ILLUSTRATOR
Adele K. Thomas has a background in animation and covers areas of design for animation production, children's books, web, education & advertising. Adele also works in house on animated productions as an art director, director and design lead. She is currently illustrating for Penguin & Scholastic.