Writer's Notebook Inquiry Group 2018

Saturday, 3 March 2018 from 9:30 am to 1:00 pm (ACDT)
Event Details
Writer's Notebook Inquiry Group 2017

Writing Workshop with 8-13 Year Olds
Year-long Collaborative Inquiry and Support for the teaching of Writing  
Facilitated by Amanda Bartram and Angela Kernahan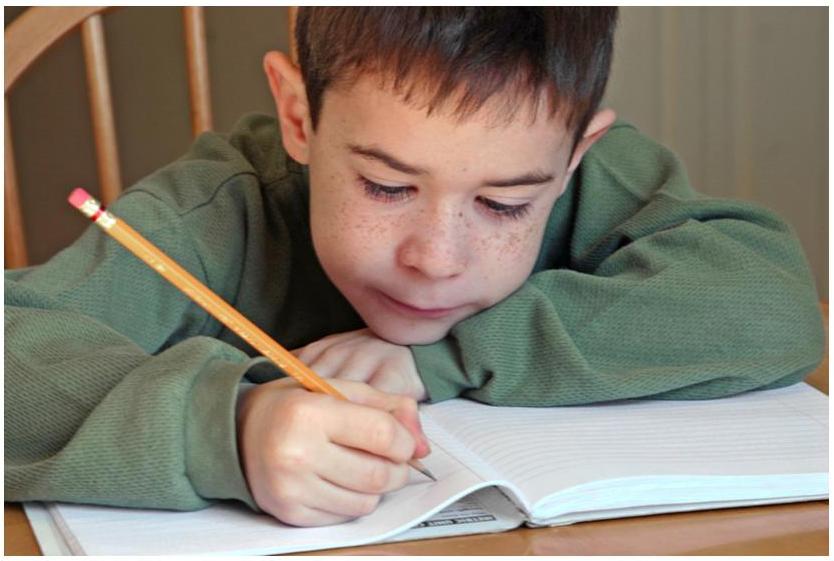 Join a small group of like-minded educators from primary school settings to deepen your understandings about the pedagogy of Writing Workshop and the use of Writer's Notebooks.
It is a pre-requisite of this Study Group to have previously participated in our Introduction to Writer's Notebook mini-courses 
It is not pitched at an introductory level and will assume background knowledge and experience with Writing Workshop pedgagoy. 
 
These are Pedagogical Inquiry Groups - not workshops. We created these Inquiry Groups for all the educators who have participated in the Introductory Mini Courses and who are looking to extend and enrich their pedagogy of writing. The facilitators follow the interests and questions from the group and facilitate dialogue where teachers troubleshoot, inspire and support each other.  It is important to understand that these are NOT facilitated like a workshop where everything is pre-prepared. 
What some 2016-17 participants have to say about their Writing Inquiry Group experience:
"The sharing of new ideas that others have tried and the tips from other educators to get over hurdles and to boost writing were so helpful. I felt comfortable and supported, knowing we are all wanting the same thing for the students in our care: to bring the best writing out of them, for them to see themselves as writers and to enjoy writing."
"The writing study group was an invaluable learning opportunity. It was wonderful to share ideas and be inspired by other teachers who are as passionate about writers workshop as I am. The group helped to answer questions and reassure that I was on the right track. I thoroughly enjoyed being part of this learning journey and would highly recommend it to others." 
The Study Group will comprise 2 modes for learning (face-to-face & online). It is focussed on educators supporting educators, rather than using workshop or presentation formats.
1. One Saturday Session (3 hours) in Adelaide each term. This will be led by Amanda Bartram and Angela Kernahan and respond to your questions and interests.  9:30am - 1:00pm
Term 1: Saturday 3 March
Term 2: Saturday 2 June
Term 3: Saturday 25 August
Term 4: Saturday 17 November

(dates are subject to change)
2.  Private FaceBook page where you will be invited to share ideas, successes and ask questions of each other. Moderated by the team at Lisa Burman Consultants, who share articles, posts and other resources to support your pedagogy of Writing Workshop.
This year-long project will provide at least 25 hours of professional learning time if you access the FB page just once a week/fortnight. A Certificate of Participation, aligned to the Australian Teaching Standards, will be provided at the final Saturday Session. 
Please note: payment is strictly by credit card via Eventbrite only. Tax invoices are provided immediately should you require reimbursement from your site. Manual invoicing is not available.
When & Where

Immaculate Heart of Mary School
95 East St
Brompton, SA 5007
Australia

Saturday, 3 March 2018 from 9:30 am to 1:00 pm (ACDT)
Add to my calendar