Find new ways to to get your message across in this hands-on workshop from the award-winning founder of Australian Poetry Slam.
About this event
Join us In-Person or Online
You're presenting your latest project to your colleagues. You notice they're checking phones, distracted, nodding off. Start with a story, a poem, lyrics... take them on a journey. Your golden trail message lights up the dark column and chart forest.
This workshop teaches you to capture listeners and hold them.
Do you think about performing your work when you're going through the writing process? What happens when you publish? You will read to a live audience to sell your books.
Knowing how to speak to an audience is essential.
With 20 years of professional experience, the award-winning founder of Australian Poetry Slam, Miles Merrill, presents this hands-on workshop.
You will find new ways to use stories and poetry to get your message across. From drafting and editing to performance and audience interaction. Take these skills to a poetry slam, a business presentation or a reading tour of your latest publication.
*In the instance that the in-person component of the workshop is affected by changes to NSW Health guidelines the workshop will take place fully online, and any in-person tickets will automatically be valid for online access. If you or a member of your party are unwell and are therefore no longer able to attend in-person your ticket can be used for online attendance. Our flexible ticket policy also extends to exchanging your tickets for an online attendance tickets if you feel uncomfortable attending an event at full capacity
We are implementing NSW Government's electronic check-in system. It is a condition of entry to register your attendance when visiting our venues. To make it easier, download the Service NSW app now. (Assistance will be available if you do not have a smartphone).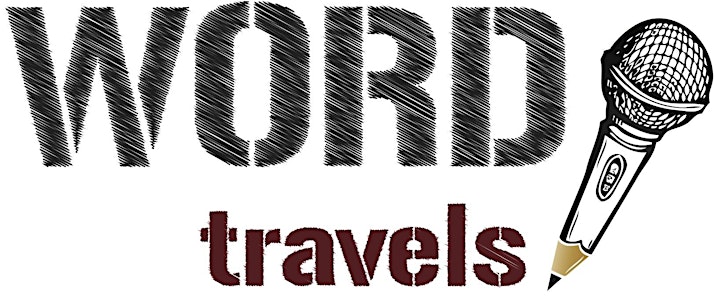 Organiser of Write to Perform - Spoken Wordshop