Description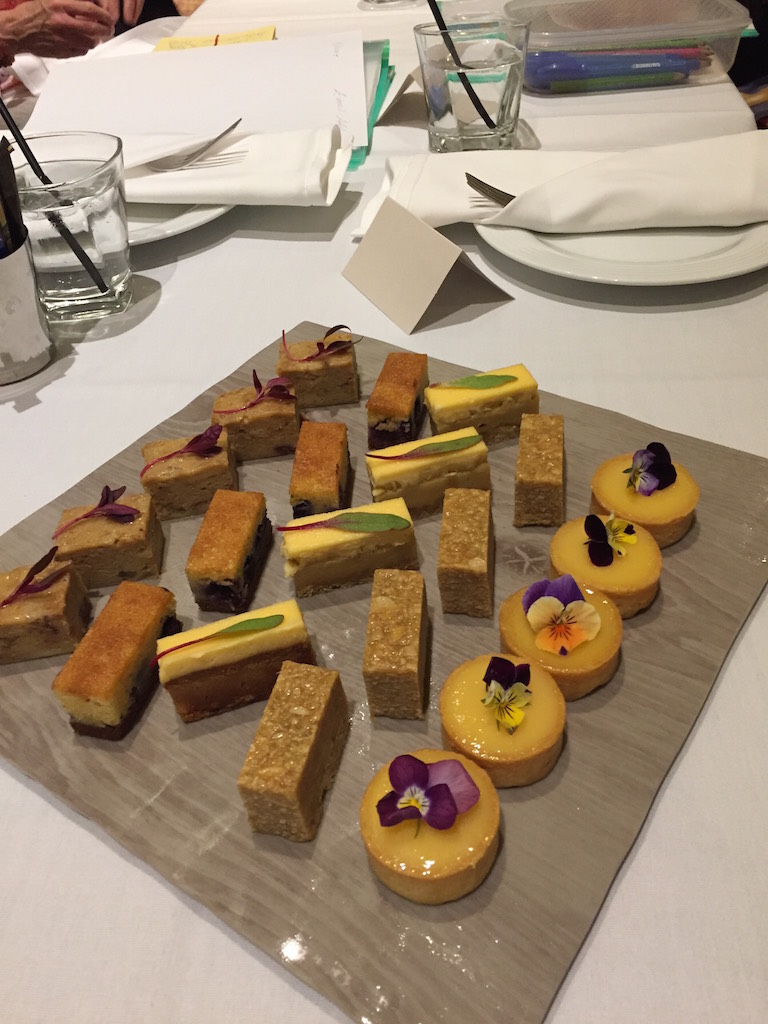 What does it mean to write from the heart?
Today, as prolific online writers, we are being asked to provide more for our readers and that is a sense of empathy and understanding.
How do you convey these qualities and connect with your audience on a deeper level?
With one new book released on Amazon every five minutes and more than one billion people active on Facebook, how will your work stand out on an over-loaded platform?
Join former journalist Karen Bowller as she addresses these key questions during a special presentation on Sunday afternoon, August 4, at the five-star Radisson Blu Hotel, known for its contemporary style and lavish afternoon teas, in Sydney's CBD.
Whether you're sharing your own story for your website, crafting a blog, posting daily on social media or writing your first book, Karen will share her secrets of writing from the heart.
She will introduce you to a new language, a 'language of the heart' that moves and touches your readers to their core and expands your sphere of influence.

She will illustrate how the energy of your words can empower others.

She will give you examples of great writing; how a well-chosen narrative can inspire you and others.
Plus, there will be a sprinkling of light-hearted exercises to activate the creative mind. Come and join the fun.
About this Tea Talk
Karen will share her journey of the heart for this latest in a series of Tea Talks by Women's Success Circle. She will outline her love affair with words and how writing from the heart can have a more powerful impact in the world than you have ever imagined.
You will learn the secret of active writing, a process that brings more excitement to your written words

You will learn how to be more vulnerable with your writing.

You will learn ways to express your authentic voice that allows you to stand out from the crowd.
How will this presentation differ from other writing workshops?
Karen is unique, just as you are, and shows you how your writing can reflect that. She will be introducing you to what she describes as the 'X-Factor'.
Journalism training gave her 'rules' – how to write clearly, concisely and actively. In her talk, Karen will take you further, a journey into the heart and give you the experience of writing from deep within. You will uncover words that could make a profound difference in your communication with others. Words that call from your soul.
By the end of this talk you will:
Find a new-found confidence to add more "heart "to your writing.

Know how to engage with your audience on a deeper level.

Develop a 'posture' of trusting your own pure expression from deep within.
Your ticket price includes a scrumptious afternoon tea of delicious cakes, hot beverages (specify if gluten free), Karen's presentation 'Write from the Heart', as well as a special notebook and pen to record your thoughts.
EARLY BIRD SPECIAL $47 per ticket (25% saving) until July 1st before the FULL TICKET $65.00. MAXIMUM of 25 attendees. This is a women's only event and suitable for 18+ so mother's & daughters very welcome.

PROGRAM

2.00pm Seating & Beverage orders

2.20pm Welcome & Introductions

2.30pm Karen Bowller presents 'Write from the Heart'

3.30pm Q&A

4.00pm Chat & Mingle


Karen can't wait to spend those precious 60 minutes with you on Sunday, August 4, so please join us for a fun afternoon of tea, cake, tantalizing tales and discovering how to write from the heart.
MORE ABOUT KAREN
Karen Bowller began her writing career as a newspaper reporter in New Zealand. She has honed her craft over a lifetime of writing copy for newspaper and magazines, sales and marketing material, promotion pieces, website profiles and most recently, poetry.
For the past four years Karen has presented her signature workshop, 'How to Craft your Unique Message', to the graduating students of Sydney's Awareness Institute. Clients come to her for writing assistance on a great many projects.
She is a regular poetry reader at open days at Varuna, the National Writer's Centre, in the Blue Mountains.
Under the banner of Soul Purpose Productions, Karen teaches prose and poetry workshops, and is currently developing a series of online writing courses.