Description
Do you juggle stories, projects and lists? Are you wasting precious time shuffling between documents, or getting distracted by social media? This half-day workshop explores some simple efficiency and project management techniques and tools, before giving you a comprehensive introduction to the writing software Scrivener.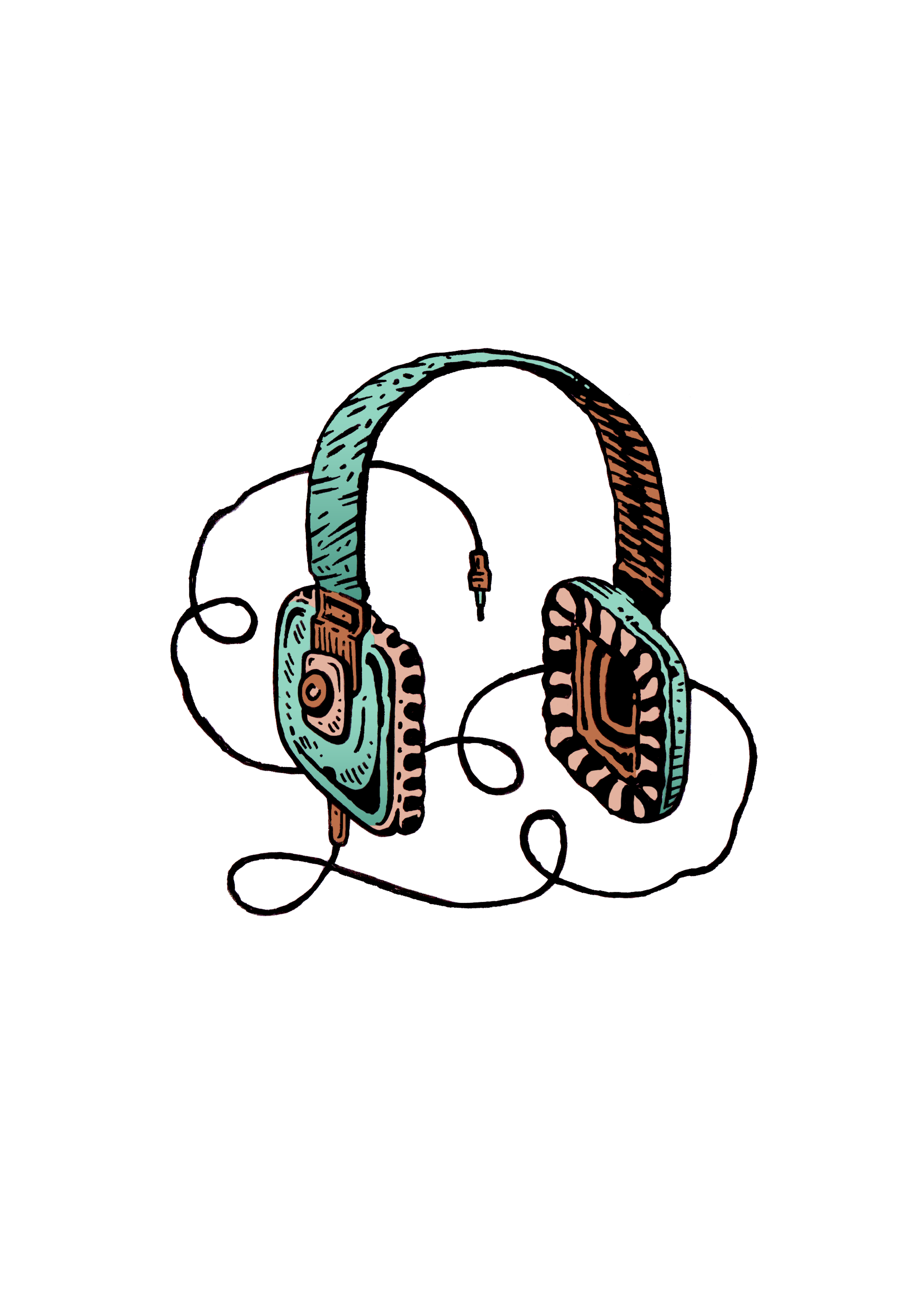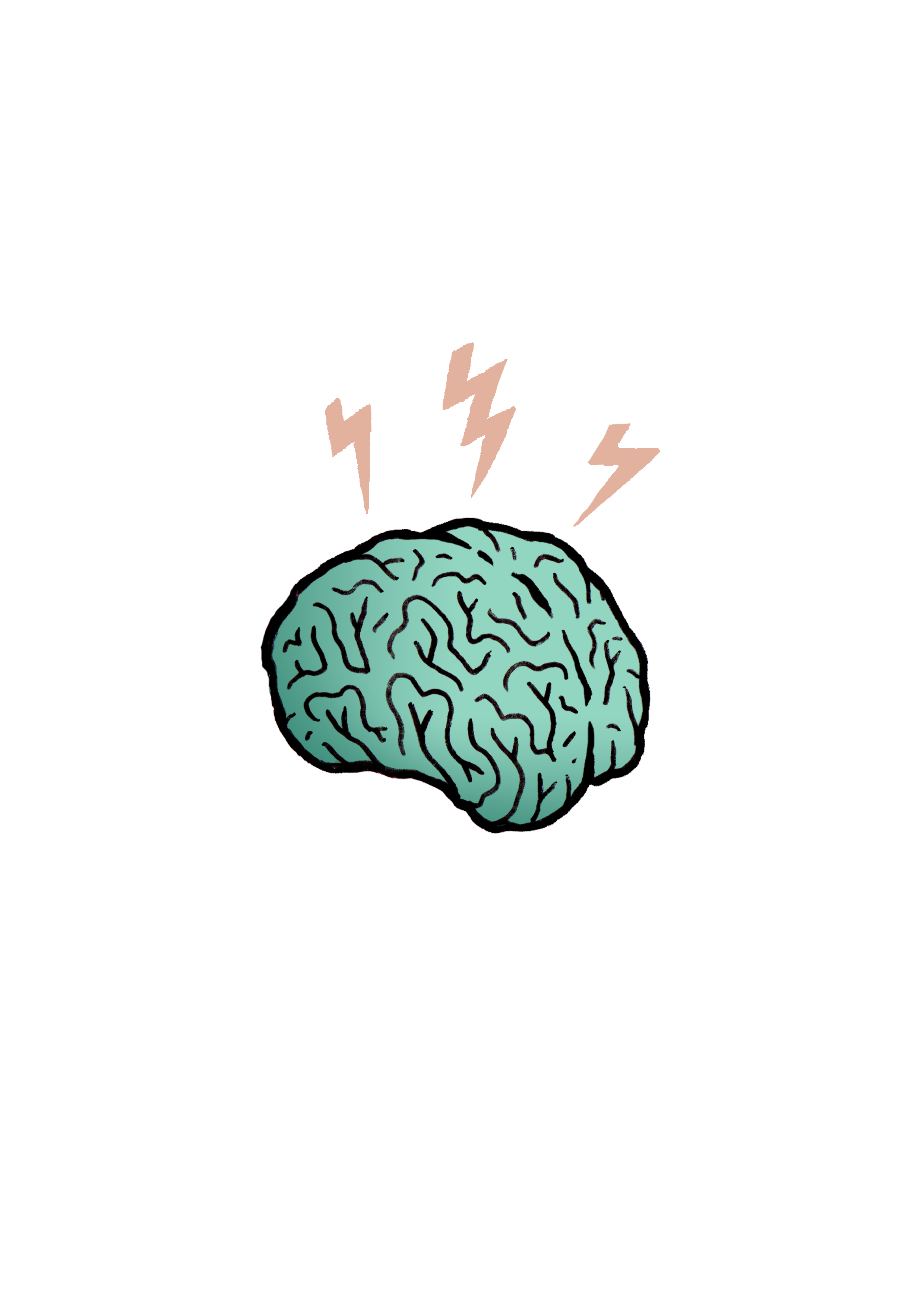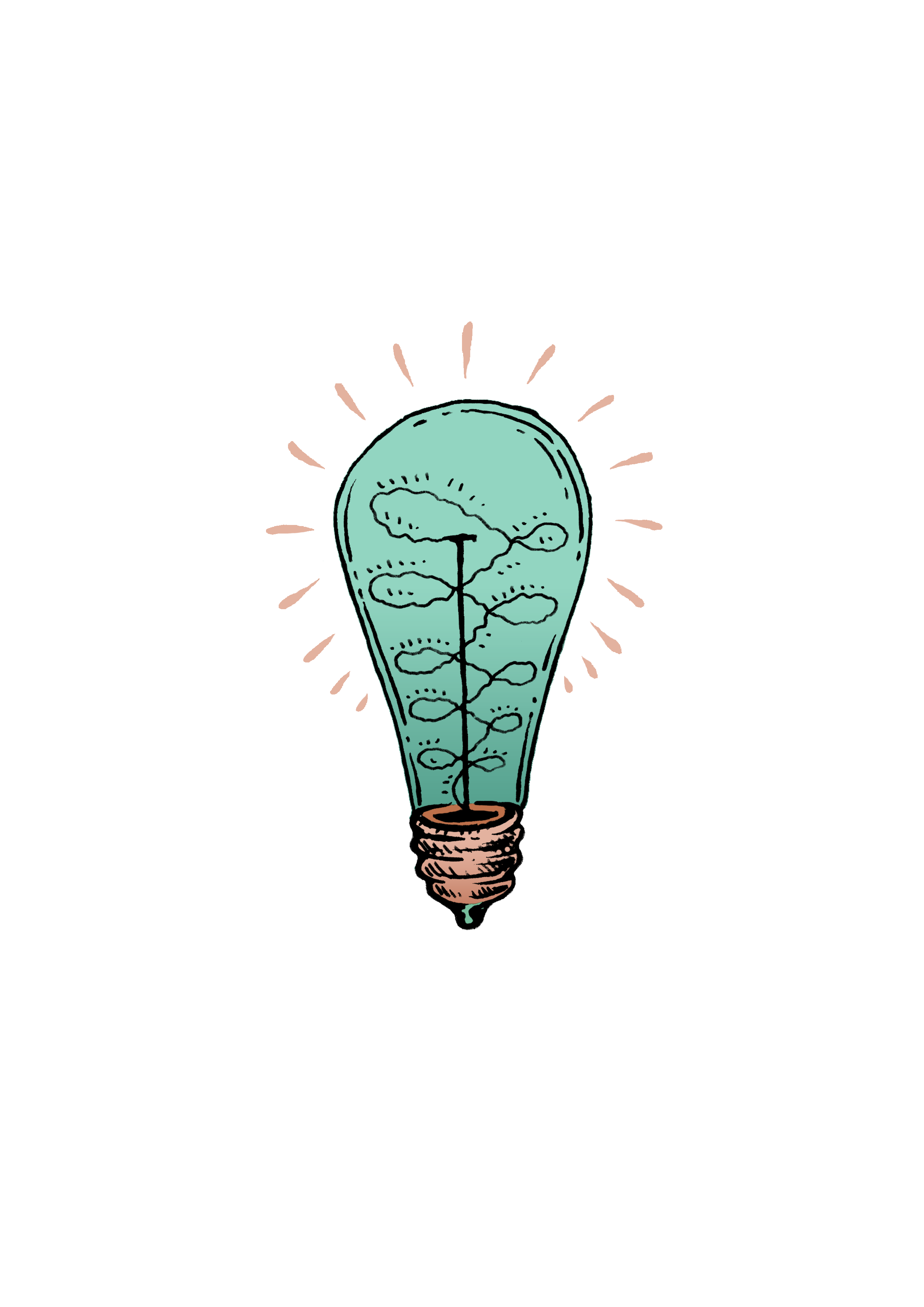 Thousands of writers, journalists, novelists and screenwriters use Scrivener to write books, articles, plays and film scripts. User-friendlier than Microsoft Word, it combines all your research and writing in one project.
Claire Scobie is an award-winning journalist and author who has lived and worked in the UK, India and now Sydney. Her first book, Last Seen in Lhasa, won the Dolman Best Travel Book Award in 2007.
Claire teaches writing workshops across Australia and is a member of the British Guild of Travel Writers. She has been using Scrivener for the past six years. She has successfully written and published her novel The Pagoda Tree (Penguin) and completed a Doctorate of Creative Arts on Scrivener. clairescobie.com
Friday June 26, 2015
10.00am – 1.00pm
Walkley Training Room
245 Chalmers St, Redfern, NSW
BYO Laptop
Please download Scrivener before the workshop. The program costs $50 but you can trial it free on Mac or PC. https://www.literatureandlatte.com/scrivener.php

Organiser of Write faster & smarter seminar: Scrivener 101 with Claire Scobie
The Walkley Foundation is at the heart of the Australian media. In addition to celebrating and promoting the most skilful, impactful and captivating Australian stories, our role is to foster resilience and growth in the industry in practical, measurable ways. The Walkley Awards were founded by Sir William Gaston Walkley in 1956. Now, the annual Walkley Awards are the pinnacle of achievement for every Australian journalist. Peer-judged and renowned for integrity, they recognise the impact of journalism and build public trust in good reporting.