Description
Learn how to set up your organic recycling system to turn food scraps and garden 'waste' into fantastic fertiliser and soil conditioner for your garden. We will teach you how you can get started with compost worms at home, and give you tricks on keeping your compost bin healthy.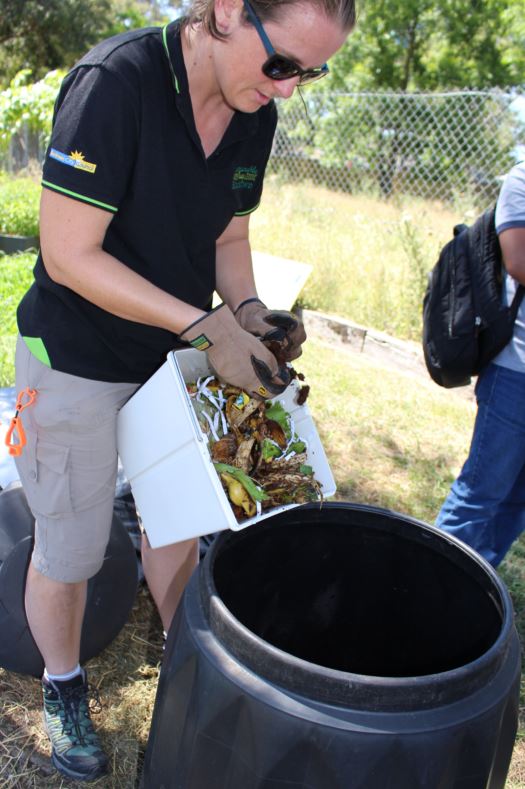 This is a FREE workshop for all Blacktown City residents over the age of 16. Unfortunately we cannot accomodate children for this workshop.
If you are not longer able to attend this event, please call us on 9839 6055 or email us at ourenvironment@blacktown.nsw.gov.au to confirm your attendance.