About this Event
Come and enjoy a two course dinner for World Oral Health Day at The Pagoda While listening to our new exciting presenter Laura Drummond!
Remineralisation – the building blocks for the future
In caries management, it can be tricky to move our mindset from the reactive model – waiting for disease to occur, to the preventative caries management model – reversing early tissue breakdown and preventing disease from occurring in the first place.
Early caries detection devices and advances in remineralisation technology over the recent years have been exciting. Coupled with experienced risk assessment and management solutions we can move away from "let's watch it" and have a more proactive way of steering our patients towards oral health.
In this presentation, Laura will discuss remineralisation, the active ingredients available and how they contribute to remineralising enamel. Laura will review the technology we have available for early caries detection and finally offer considerations of caries management options when assessing patient's risk for disease.
The change of mindset from waiting for caries to occur vs treating the risk factors and early demineralisation there for focusing on primary and secondary prevention.
The presentation also discusses:
- Bacterial screening
- pH testing and
- Saliva quality
CPD Hours: 2 Scientific
Event Schedule
Registration: 6:00 pm
Dinner: 6:30-7:00 pm
Presentation: 7:00 - 9:00 pm
(Dessert will be served half way through the presentation)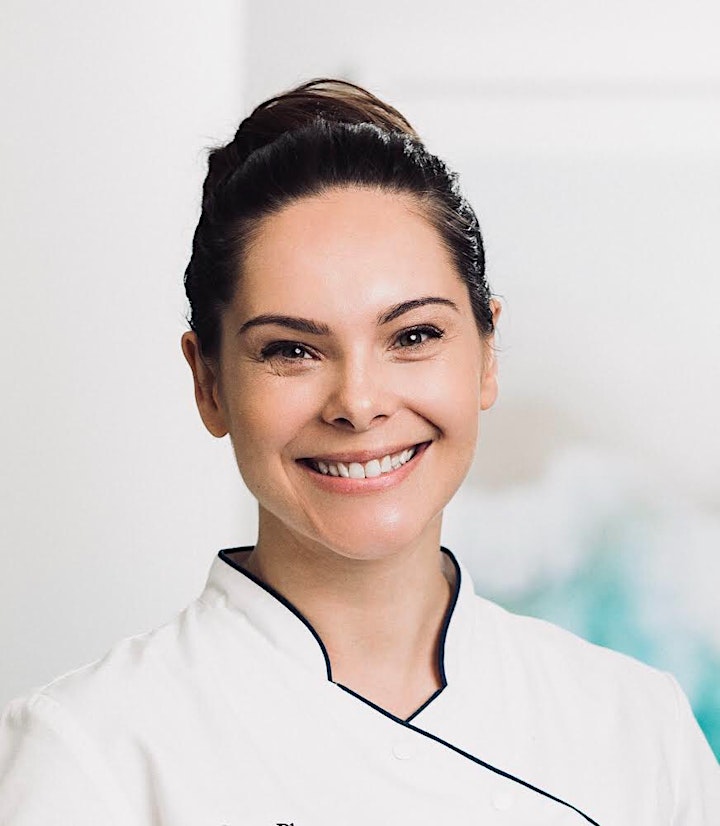 Presenter: Laura Drummond
Laura is a Dental Hygienist who graduated from Curtin University in 2003 and has accumulated 16 years clinical experience in private practice. Since graduation, Laura has completed numerous continuous professional development courses both nationally and internationally.
Laura's professional interests lie in advanced preventive dentistry, the use of antimicrobials in treating periodontal disease and bleaching techniques for the vital tooth. She is passionate about keeping up with the latest trends and philosophies in improving patient's oral health and is dedicated to continuing education.
Laura works closely with a large team of Dental Hygienists and Oral Health Therapists in a multidisciplinary practice and is exposed to many aspects of dentistry.
Reminder:
While we do our best to ensure everyones comfort, venue temperatures may vary. We suggest you bring layers to allow you to adjust your own comfort levels as needed throughout the day.
DHAA Event Regulations
Contact for this event - contactwa@dhaa.info
DHAA Members - To obtain the discounted DHAA Ltd Membership price you are required to be a financial member of the DHAA Ltd at the time of the event.
Student Members - Student Members must be an eligible and current student member of the DHAA Ltd at the time of the event. Student Membership expires June 30th following your graduation. Student Membership to the DHAA Ltd is Free.
ADOHTA Members - All ADOHTA members are required to show proof of membership to ADOHTA, please email contactwa@dhaa.info. You are required to be a current member at the time of the event to either DHAA Ltd or ADOHTA inc.
Cancellation Policy - Ten (10) days notice must be given in writing to contactwa@dhaa.info, if you cannot attend, to receive a refund. Reimbursements will not be made after this time. Failure to advise of cancellation may result in you being invoiced for the cost of catering. Registration can be transferred to another person of the same membership status.
Photography - DHAA Ltd reserves the right to take photographs and videos for publicity, illustration, advertising, web content, and reports on events and symposia. These images will not be shared directly with any other business without prior consent. If you would prefer your image NOT be used, then please notify us in advance, in writing, of the event that you are attending to contactwa@dhaa.info